Church reacts to Islamophobia in Scotland report
Published on 29 June 2021
Racism is a sin and society must work harder and better together to tackle Islamophobia in Scotland, the Church has said.
Very Rev Dr Susan Brown, convener of the Faith Impact Forum spoke out following the publication of a disturbing new report which highlighted "shameful" behaviour towards our Muslim brothers and sisters.
Research conducted by Professor Peter Hopkins of Newcastle University for a public inquiry found that 75% of Muslim respondents characterised their experiences of Islamophobia as a regular or everyday issue with 78% believing it is getting worse.
The Muslim population in Scotland increased from 42,557 in 2001 to 76,737 in 2011, representing an 80% increase over 10 years.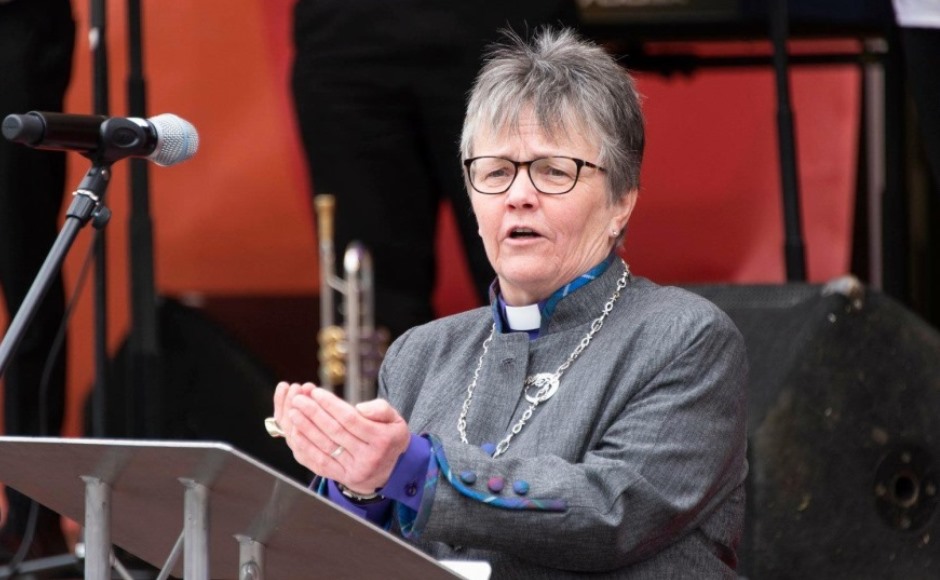 Muslim women are more likely to encounter Islamophobia than men with verbal abuse by far the most common form of attack.
The public inquiry on Tackling Islamophobia was organised by the Scottish Parliament's Cross-Party Group (CPG) which gathered 447 responses.
Dr Brown said: "We proudly claim we are all 'Jock Tamson's bairns' and that Scotland is a welcoming nation.
"But this report tells a very different story that should spur us on to make sure that we do all we can to make this land a place where all are welcome.
"Racism is a sin and the Church stands in solidarity with our Muslim sisters and brothers.
"The public inquiry reported that 75% of Muslim respondents characterised their experiences of Islamophobia as a regular or everyday issue.
"This is a shockingly high figure and dispels any illusions that Scotland is somehow immune to the hatred, racism and xenophobia that lies behind this figure.
"We need to listen to the voices behind those experiences and do what we can to counter this worrying trend, recognising that Muslim women are more likely to be targeted by abuse which is shameful.
"As a Church, we have been engaging through interfaith relations with many members of the Muslim community in Scotland.
"This report emphasises the need to intensify that interfaith commitment because it shows that the words we speak, differ from the practical experience of too many.
"It is crucial that the Church – as part of the wider society - recognises these findings and all together we support our political leaders and faith leaders to work together to address the realities highlighted and seek ways to implement the recommendations that have been outlined."
Recommendations
The cross-party group has made a series of recommendation for the Scottish Government to address.
The group chairman is Scottish Labour leader Anas Sarwar, who grew up in Glasgow as the son of Britain's first Muslim MP.