Meet the Church of Scotland's newest ordained local ministers
Published on 26 October 2020
Two ordained local ministers, both based in central Scotland, have been deployed into their first charges after years of studying and training.
Rev Beverley Stevenson, a retired operations manager originally from Glasgow, will now be based at Motherwell Crosshill linked with St Margaret's.
Rev Dr David Hume, a former lecturer, has taken up a role at Alloway Parish Church in Ayrshire.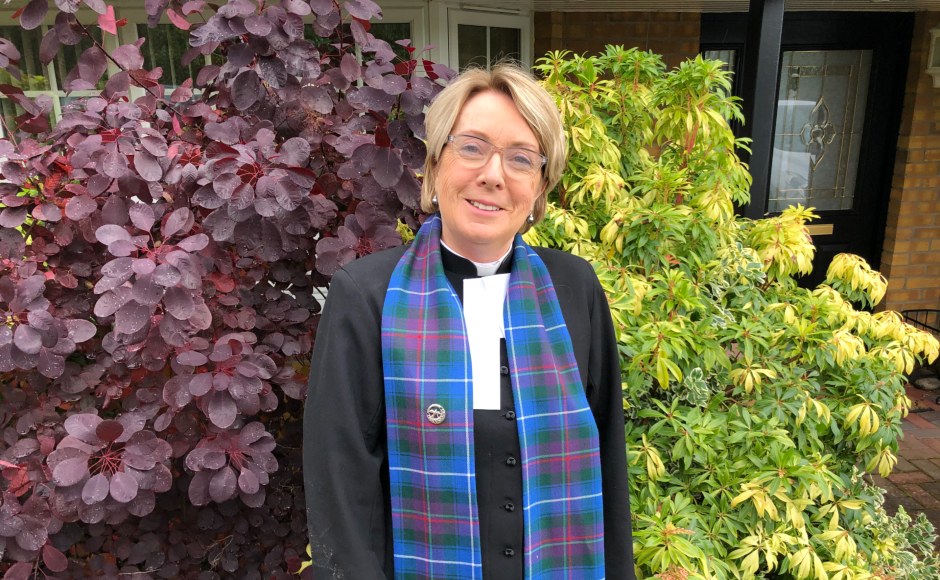 An elder for more than 20 years, Mrs Stevenson has for the most part been based in Lanarkshire during her adult life, although she also spent a few years in South Africa.
"I grew up going to Sunday School but I moved away from the church as a teenager and was invited back to church at a mother and toddler group in my early twenties", she said.
"I had thoughts in my head of retiring early.
"When I was thinking about this I felt a strong pull taking me a step further in my faith - throwing the net on the other side of the boat as it were.
"There was even an enquirers conference the end of my road.
"When I went along I got quite excited when I read the description of an OLM and I thought this was for me."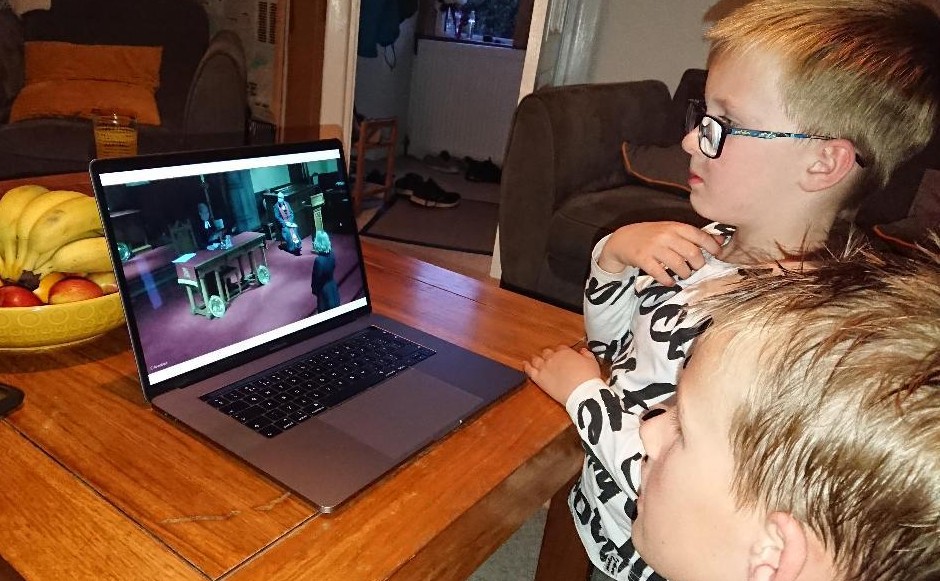 Mrs Stevenson then began studying online with the University of Aberdeen followed by placements with different congregations.
Her advice for people interested in different forms of ministry is to find out more.
"Ask the questions, talk to people, find out what their experiences were. We all experience different things", she says.
"I think it's good for someone who lived a life to go into ministry and walk alongside people".
Despite an unusual ordination which was broadcast online to those who couldn't attend in person Mrs Stevenson is looking forward to the future.
"it's not how I imagined it to be but I am looking forward to getting to know people and being part of the worship team", she said.
Inspired by people of faith
Dr Hume says he had thought about becoming a minister in his early 20's, but instead followed a career as an academic.
In spite of this, faith remained important to him and when the opportunity of early retirement arose it meant Dr Hume was able to follow his calling.
"Whilst my parents didn't go to church my grandparents did and they had a huge influence on me becoming a Christian", he said.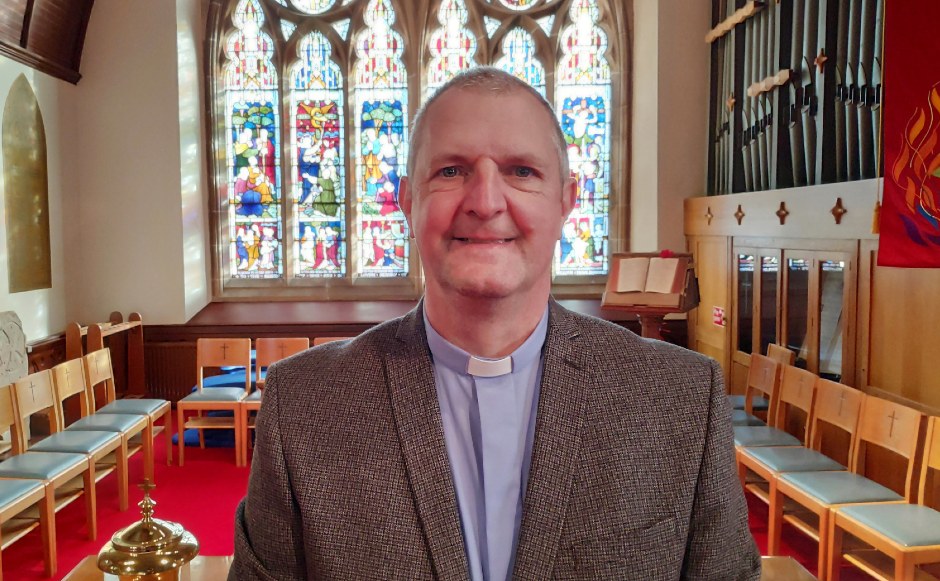 "It really started with going to my parish church when I was seven or eight - anything that was going on there I went along to."
Dr Hume even met his wife at a church group, and they both attended a Young People's Group in Kilmarnock led by Drs Jim and Clarinda McHardy, and he says this was a "big part" of forming his faith.
A long-term member of Kilmarnock St Kentigerns, his minister Rev Dr Grant Barclay was "pivotal" in encouraging him to consider entering ministry.
"I wouldn't have been ordained a minister without him", he says.
The preacher Hugh Palmer also inspired Dr Hume and strengthened his faith through his teaching at the Keswick Convention.
He also encourages anyone who is interested in becoming an ordained local minister to find out more.
"Put your toes in the water. Try things out at your own church. See if you feel comfortable with the different aspects of ministry", he says.
If you are interested in ministry, you can find out more in the vocations section of the website.