Kirk seeks experiences of faith and Church during the pandemic
Published on 6 November 2020
Through 'The Listening Project', the Church of Scotland is looking to hear from everyone across the Church on their experiences of faith and Church during the coronavirus pandemic.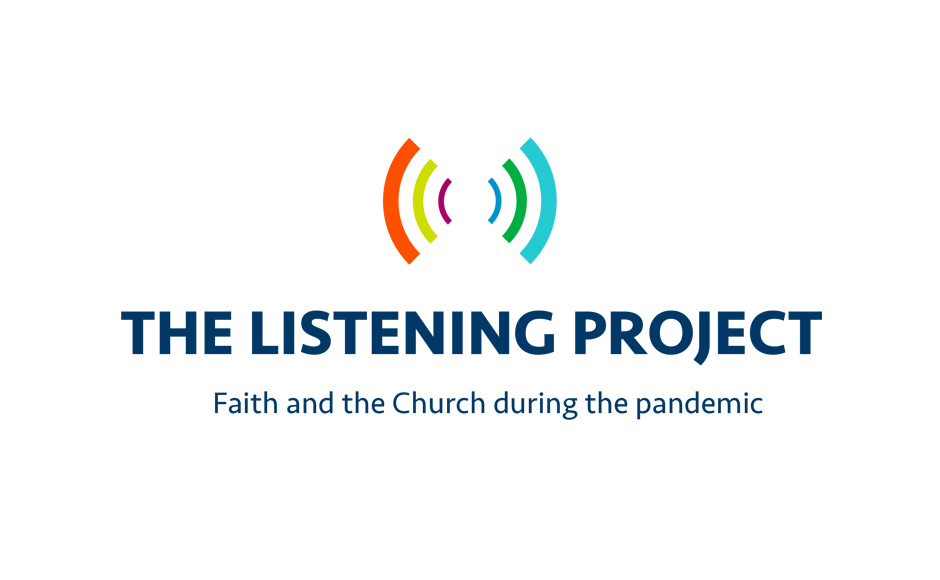 The newly launched project, which as a first step is seeking participation in a short survey, aims to capture some of the unique experiences and lessons during this time that we need to be learning together.
Regardless of your connection or involvement with the Church, and whether you have a big story to tell or simply something small to share, The Listening Project wants to hear from you.
Introducing the project, Dave Kendall, the Church of Scotland's Chief Officer, said:
"With buildings closing and some worship services moving online, we have had to quickly adapt to a time like no other for our Church, society and the world.
"The coronavirus pandemic has affected all our lives and it is important that we, as a Church, listen to one another's experiences and share what we have been learning.
"Of course, each experience will be unique, but there is no doubt that there will be some shared themes for many of us and perhaps there are things that we need to be learning together.
"We want to hear from everyone from across the Church; people of different generations, living in different circumstances in every corner of the country and further afield."
'It is vital that we reflect, pray and share what we are experiencing'
Steve Aisthorpe, one of the Kirk's mission development workers and an experienced researcher, who is part of the working group on the project, said:
"During these last months I kept thinking how, at such time of enormous challenge and profound opportunity, it is vital that we reflect, pray and share what we are experiencing.
"We need to find ways to listen and learn together and not just rely on anecdotes and assumptions.
"The Listening Project will provide a way for us to bring our own contributions - and to hear from one another. Gathering experiences and insights from people throughout the Church will enable us to identify recurring themes and discern what we are learning.
"We can then share these themes and some of the stories behind them with all concerned for the wellbeing and future of the Church."
Take part in the Listening Project
Would you be willing to spend a few minutes reflecting on your experiences of faith and Church during the pandemic and then sharing your experiences with the Listening Project?
If you participate, your identity will remain confidential and any details you share will only be used for this sole purpose. You may withdraw your consent at any time and, in that case, all your details will be deleted immediately.
Feedback shared through the survey will then be compiled into a final report and published through the Church of Scotland website and social media channels.
If you are willing to participate in this important and exciting initiative, please complete the Listening Project submissions form. Please note, the survey is only open to those aged 16 and over.
If you are unable to use Microsoft Forms, please request an alternative form by contacting ListeningProject@churchofscotland.org.uk.
If you - or anyone you know - would like to arrange for someone to help you - or them – participate in the Listening Project, please call the following number and leave a brief message: 07966 286617.
Please note, the working group may re-contact some participants for further details (either through an interview or by making a fuller contribution in writing) and to seek their consent to share their experiences either fully or anonymously.
If you have any questions regarding the survey, please feel free to contact The Listening Project directly.