Statement on the prorogation of the UK Parliament
Published on 28 August 2019
STATEMENT on UK Government decision to ask the Queen to suspend the UK Parliament in September.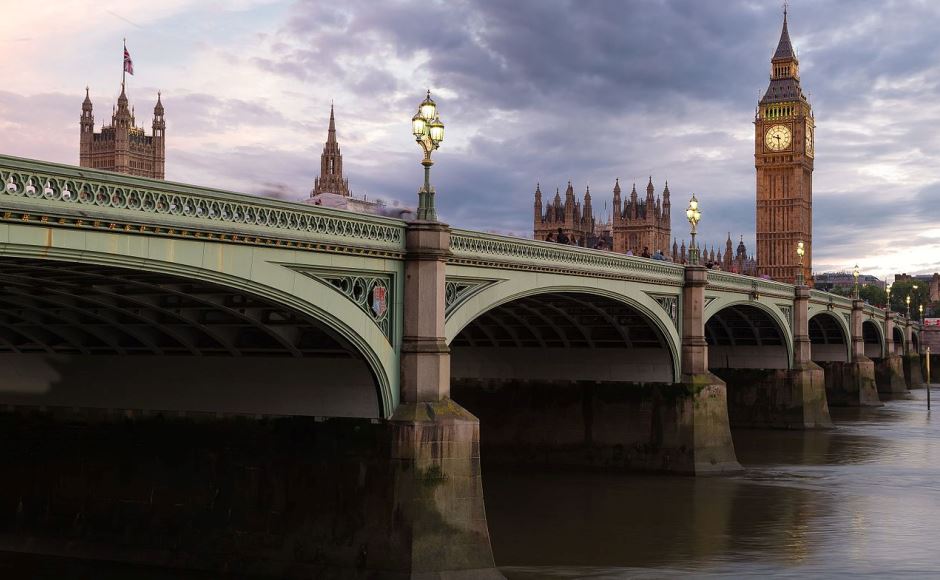 Rev Dr Richard Frazer, convener of the Church and Society Council of the Church of Scotland, said: "We are deeply concerned to learn of proposals to suspend the Westminster parliament for several weeks during a crucial period before the UK's planned departure from the EU.
"Given the current context, this is not an act of good faith and undermines, rather than upholds, parliamentary democracy.
"The Church of Scotland has repeatedly stated that Brexit is, and remains, a divisive issue and that leaving the EU without a deal would have a damaging, long-term impact on the poorest and most vulnerable people in our communities.
"The UK Government should work towards reaching consensus in all parts of the UK about our future relationship with the EU and use whatever mechanisms are necessary to create the time for this to happen.
"This latest move seems a step in the very opposite direction which increases the risk of the UK crashing out of the EU in a way that will cause real harm to our communities and our shared wellbeing."