Jet-setting tail as dog globetrots for Kirk backed charity
A globetrotting dog has racked up tens of thousands of air miles over the past year.
Jackson, the adorable mascot of Church of Scotland backed charity, The Gate, has been travelling with volunteers all over the world since last summer.
He has visited nearly 20 countries including Australia, the USA, France, Norway, Corfu, Poland, Gambia, Tunisia and Spain.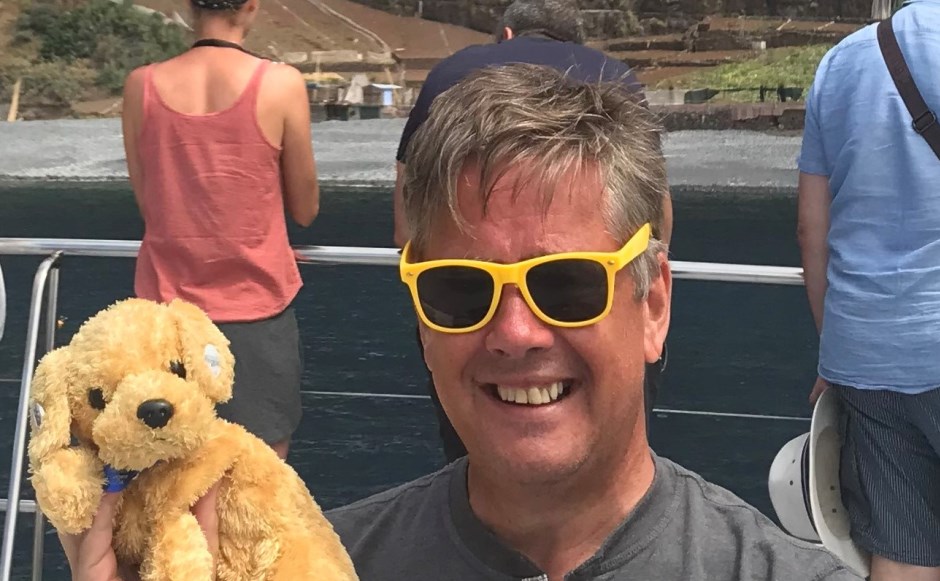 Keith Brown MSP, who represents Alloa in Clackmannanshire where The Gate is based, stowed the cuddly (toy) Labrador pup in his luggage and took him on holiday to Madeira.
Wearing a pair of snazzy sunglasses, the politician posed for a photograph with Jackson and sent it back to the charity and it has pride of place in a special photo album showcasing his epic travels.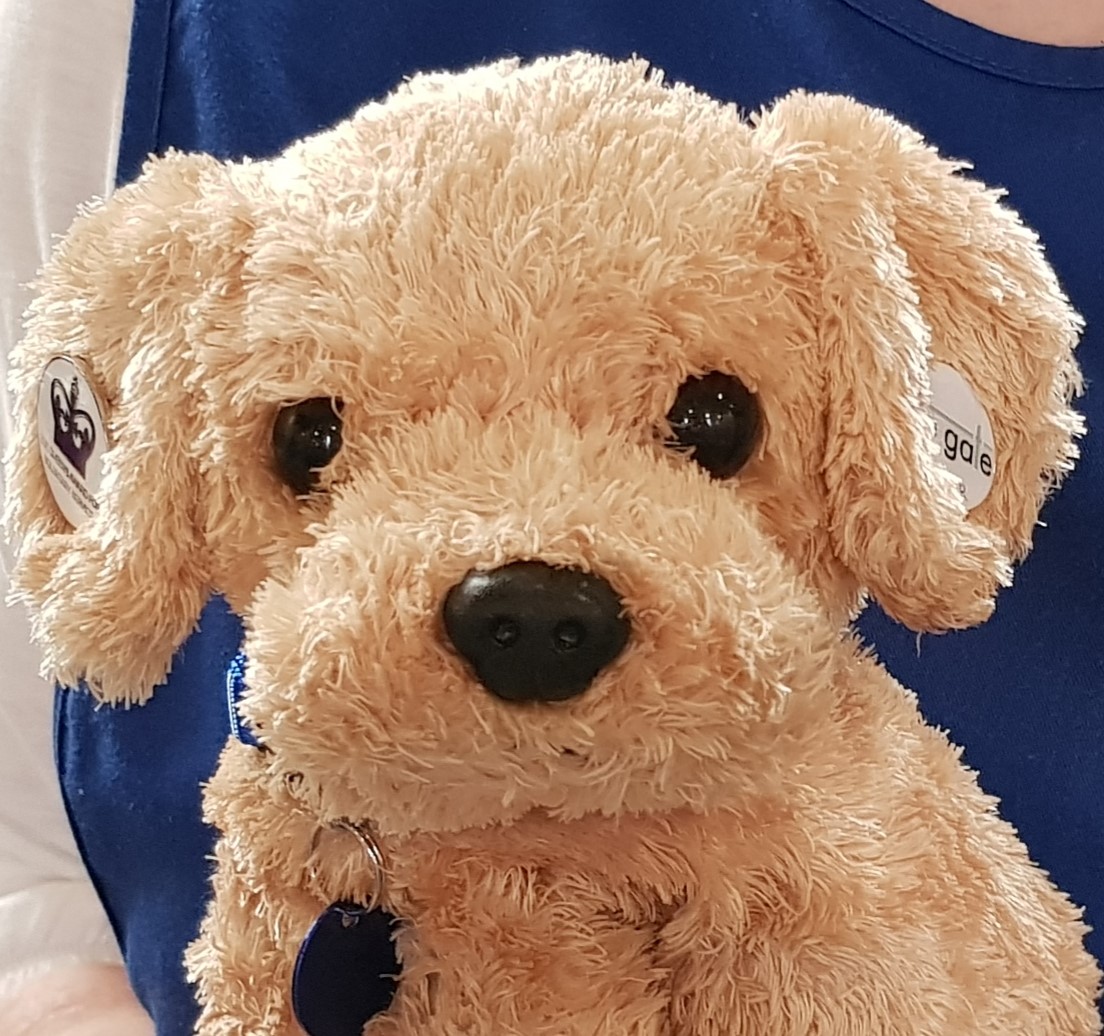 The Gate is based in a former church and supports a wide range of social groups, particularly the vulnerable, marginalised, lonely and the homeless.
Last year, its food bank distributed 80,455 meals and the school uniform bank provided 332 children with clothing and equipment.
Explaining why he took Jackson on holiday with him, Mr Brown said: "I thought this was a great opportunity to show my ongoing support for The Gate and the work it does for our local area.
"From the vital services it delivers like the Soup Pot and foodbank to the more fun, but just as important events, like the Gig at the Gate.
"Since it was established, The Gate has become an integral part of our local community.
"Its volunteers and staff are truly committed to giving help and support to those who are most vulnerable and find themselves in need.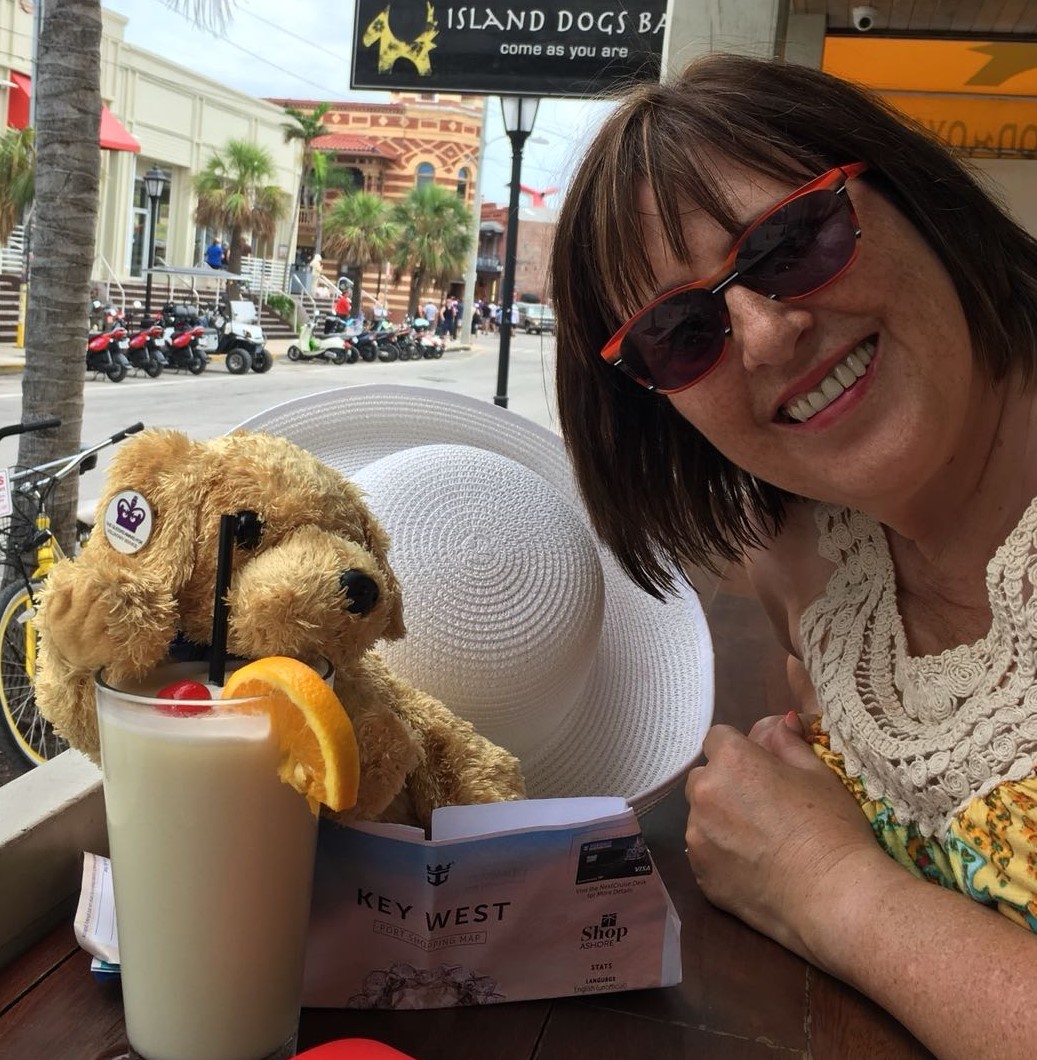 "I am happy to offer my support in any way that I can – even by stowing a (toy) dog in my holiday luggage."
The Gate, linked to Alloa Ludgate Church, provides a safe and welcoming environment that offers practical assistance and opportunities for people to help them improve their lives.
It runs a community café, a Books N Blether group, a summer club for children and parents and provides starter packs for people who have been homeless who are moving into new homes.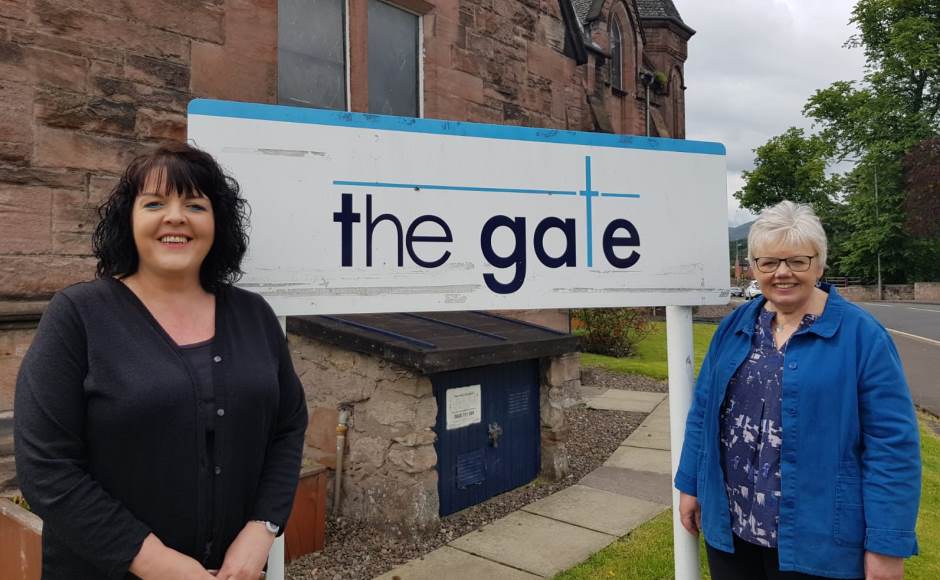 Patrons are treated equally, with dignity and recognised for their individual unique worth.
Val Rose, a trustee of The Gate, said: "Jackson is our most travelled volunteer and he helps connect people together.
"He was gifted to us by a six-year-old girl and over the last year he has been to nearly 20 countries.
"He has travelled extensively across the UK and has even been to birthday parties and other occasions.
"Jackson does not say a lot but he is very well known and popular in the local community and people come in to The Gate and ask for him."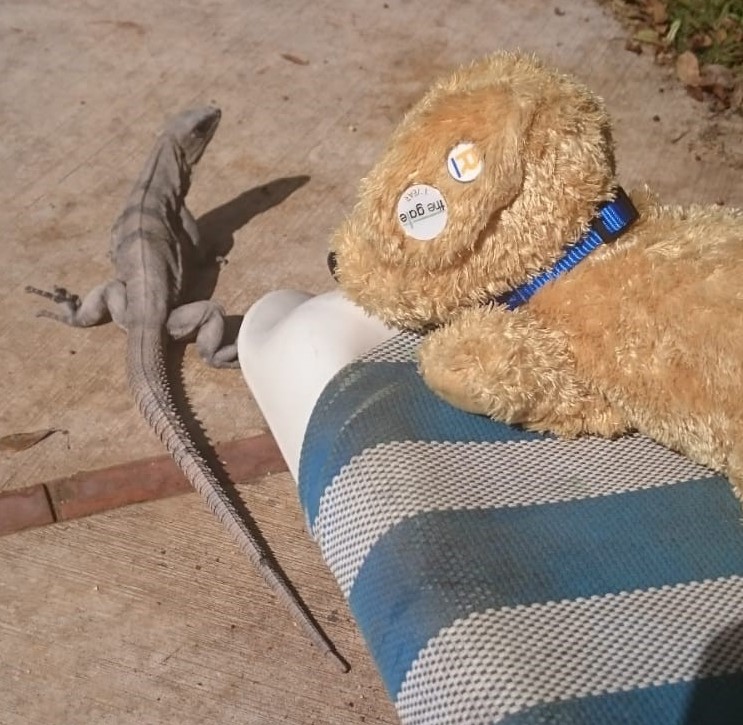 Marie Brownhill, manager of The Gate, said not all volunteers can afford to go abroad on holiday so Jackson goes to their homes for sleepovers, BBQs and birthday parties to "ensure they do not feel excluded".
"He creates a sociable, informal and joyful rapport with the volunteers which is really important because it can be a very stressful environment to work in," she said.
"It is important that people enjoy their time at The Gate and Jackson, who is off to Austria soon, helps to promote happiness within the team."
The Gate is supported by the Church of Scotland's Go For It fund, which enables change in church and community.