New Chief Officer appointed to Church of Scotland
Published on 2 September 2019
The Assembly Trustees have appointed their first Chief Officer who will have overall executive responsibility for the Trustees' employees and budgets, and will take forward the organisational implementation of the vision and strategy of the General Assembly for a leaner and fitter Church.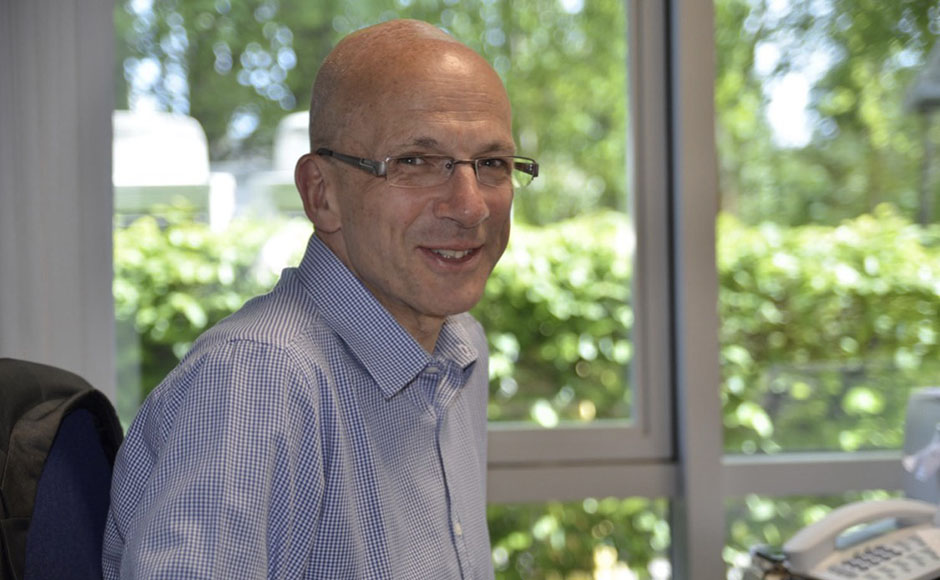 Dave Kendall BSc, FRSC, an elder at West Kirk East Kilbride, is currently Director of Programmes at the Advanced Nuclear Research Centre of the University of Strathclyde following an extensive career in management in the Nuclear Power industry, most recently with EDF Energy.
The Appointment Panel were especially impressed with his demonstration of experience and skill in change management as well as his clear commitment to participation in the local church and its worship.
John Chalmers, Convener of the Assembly Trustees, said:
"The appointment of a Chief Officer is a landmark moment for the Church of Scotland and, personally, I am looking forward to working with Dave Kendall whose blend of experience, enthusiasm and energy will be a vital component in the re-purposing of our Central Administration."
Dave Kendall, who will also remain in his voluntary role as the Chairman of Skills Exchange SCIO, commented:
"I am delighted to be joining the leadership team of the Church of Scotland as Chief Officer.
"I have been an active member of the Church of Scotland for 30 years and feel a real calling to help take us forward at national level.
"I am very much looking forward to working with the central and local teams on the change agenda that the Trustees have laid down. Whilst it will certainly be a great challenge I feel extremely positive about the future direction of our church."
It is expected that Mr Kendall will take up his new role ‪on 1 November.