Kirk members praised to mark UN International Day of Charity
Published on 5 September 2019
The Church of Scotland Guild has raised a staggering £5.2 million to help change the lives of tens of thousands of people.
Speaking on UN International Day for Charity, which seeks to celebrate and reinforce achievements of humanity, Rt Rev Colin Sinclair said Kirk members should be very proud of their immense fundraising efforts to make a positive difference in the UK and across the world.
"Unseen and unsung, the work of the Church is to give and to share and to care in Jesus' name," said the Moderator of the General Assembly.
"Through its practical and prayerful support, it tries to make a difference to people's lives and to communities."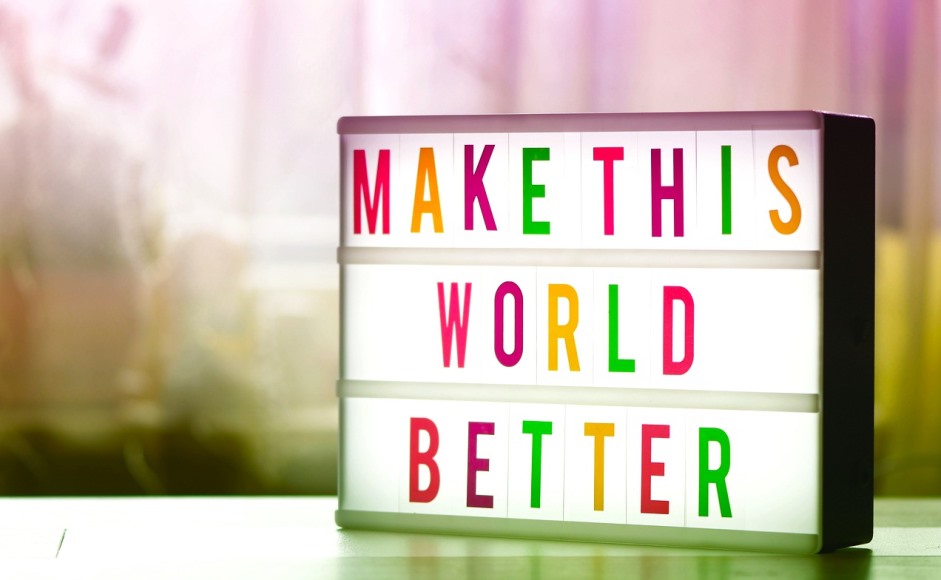 The Guild runs a partnership project scheme and has to date backed 48 diverse organisations which operate in the UK, Africa, India, South America and Asia.
They address a wide variety of issues including human trafficking, HIV and AIDS, Female Genital Mutilation, loneliness and isolation and post-natal depression.
Established 20 years ago, the Guild's partnership project scheme works on a three-year cycle with six charities, raising awareness of issues, offering prayerful support and generating funds.
For the period 2018-2021, the partners are:
The Boy's Brigade in Scotland and their project "Faith in Younger People" which supports young leaders, encourages membership and develops Christian education within the organisation.
The Free to Live Trust - "Seema's Project" which supports sex workers and their children in Pune in India.
CrossReach's "Join up the dots" project which addresses loneliness, isolation and mental health issues.
Malawi Fruits and a scheme to encourage, support and train young farmers, entitled "Growing the Future."
World Mission Council work with young mothers in Zambia who are striving to break out of their cycle of poverty, especially for the sake of their children.
Port Chaplaincy in Scotland with the Sailors' Society which aims to provide a chaplaincy service in every port in Scotland and support seamen who are far from home.
Over the past seven years, the project partnership scheme has raised over £ 1.5 million.
The Guild's charitable motivation is one that goes beyond the money and offers much to members, who visit projects at home and abroad, as well as those who benefit from them.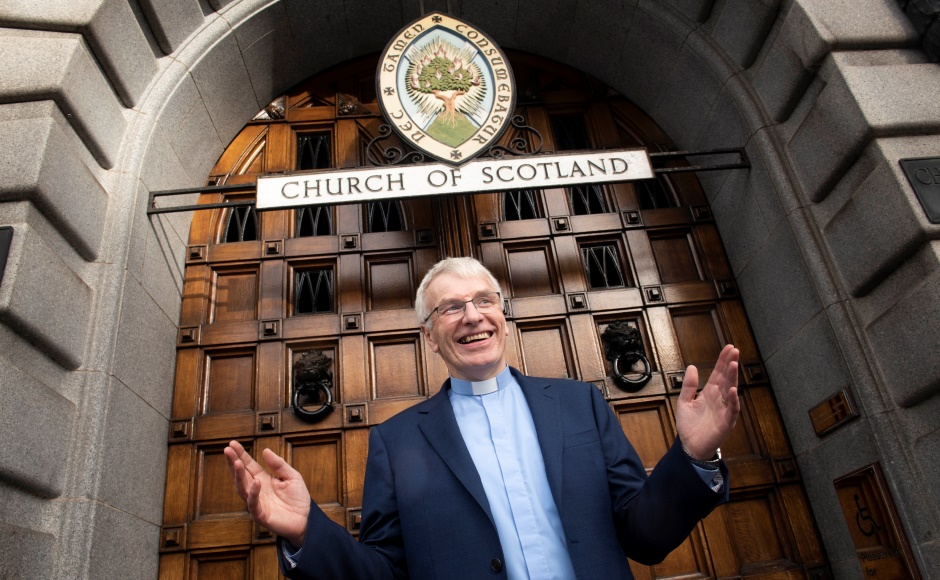 The Church has 1,353 congregations across Scotland, England and the wider world and most of them run a wide variety of projects to support people of all ages and from all walks of life.
From dementia clubs to food banks, to shelters for rough sleepers and support for people looking for work, Kirk members are motivated by their faith to reach out and share God's love with everyone.
Transformation
The Church's Go For It fund has provided grants to support imaginative initiatives such as community gardens, befriender schemes, alcohol-free nightclub nights and sports and music initiatives.
CrossReach, the operating name of the Church's Social Care Council, is one of the biggest social care providers in Scotland and provides cradle to the grave services.
Congregation members have raised more than £500,000 to tackle HIV and AIDS by serving hundreds of thousands of bowls of soup.
They have raised around £576,000 to help rebuild shattered communities in the Dhading region of Nepal following a devastating earthquake in 2015.
Mr Sinclair said: "Both at congregational level, and through the work of organisations such as the Guild, the Church supports some of the most vulnerable people at home and abroad.
"We do this because God in his goodness has not held back from giving to us.
"His grace and mercy have transformed our lives and so we want to impact others also."