Moderator asks for prayers for new Chief Officer
Published on 7 August 2019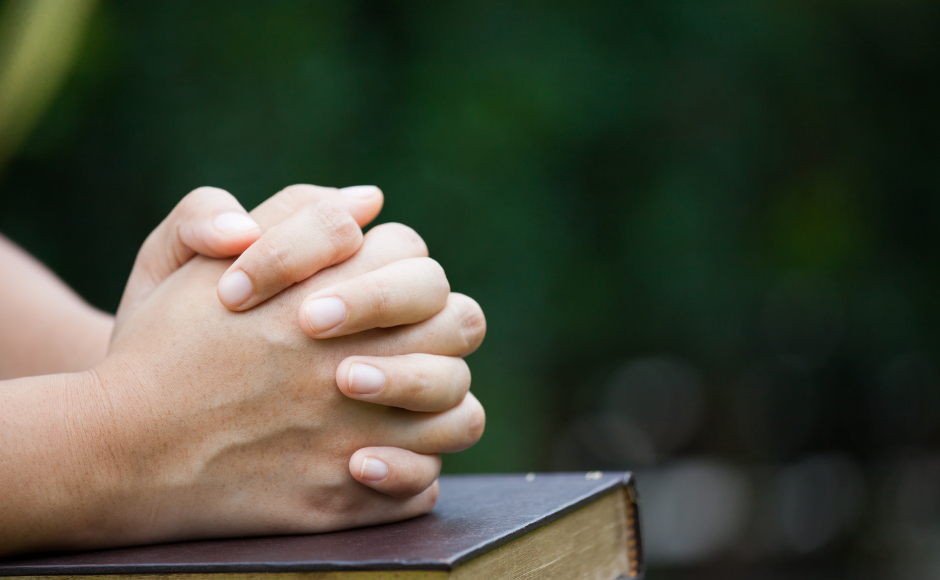 Rt Rev Colin Sinclair, Moderator of the General Assembly of the Church of Scotland, is encouraging congregations across the Kirk to pray for the successful recruitment of a Chief Officer.
Interviews for the new role, which was agreed as part of a range of reforms passed by the General Assembly this year, will take place next week.
In a letter sent to ministers, deacons and ministries development staff, Mr Sinclair said "The General Assembly agreed to have a season of prayer for this process of change from September to December.
"Many have already been praying. Prayer resources and information will be provided but I am writing with a specific prayer request.
"Pray for discernment and wisdom for the interview group, and pray for the candidates that they will be enabled to present a full and honest picture of their potential for undertaking such a task.
"Pray for the skills and relationships that are needed by the trustees and for a good and effective relationship with the new chief officer."
A prayer for the new post of Chief Officer
Lord Jesus Christ, Head of the Church,
We pray for the Church of Scotland at this time.
As we begin a significant process of change
give to us wisdom to know what to do
courage to do what must be done
and compassion and understanding
for those for whom this will be hard.
We pray for the Trustee body
appointed to act on our behalf
for those who lead it
and those who serve on it.
Give them vision of what might be
and practical understanding of how to get there
Help them to listen carefully, speak graciously and decide clearly.
Especially at this time we pray
for the appointment of a Chief Officer
and for the first round of interviews on August 12th.
Bless those candidates who are invited to attend
and the interview group as they meet with each of them.
Grant discernment to know your will
Make it clear to them who is the person for this responsible job.
May we all support the Chief Officer
and the Trustees in the months ahead,
as, in dependence on your grace,
they work with us
for the renewal and reformation of our Church,
and for the glory of your name.
Amen
Find out more about the changes passed at the 2019 General Assembly and the appointment of the new trustees.