The Assembly Trustees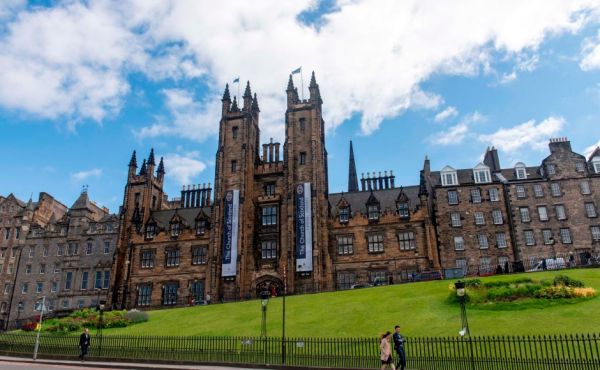 The Assembly Trustees body was established in 2019 after the Special Commission concluded that the existing structures could not deliver the radical changes needed by the Church.
The new trustee body is more powerful than the Council of Assembly. It will have greater transparency and accountability and will answer to the General Assembly.
Members will serve for three, two and one-year terms to ensure continuity as well as change.
In May 2020 the Trustees produced an account of the work they have carried out in the year since their creation at the General Assembly 2019. The report records the trajectory being set by the Trustees prior to the outbreak of the COVID-19 Pandemic, as well as the new challanges and opportunities the Church now faces.
Become an Assembly Trustee
We're looking for someone to join the Assembly Trustees. For more information, please visit our recruitment page.
Trustee reports
The Trustees
Very Rev Dr John Chalmers
Parish minister, Principal Clerk, Moderator, Convener of World Mission Council
Norma Rolls
Session Clerk (Palmerston Place Church). Former Head of The Mary Erskine School and Director of ICT at Erskine Stewart's Melville Schools. Formerly Convener of the Governance Group of the Council of Assembly
Professor Elizabeth Ashcroft
Emeritus Professor in Economics and previously Director and Policy Director of the Fraser of Allander Institute at the University of Strathclyde, Fellow of the Royal Society of Edinburgh
James McNeill
Elder, Special Commission on Structural Reform, expertise in charity law and experience in various charitable organisations
Rev Anikó Schuetz Bradwell
Parish minister in East Lothian, worked internationally with ecumenical organisations, the Church and Society Council, served on the Ecumenical Relations Committee and the World Mission Council, and represented the Church of Scotland at the WCRC
Raymond Young
An architect who helped create innovative approaches to community housing development in Glasgow, Raymond is currently Chair of the General Trustees.
Alan Campbell CBE
Elder, Chief Executive Aberdeenshire Council and Grampian Regional Council, Chair of the future of Fisheries Management in Scotland, member of Accounts Commission
Rev Donald McCorkindale
Convener of the Assembly Business Committee, Presbytery Clerk in Lochaber, Parish Minister: Strontian linked with Ardgour & Kingairloch, linked with Morvern. Trustee of several local community groups. Former member of Board of Parish Education and Ministries Council.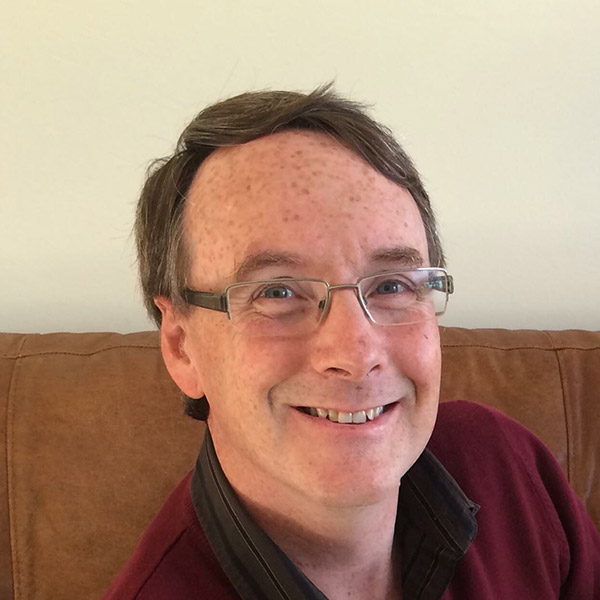 Geoff Miller
Elder at St Margaret's, Glenrothes, Group Finance Director for Tullis Russell Group Limited
Ann Nelson
Ann Nelson (to Assembly 2021). Member at Davidson's Mains, Edinburgh and served on Kirk Session and in other capacities. High-level legal and management experience in and through the Scottish Parliament and Civil Service (now retired), non-executive experience in the third sector, including on national church bodies.
Jean Couper CBE
Member at Cathcart Trinity Church, Glasgow, and previously an Elder at Orchardhill Parish Church, management consultant specialising in strategic HR, with board experience of numerous public, private and third sector organisations
David Harrison
Elder at Garelochhead, Deputy Chairman of Loganair, with significant experience as a Finance Director, Chief Executive and Executive Chairman
Linda Irvine
Elder at Dalziel St Andrew's Parish Church, Motherwell, Deputy Chief Executive and Director of Membership and Engagement with the Royal College of Physicians and Surgeons of Glasgow
Reform in the Church of Scotland