Leading pastoral theologian appointed as Queen's Chaplain
Published on 10 May 2022 3 minutes read
An eminent Scottish theologian and Church of Scotland minister has been appointed to the role of Queen's Chaplain.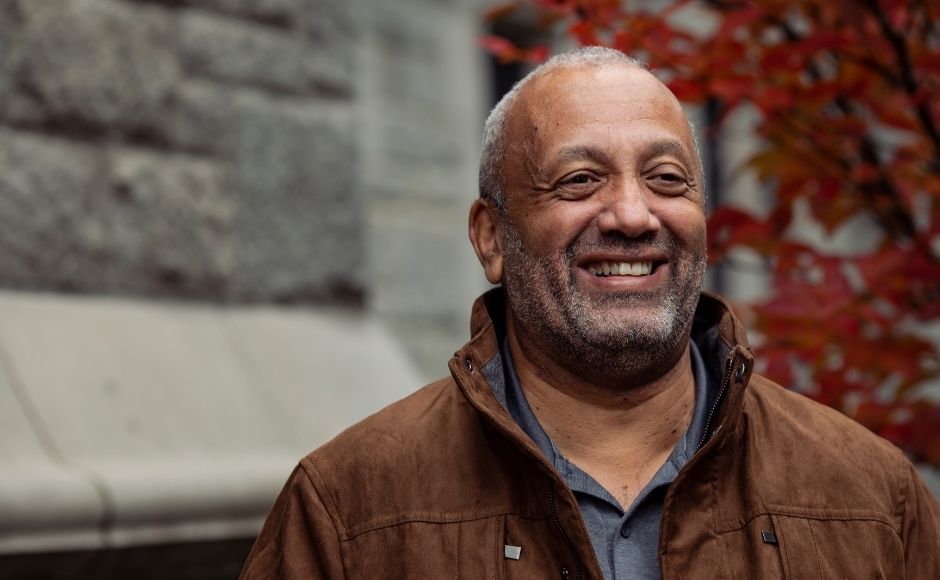 Rev Professor John Swinton who is the current Chair in Divinity and Religious Studies at the University of Aberdeen has played a major role in the development of disability theology.
He has a background in nursing and continues to do research within the area of theology and healthcare.
Professor Swinton will become one of 10 Royal Chaplains in Scotland, a role which dates back to the 15th century.
Today, it is largely a ceremonial honour with members of the Chapel Royal taking part in formal state occasions and conducting services at significant national events.
Professor Swinton, who is originally from Cumbernauld, but has been in Aberdeen since 1972, said: "It is a tremendous honour to be invited to take up this role.
"Historically the Chapel Royal was a body of priests and singers that travelled with the monarch.
"Amongst other things in life I am a singer and a songwriter and maybe I should revive that aspect of the role.
"But joking aside, I am very much looking forward to representing God and the Church in this way.
"In these difficult times the role of chaplaincy and ministry is vital, and it will be a pleasure to be a part of this aspect of God's work."
The foundation for much of Professor Swinton's research and teaching has emerged from his background in nursing, ministry and healthcare chaplaincy.
He worked as a nurse for sixteen years initially within the field of mental health and latterly within the area of learning disabilities.
Professor Swinton shares his expertise as he sits on the disabilities sub-group of the Church of Scotland's Equality, Diversity and Inclusion group which aims to celebrate the diversity of all God's people and to make the Church more accessible for disabled people.
He also worked for a number of years as a hospital chaplain, latterly as a community mental health chaplain.
It was whilst working in these fields that he began to gain a passion for developing genuinely person-centred modes of care, which take seriously the significance of theology, spirituality and religion within the processes of healing and community building.
Professor Swinton has a particular interest in the pastoral ministry of the church which emerges from his position as an ordained minister in the Church of Scotland as well as his background in nursing and hospital chaplaincy.
Very Rev Professor David Fergusson, Dean of the Chapel Royal in Scotland, said: "The Queen's appointment of Professor John Swinton to the Chapel Royal is a cause for celebration.
"One of the leading pastoral theologians in the world today, he has offered distinguished service to the Church and the university in the north-east of Scotland.
"News of John's appointment will be greeted with much delight in Aberdeen and beyond."
Professor Swinton is a member of Aberdeen and Shetland Presbytery and currently Master of Christ's College, which is responsible for the welfare and education of candidates for the ministry of the Church of Scotland.
His appointment was made following the retirement of the Rev Alistair Bennett on the 4th May.
Each of the Queen's chaplains in Scotland normally holds office until the age of 70.
They, along with a physician, a surgeon, an apothecary, a sculptor, an astronomer, an historiographer and some others, form part of Her Majesty's household.
The Queen is also served by her two domestic Royal Chaplains, the ministers of Canongate Kirk in Edinburgh and Crathie Kirk near Balmoral Castle.
All chaplains are all personally chosen by the Queen and are people in whom she has placed her trust.