Islands Safe Families project impresses Deputy First Minister during Stornoway Shed visit
Published on 18 May 2022 2 minutes read
An Isle of Lewis charity drew praise for its ambitious plans to support children and families throughout the Western Isles when Deputy First Minister John Swinney visited this week.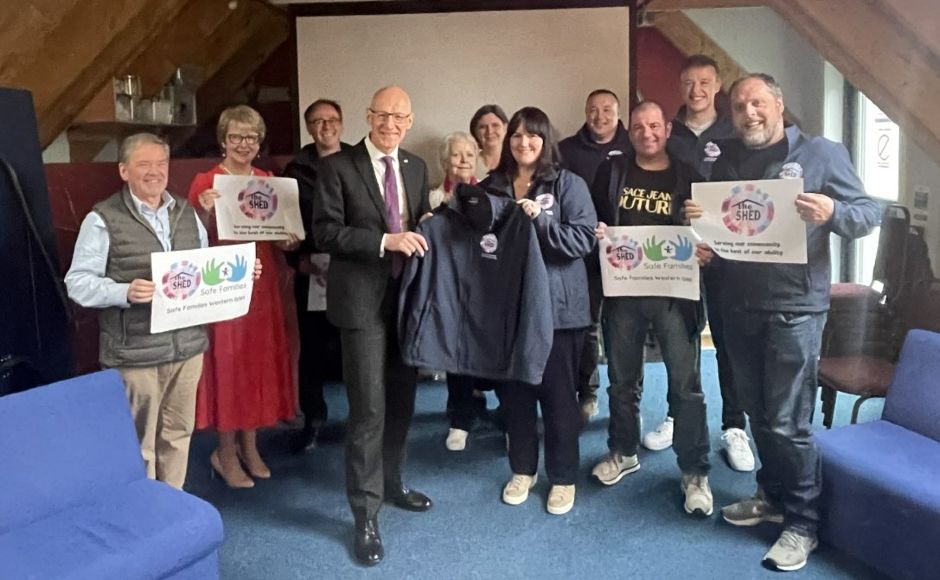 Mr Swinney and Western Isles MSP Alasdair Allan spent an hour at The Shed in Stornoway, speaking to service users, staff and volunteers at the project, which offers support to children, young people and their families and others in the community who face major challenges.
It does this by offering drop-in and one-to-one support, therapeutic groups, and mentoring through local schools.
Rev. Thomas MacNeil of Martin's Memorial Church said: "Mr Swinney commented how he deeply appreciates our whole person and whole family approach to the work we're doing. It was a positive and encouraging experience for all concerned."
Mr Swinney also learned about The Shed's plans to provide even more local support by partnering with UK-wide charity Safe Families.
Over the last nine years Safe Families has supported over 7,000 families and 16,000 children with the help of over 1,000 church and community groups around the country. Following early discussion with The Shed last year, the Western Isles has now become the third region in Scotland to have a Safe Families presence after the Lothians and Tayside.
The Safe Families approach sees early intervention and prevention as critical in supporting families in crisis.
Experienced staff work with partner agencies to understand what support is needed and then connect trained and approved volunteers to help families through challenging circumstances.
Its initiatives include Family Friends, which offers befriending to children under 12 and/or parents who need extra support or who are going through a crisis, and Safe Families Host Families, providing day or overnight hosting to families in need of emergency support or who are just feeling overwhelmed.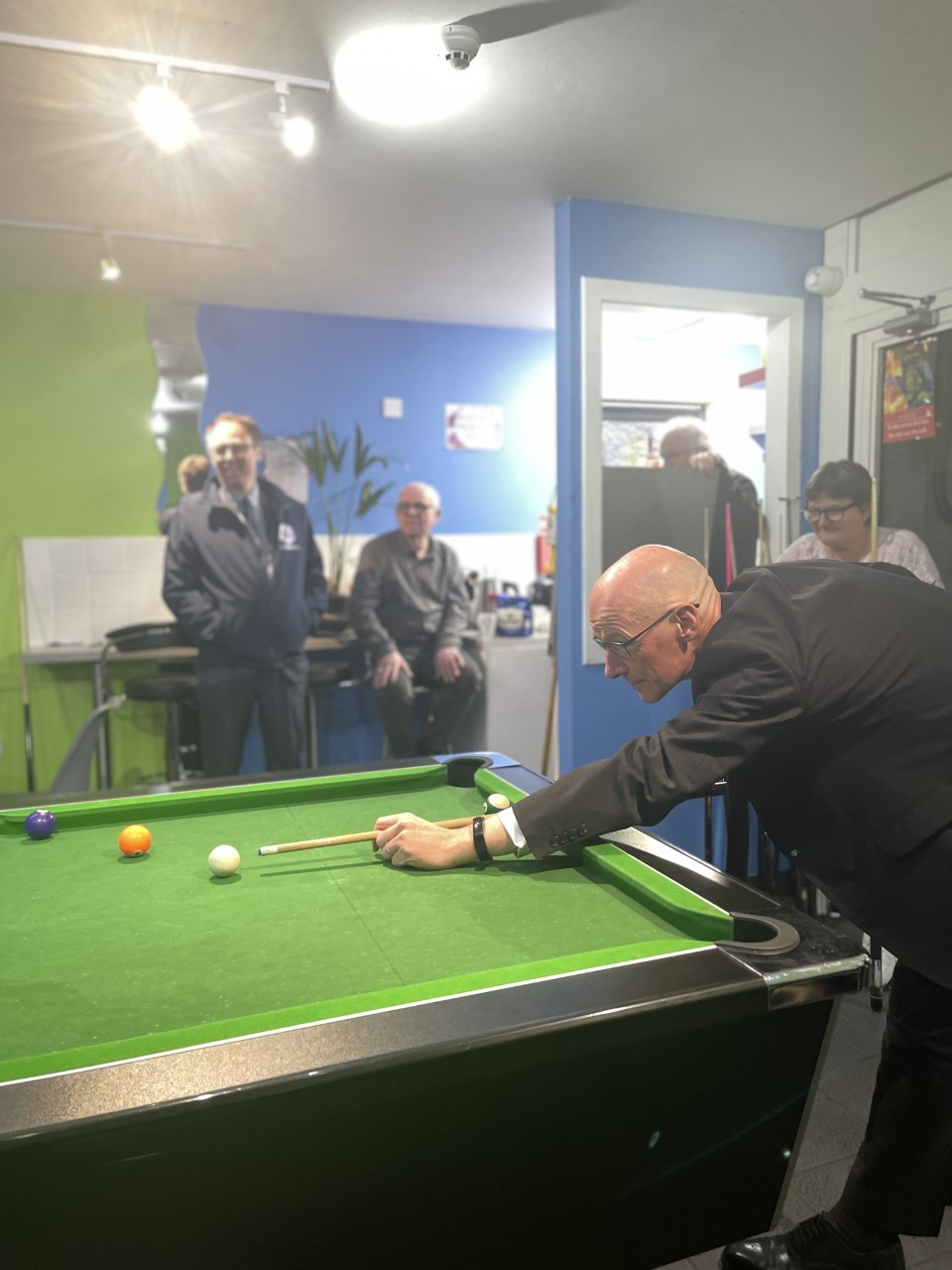 The aim is for the Safe Families service to be rolled out across the Western Isles from the Butt to Barra. Staff will train local volunteers and support them as they work with families in their own rural communities.
Fiona Douglas, manager at The Shed, commented: "We were delighted to be given the opportunity to show the Deputy First Minister the range of activities we offer at The Shed and pleased to highlight our new project Safe Families Western Isles where we hope to support families across the Western Isles"
Deputy First Minister and Cabinet Secretary for Covid Recovery John Swinney said: "I was very pleased to be able to visit The Shed on my visit to Stornoway, and hear about the vital work the project has undertaken to support the local community.
"Spaces like this provide so much to communities and the Scottish Government recognises the importance of groups like this in giving islanders support and helping them to connect as we recover from the pandemic."
More information about Safe Families can be found at their website.