Church Moderator to take part in service of thanksgiving for Duke of Edinburgh
Published on 29 March 2022 1 minute read
The Moderator of the General Assembly of the Church of Scotland will take part in a special service of thanksgiving for Prince Philip, Duke of Edinburgh, at Westminster Abbey today (Tuesday 29 March).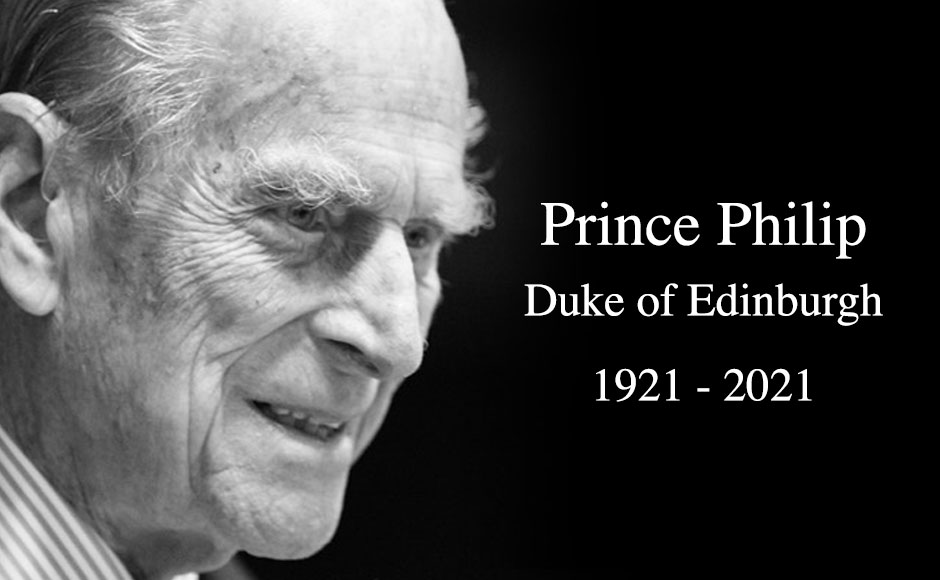 In line with the Duke of Edinburgh's wishes, Lord Wallace will participate by reading the first lesson which comes from Isaiah 40:25-31.
The service begins at 11.30am, with live coverage on BBC1 from 10.30am, and will mark almost a year since Prince Philip's death on 9 April 2021.
Very Rev Prof David Fergusson will also have an official role in the service as Dean of the Chapel Royal in Scotland and Dean of the Order of the Thistle.
Lord Wallace said: "It is a great honour to be asked to take part in the Duke of Edinburgh's service of thanksgiving which will allow us to mark a remarkable life dedicated to public service.

"He was a man of deep faith and always took a lively interest in the Church of Scotland, including addressing the General Assembly itself in person and regularly worshipping in Crathie Parish Church near Balmoral.
"Appropriately the reading allows us to dwell on the strength and hope that God provides even in times of difficulty."
Isaiah 40:25-31
25 To whom then will ye liken me,
or shall I be equal? saith the Holy One.
26 Lift up your eyes on high,
and behold who hath created these things,
that bringeth out their host by number:
he calleth them all by names by the greatness of his might,
for that he is strong in power; not one faileth.
27 Why sayest thou, O Jacob, and speakest, O Israel,
My way is hid from the Lord,
and my judgment is passed over from my God?
28 Hast thou not known? hast thou not heard,
that the everlasting God, the Lord,
the Creator of the ends of the earth,
fainteth not, neither is weary?
there is no searching of his understanding.
29 He giveth power to the faint;
and to them that have no might he increaseth strength.
30 Even the youths shall faint and be weary,
and the young men shall utterly fall:
31 but they that wait upon the Lord shall renew their strength;
they shall mount up with wings as eagles;
they shall run, and not be weary;
and they shall walk, and not faint.