Aberdeen church backs new food bank role as cost of living crisis hits
Published on 26 July 2022 2 minutes read
An Aberdeen congregation has partnered with a city community centre to provide additional support to local people as living costs continue to rise.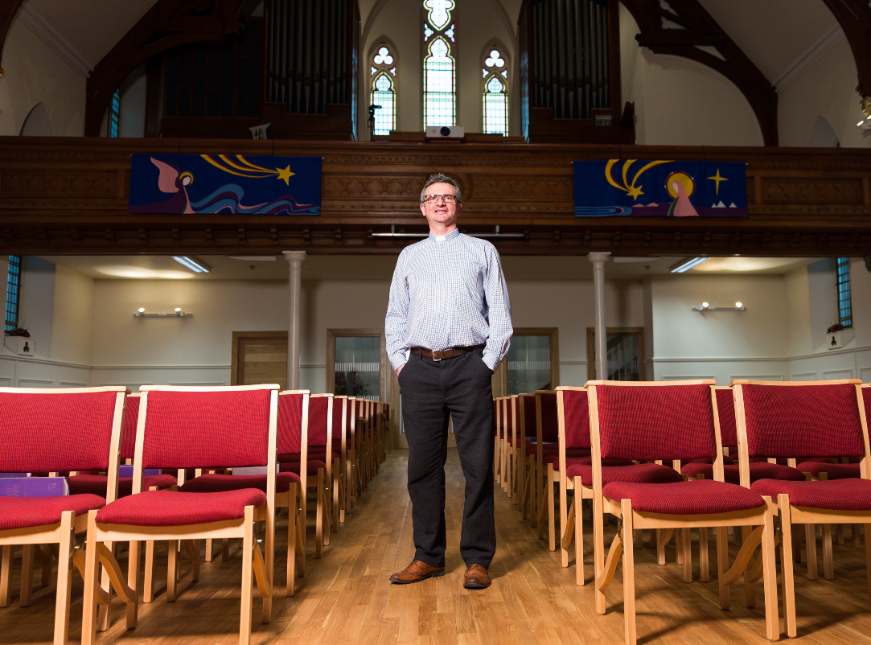 Mannofield Parish Church in the south of the city is to fund, and employ, a new foodbank and project coordinator.
Victoria Alexander has been appointed to the new role and will be based mainly at Inchgarth Community Centre, with one morning each week at the church.
Inchgarth Community Centre manager Paul O'Conner will oversee the new post, but it is funded entirely by the generosity of the Mannofield congregation, which is part of the Church of Scotland's Presbytery of Aberdeen and Shetland, thanks to legacies and other donations received by the church since 2019.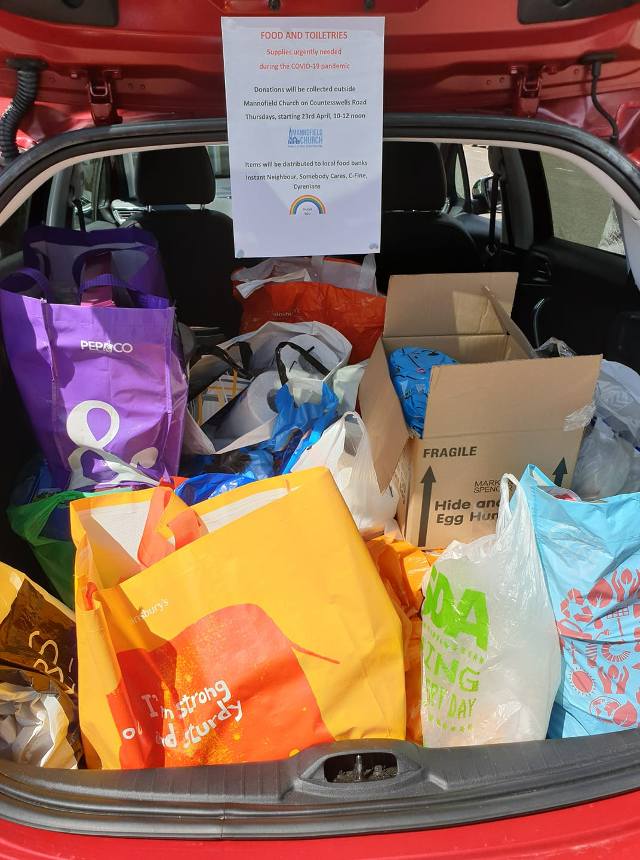 New services
Initially funded for a two-year period, the £50,000 project is intended to help support residents in 30 communities in the south of the city, including Inchgarth and Garthdee, by enhancing the existing foodbank service and rolling out new services to help people in their greatest time of need.
Although a number of support services are already in place, some local residents have experienced difficulty in accessing them. An important part of the coordinator's role will be helping direct those in most need to agencies and projects which can provide help, as well as developing its own employability, activity, wellbeing and other initiatives and recruiting additional volunteers to allow the project to help more people.
Rev Keith Blackwood, the minister of Mannofield Church, commented: "In an ideal world everyone would have all they need for a comfortable life. However, in this time of economic hardship, many people are struggling with day-to-day necessities.
"When we set out to see how we could help in our community, a partnership with Inchgarth was the easy choice. We know the valuable resource they are within the community, and we are delighted now to be able to employ a worker to join their team and extend the food bank project in ways that will benefit those who at this time need a little help in whatever challenges they face."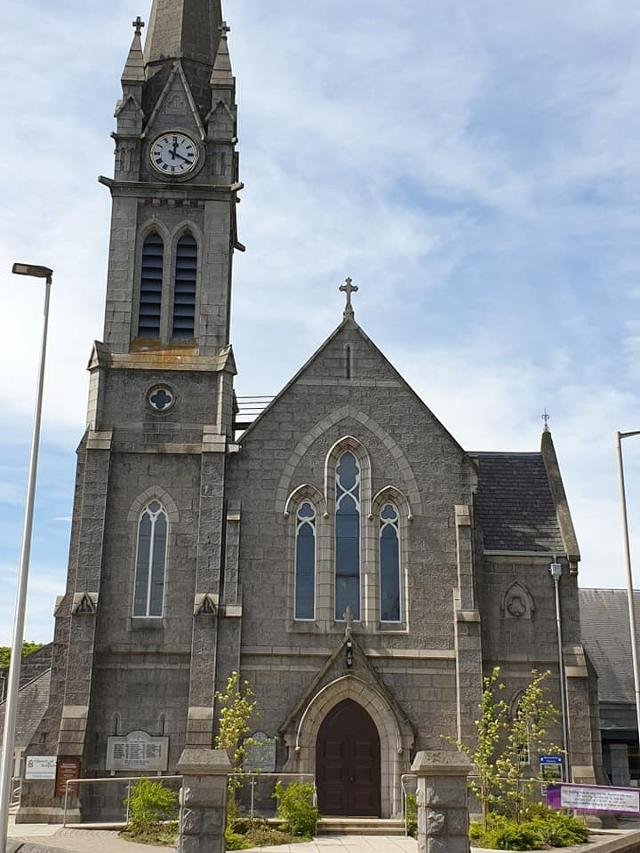 Inchgarth Community Centre has a decade's worth of experience In partnering with a variety of organisations to support the local community. It now operates its own in-house foodbank, distributing between £150 and 170,000 worth of food annually, in addition to £200,000 worth of emergency support during the Covid-19 crisis.
Changing lives for the better
Inchgarth community centre manager Paul O' Connor said: "We are hugely grateful and excited about this new project, one that creates numerous levels of support at the right time, and cannot thank Mannofield church enough for their support.
"We look forward to seeing the fruits of this work and how it will change lives for the better across 30 communities.
"We invite service providers and partners from across the city to get in touch now to join our campaign and to deliver services together, as the entire ethos of this wonderful support is about partnership."
Further details of Inchgarth Community Centre's foodbank and support services can be found at Inchgarth Community Centre's website.
Victoria Alexander will begin her role as foodbank and support project coordinator next month.