Professor Jason Leitch - why face coverings are still necessary in church
Published on 28 October 2021
Scotland's national clinical director has thanked faith communities for their efforts to suppress COVID-19 and urged people to continue taking precautions to reduce the spread.
Professor Jason Leitch said the virus is still causing harm and people should wear face coverings inside church buildings, get the vaccine and booster jag, if appropriate, and follow the hygiene advice – hand washing and wiping down hard surfaces.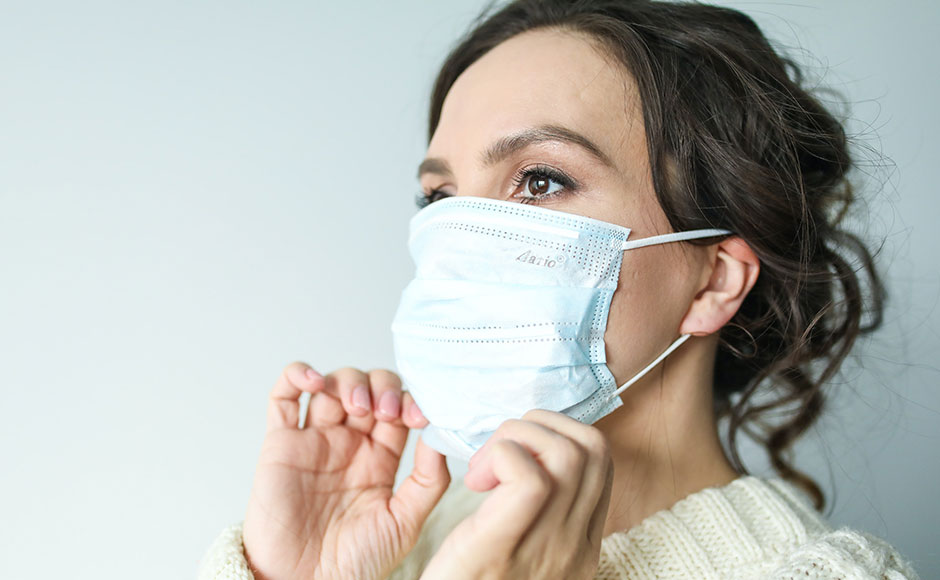 The Church has worked closely with the Scottish Government throughout the pandemic as part of the faith and belief network group, which asked Professor Leitch to record a short video to explain why some restrictions are still necessary.