Moderator will host first Grasping the Nettle event of the year
Published on 12 January 2021
The Moderator will host an online presentation and discussion for the ecumenical charity Grasping the Nettle on Wednesday 20 January at 7.30 pm.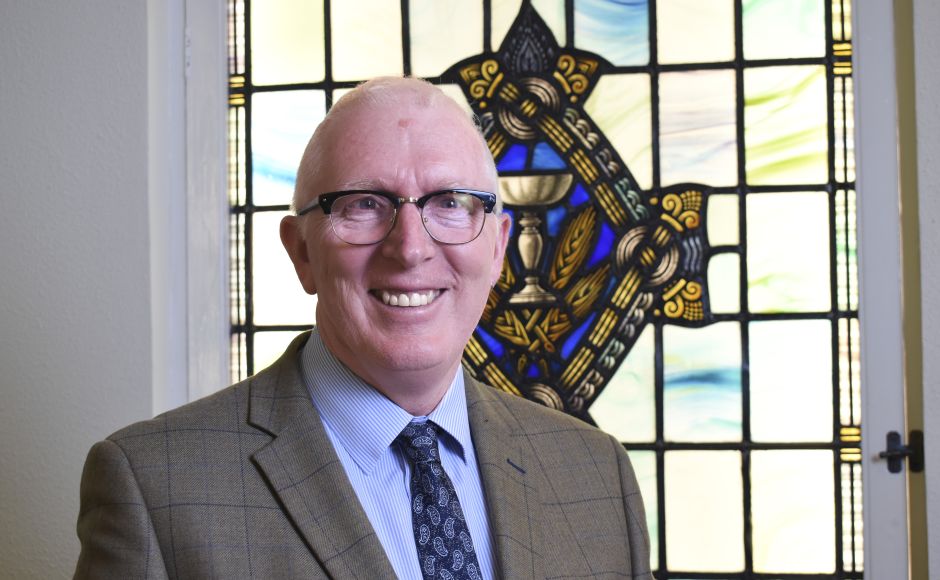 The event, 'Neuroscience Meets the God of the Letter to the Colossians', will feature Dr Peter Bowes, a Baptist minister turned psychotherapist from Cumbria, who will share what he has learned during his life-long study of of mind, soul, God and the meaning of our lives.
The presentation is the first of the year for Grasping the Nettle, following last year's series of discussions exploring faith, science and meaning in our times, which were also hosted by Rt Rev Dr Martin Fair.
The Moderator encourages everyone who enjoys discussing the big questions in life to join him for the event.
'Occasionally the impression is given that if you are a person of faith, you've switched off your brain and opted instead for superstition," he says.
"Grasping the Nettle exists to challenge that notion, to demonstrate that faith is for those who love to think and explore and to ask the big questions.
"To that end, I can't wait to get stuck into this new series of online events and I hope that lots of folks will join me.'
Other plans for the coming year include sessions on:
'Understanding Atheism' with Prof Peter S. Williams from Southampton and NLA University, Oslo
'Who was Adam?' with Professor David Fergusson, formerly of the University of Edinburgh and shortly heading to the University of Cambridge
Everyone is invited to join the discussion, either as a participant or as an interested observer.
To register email Grasping the Nettle at office@graspingthenettle.org
Find out more on the Grasping the Nettle website.