Kirk explores personal calling stories through new Talking Ministry series
Published on 1 January 2021
Each month throughout 2021, the Church of Scotland's new 'Talking Ministry' series will share a personal story from those serving in Christian ministry in the widest sense, including those who have responded to the call to one of our four recognised ministries: Full-time Ministry of Word and Sacrament, Ordained Local Ministry (OLM), the Diaconate and Readership.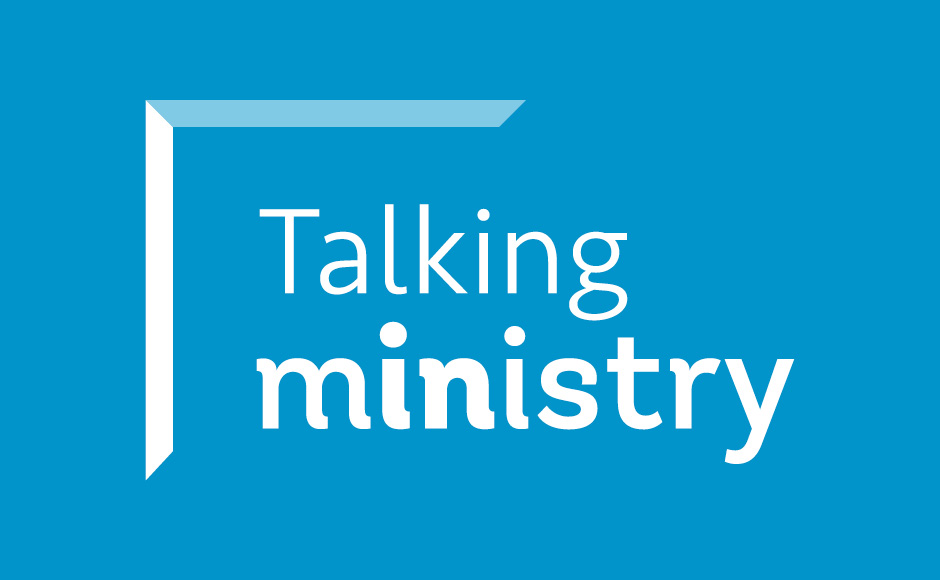 Alongside these personal stories, there will also be new monthly discernment resources filled with questions, prayers and reflections to help encourage your own reflection on how God might be calling you at this time.
Rev Dr Lezley Stewart, the Church of Scotland's recruitment and support secretary, said:
"At any time we know there are lots of people thinking about how to live out their Christian calling – in the local church and community, in the presbytery - and for some, exploring a call to the four Recognised Ministries of the Church of Scotland.
"Throughout 2021 we want to encourage that discernment further. Through a series of monthly Talking Ministry stories, we hope that the experiences of others will act as a springboard for personal exploration. The stories will cover a variety of ministry service: ordained, non-ordained, local and national – and we hope you will be inspired by each and every one.
"Each month's story will also have an accompanying discernment resource - to encourage your own contemplation and questioning, and the invitation to speak with others about your unfolding story. The call to service for any Christian is never static, and the Spirit is always moving and shaping how we might be called in this time and place.
"The recruitment team recognise that, in the personal stories of those who explore a call to the recognised ministries, it is often a journey of many steps - and one that comes with surprises too. Not everyone is called to the recognised ministries, but in talking about ministry, we can openly encourage discernment in the widest sense.
"We are always talking about ministry in the recruitment team, and we want to normalise those discussions for all who seek to serve. God is still calling, and let's not be shy about talking about it!"
The first Talking Ministry feature will be published later this month on the Church of Scotland website and then shared across Facebook and Twitter.
Join an upcoming discernment webinar
Following on from our earlier autumn series of discernment webinars, we will be holding more of these events throughout January until March, which gives the opportunity to hear a personal story of call and response, and to join with others who are on the same journey.
| Date | Time | Host |
| --- | --- | --- |
| Tuesday 19 January | 19:00-20:00 | Rev Anne Stott, Community Minister, Bertha Park |
| Monday 8 February | 12:30-13:30 | Rev Justin Taylor, Parish Minister, Abbotshall Parish Church |
| Monday 22 March | 19:00-20:00 | Rev Mandy Ralph, Parish Minister at Annbank with Tarbolton |
If you'd like to receive a link to attend, have further questions, or would like to have an individual discernment conversation, please get in touch with the recruitment team in the first instance and a member of the team will get back to you.
You can also contact your local church or presbytery to discuss any questions you may have about life in ministry.
You can also find out more about the Discernment process on the vocations pages of our website.