Church of Scotland backs Challenge Poverty Week
Published on 4 October 2021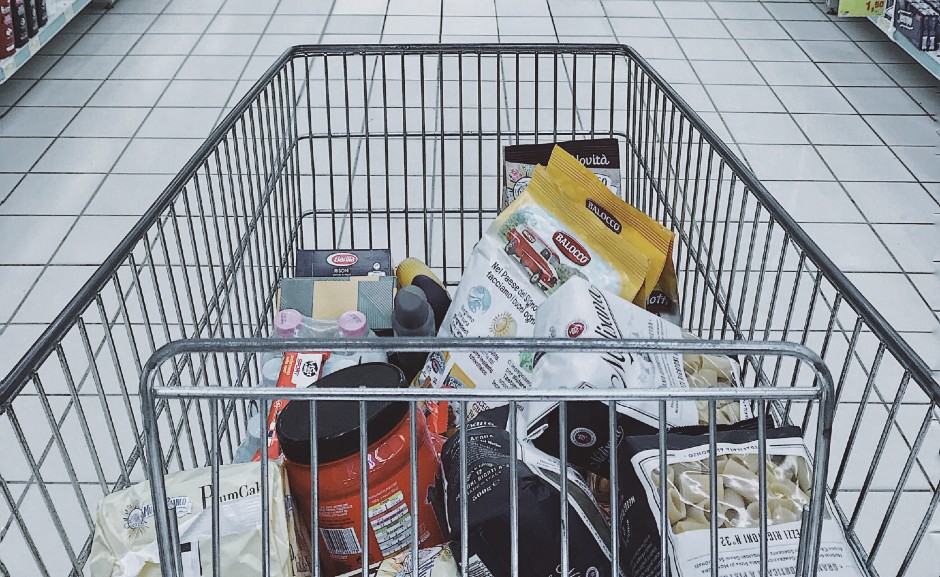 The Church of Scotland will mark this year's Challenge Poverty Week (4-10 October) with a series of short videos featuring the work of the Priority Areas team and the congregations they support.
In partnership with The Poverty Alliance, the annual event aims to highlight the issue of poverty across Scotland, as well as what can be done by individuals and organisations to campaign for a more equal society.
Starting on Monday 4 October, the videos will tie in with environmental issues in the run-up to COP26. They will be available for viewing on the Church of Scotland YouTube channel with a new one released each day during the week.
The churches which are featured are designated as Priority Areas by the Church of Scotland as they are in areas experiencing the greatest impact from poverty according to the Scottish Index of Multiple Deprivation.
Speaking about Challenge Povety Week, Lord Wallace, the Moderator of the General Assembly of the Church of Scotland, said: "We need not be defeatist in the face of poverty.
"With vision and determined commitment, solutions can be identified and pursued.

"Challenge Poverty Week gives us an opportunity to come together, and with a united voice calling for such a commitment."
Shirley Grieve, who is the Church of Scotland's Priority Areas secretary, said: "As we enter Challenge Poverty week and join our voices in Priority Areas with others engaged in this campaign, we are mindful of the challenges people already struggling with poverty will face this winter.
"On top of the removal of the £20 weekly supplement on Universal Credit, people are already facing huge increases in fuel costs as a result of the recent surge in gas prices.
"We hope people will be encouraged to take part in Challenge Poverty week in whatever way possible and show that we can take action together to eradicate poverty."
The Priority Areas team will also be holding a series of webinars throughout the month of October, which will explore the connection between climate change and poverty.
Peter Kelly, director of The Poverty Alliance, said: "Too many people in Scotland are living with the constant pressure of living in poverty.
"As we plan our economic recovery, we must redesign our economy to reflect the values of justice and compassion we all share.
"By boosting people's incomes and reducing the cost of living we can solve make sure we all have what we need."
Join in on social media using the hashtags #ChallengePoverty #NowIsTheTime
Find out more about Challenge Poverty Week and join an event.
Sign-up to a 'Poverty and Climate' webinar which are taking place on the following dates:
Wednesday 6 October 2 - 3.30pm
Wednesday 13 October 2 - 3.30pm
Wednesday 20 October 2 - 3.30pm
Wednesday 27 October 2 - 3.30pm