Church members encouraged to take part in COP26
Published on 24 October 2021
With a week to go until COP26 begins on Sunday 31 October, Church of Scotland congregations across the country are encouraged to take part at local events, online or in person.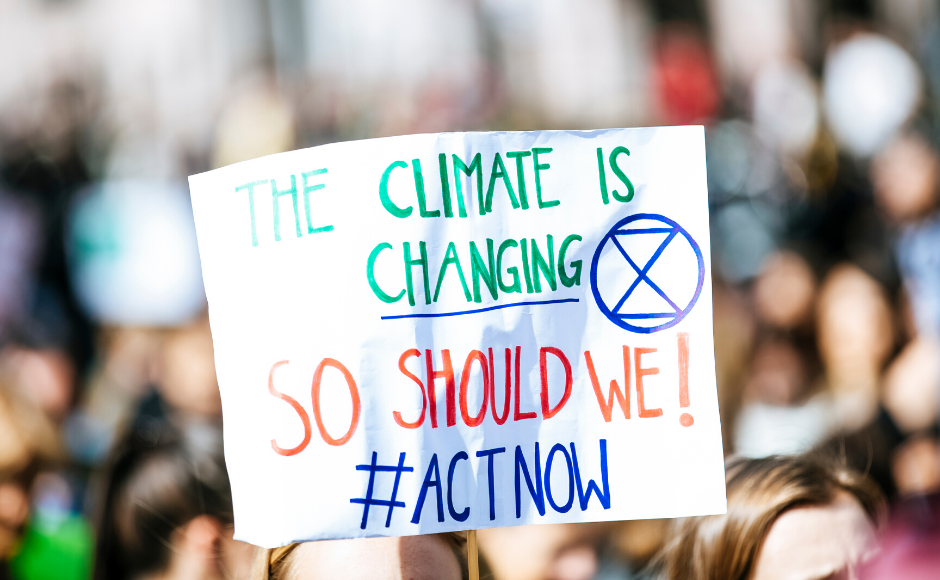 Speaking about our need to engage with the issues at the heart of the event, Lord Wallace, the Moderator of the General Assembly of the Church of Scotland, said: "Caring for creation is a fundamental aspect of being a practising Christian.
"So interdependent is God's creation that damaging creation damages us.
"This is an issue of justice, and so our concern for the integrity of creation is matched by a concern for fairness for fellow human beings around the world."
"With COP26 starting soon, we hope and pray for urgent action.
"The world can't afford anything less."
Take part locally
Take part in Glasgow
Take part online
Find out what our partners are doing