Talking Ministry - 'serving as an elder has made my faith stronger'
Published on 15 June 2021
Serving is an elder in the Church of Scotland is a "life enriching" experience.
Alison Fenton, session clerk of Giffnock South Parish Church in East Renfrewshire, described the role as a "great honour and hugely rewarding".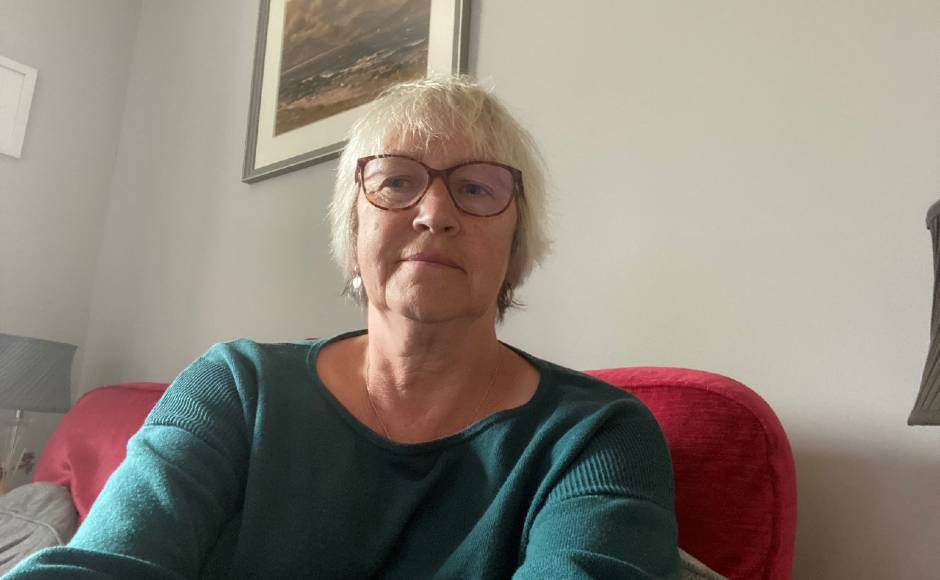 The 65-year-old shared her experience of being an office holder in this month's Talking Ministry feature which explores the theme of lay ministry.
Mrs Fenton is the official record keeper of the Giffnock South Parish Church and her role involves preparing for Kirk Session meetings and making all the appropriate arrangements for communion services.
She liaises with the conveners of the church action groups and generally supports minister, Rev Catherine Beattie, and the work of the Kirk Session which is made up of 60 elders.
Called by God
Mrs Fenton became an elder in 1999 and took up the position of session clerk seven years ago.
Asked what is the best thing about being an elder, she said: "I enjoyed getting to know members of the church who lived in the district that I was assigned to and building up relationships with them.
"There is a pastoral element to the role and elders are expected to visit people on a regular basis and let the minister know of any particular concerns or problems.
"Although our congregation has a newsletter, elders regularly speak to members to keep them up to date with what is going in the church, help them get along to services if need be and also advise them to speak to the minister if they need help."
Mrs Fenton, a human resources specialist by profession, said she is the first woman to hold the position of session clerk at Giffnock Parish Church.
"It is a role I felt called by God to do and I enjoy it although it is a lot of work," she added.
"I feel His hand upon me and I am involved with all the action groups."
Key role
Mrs Fenton said elders are increasingly important to the Church of Scotland.
"They will have to step up due to a reduction in minister numbers," she added.
"We have worship teams in our congregation so when the minister is away on holiday we have six groups of two or three elders who lead services including myself.
"Elders are able to support the congregation when it comes to mission work and pastoral care because the minister cannot be expected to do everything."
Mrs Fenton said her faith has grown and developed much stronger during her time as an elder.
Lord Wallace is only the second elder in modern times to be appointed Moderator of the General Assembly.
You can read Alison Fenton's full interview and access the resources for June on ourTalking Ministry page.