Young Kirk members help to launch Christian Aid campaign
Published on 25 August 2020
Kirk members are amongst a group of young activists campaigning with Christian Aid to stop a UK government scheme supporting fossil fuel extraction.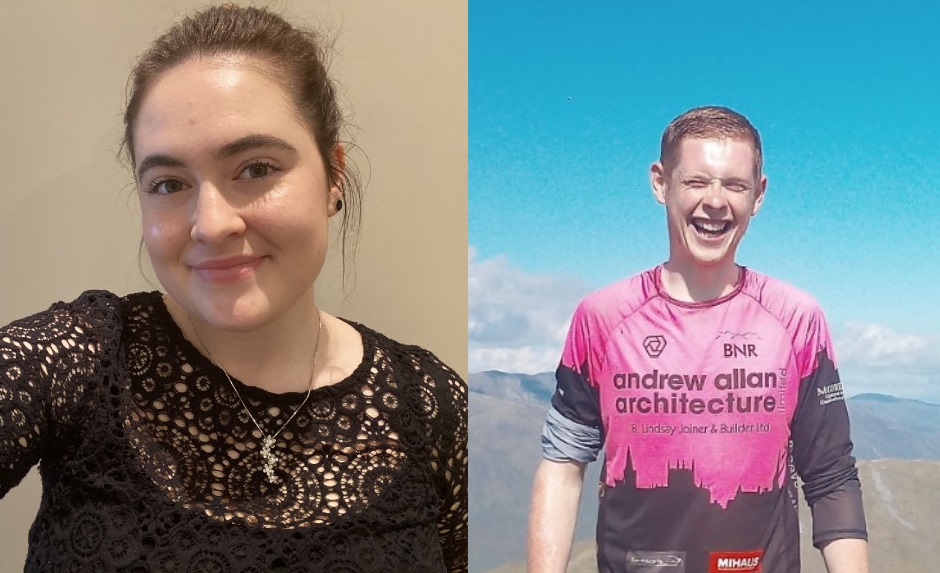 Young people aged between 18 and 30 years old are highlighting the issue as part of the 'Stop Fuelling the Fire' campaign.
Their aim is to put pressure on the British government, which is considering ending the use of UK Export Finance in funding fossil fuel extraction overseas.
Seonaid Knox, who is also an elder at St John's Church in Gourock, said: "Climate activism is a central part of how I live and act out my faith.
"It's something I've grown increasing involved in over the past few years as I've learned more about climate justice and how this intersects with gender and racial justice.
"As a Christian, I also think of Jesus as one of the first social justice campaigners, which is why I'm so passionate about these issues.
The activists say they are concerned because funding for fossil fuel projects has increased in recent years.As well as promoting a petition, they will also lobby politicians and help to raise public awareness of the issue.
Earlier this year Christian Aid launched its prophetic activist scheme, which allows young people to learn about activism.
Robin Downie, a member of Lochcarron Church of Scotland, said "I am a little newer to climate activism but was keen to learn more.
"When Cristian Aid advertised this unique opportunity to get young people involved I was keen to take part. The opportunity has opened my eyes to new ways of campaigning while allowing me to meet and work with Christians from across the country.
"For me I have learnt the need to make a difference and challenge the government to do more.
"As a Christian I believe it is our responsibility to look after the kingdom we live in while challenging social injustice in our society."
Those taking part in the prophetic activist scheme will spend the year campaigning around climate justice, highlighting the need to redress the inequalities caused by global warming.
Find out more about the 'Stop Fuelling the Fire' campaign and sign the petition
You can read about the work of Christian Aid Scotland on their website or on Twitter, Facebook or Instagram