Support your local church with our new online donations system
The impact of the global coronavirus pandemic has forced us to close our church buildings and stop many of our usual activities, but the vital work of the Church goes on and is needed now, more than ever.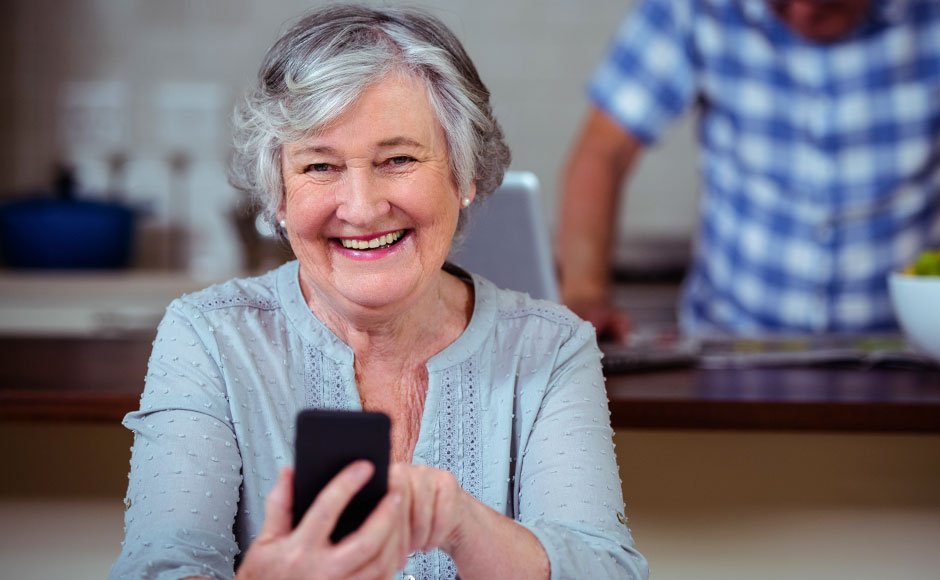 To help support the work of our churches, the Church of Scotland is now launching an online donations system where you can choose to support us nationally or donate to one of our local churches directly.
Anne Macintosh, the Church of Scotland's General Treasurer, said she is "delighted" to be able to launch the new donations system.
"Anyone who wishes to make a donation either to the national funds of the Church of Scotland or to an individual congregation can do so by visiting the donations page and by clicking on the donate button," Anne said.
"All donations made to an individual congregation will be returned to that congregation, enabling members to continue to make their regular offering - or to make a special donation - to enable the Church's work to continue at this difficult time."
How your donation can make a difference
In communities across Scotland and beyond, our churches continue to provide ministry, practical support and loving care to people from all walks of life.
Many Church of Scotland ministers are reaching out by phone or online to provide pastoral care and spiritual support to people who need reassurance, hope and comfort. Many are supporting our key workers and their families as they continue to deliver vital services. They are caring for bereaved families amid challenging restrictions.
In addition, many churches are providing critical community services such as running foodbanks and feeding the hungry and homeless.
The regular, committed and generous giving of our members is necessary to support and sustain that work.
Together we can ensure that the Church - that's all of us - continues to demonstrate God's generosity, faithfulness and love.
If ever the Church has been needed in our communities, it is now.
The great hallmarks and characteristics of the Christian church are its inherent love and kindness in the face of adversity. In the eighth chapter of 2 Corinthians we read about the grace that God gave to the early church in the midst of a very severe trial. That grace led to overflowing joy and generosity.
A donation from you can help support the Church's work in your area and ensure the Church is sufficiently equipped and resourced to face these challenging times.
How you can donate
Whether you are a church member who wants to continue to give your regular offering to your own congregation or a friend to the Church who is moved to contribute for the good of your community, we want to help you support the Church in whichever way you feel led.
Through our new donation form, you can choose to give a one-off donation or donate every month.
You can opt to direct your gift to a specific congregation or contribute to the general funds of the Church for use wherever the need is greatest.
By clicking the 'donate' button below, you will:
Choose where you wish to donate to
Opt in to gift aid (applicable to UK taxpayers only)
Complete your donation via PayPal
A big thank you from all of us for supporting the Church of Scotland in this time of unprecedented crisis.
Further information
The Stewardship and Finance Team has also pulled together guidance for churches on 'generosity in adversity' on our COVID-19 (Coronavirus) advice for churches pages.
To find out more about online donations, as well as stewardship and fundraising ideas for your congregation, please contact the Stewardship and Finance Team.