Stirling church raises thousands with stunning calendar
Published on 30 October 2020
A Stirling church has launched a 2021 calendar of the surrounding area which is set to raise thousands for the congregation.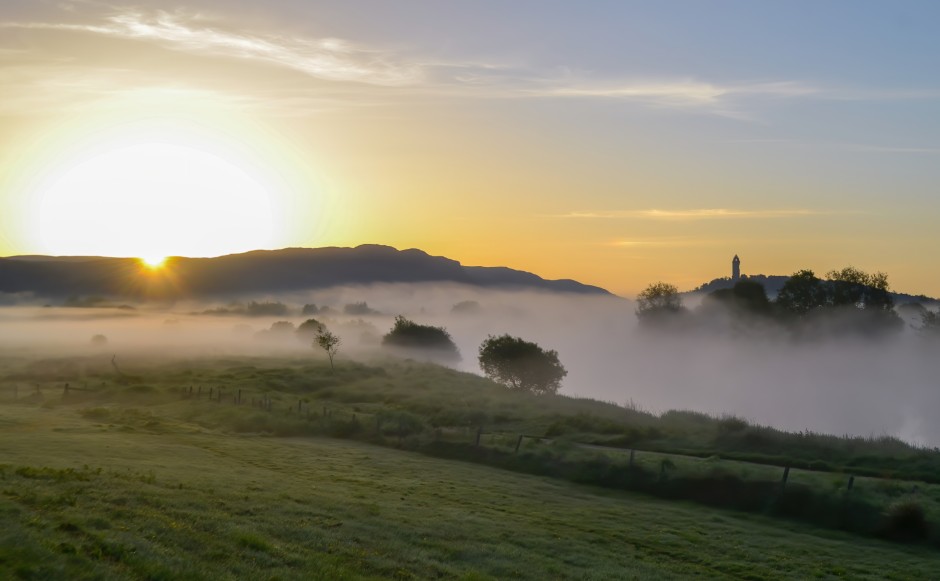 Rev Barry Hughes, who is the minister of St Mark's in the Raploch area of the city, had the idea after taking some photos of local landmarks during lockdown.
He said: "It's gone a bit bonkers. Various people suggested it after I got a camera for Christmas.
"The manse overlooks the Wallace Monument so I've got a good view where I am."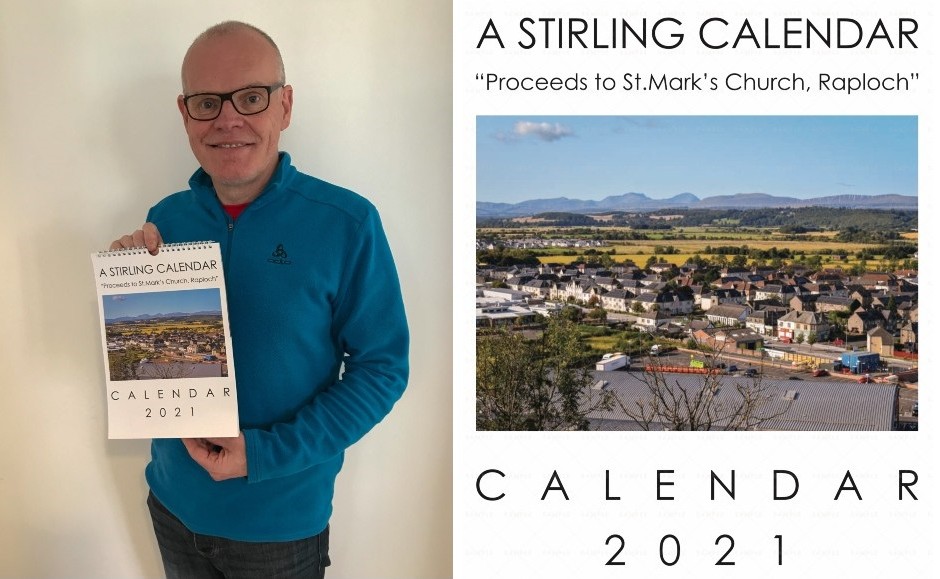 Orders for the calendar, which is priced at £5, have now flooded in, including from as far away as America and Canada, so another 400 copies are now being printed.
"I've been sharing photographs that I took during lockdown on local Facebook groups.
"I thought I'll print 100 and see if they'd sell - and they have with another 350 orders now in.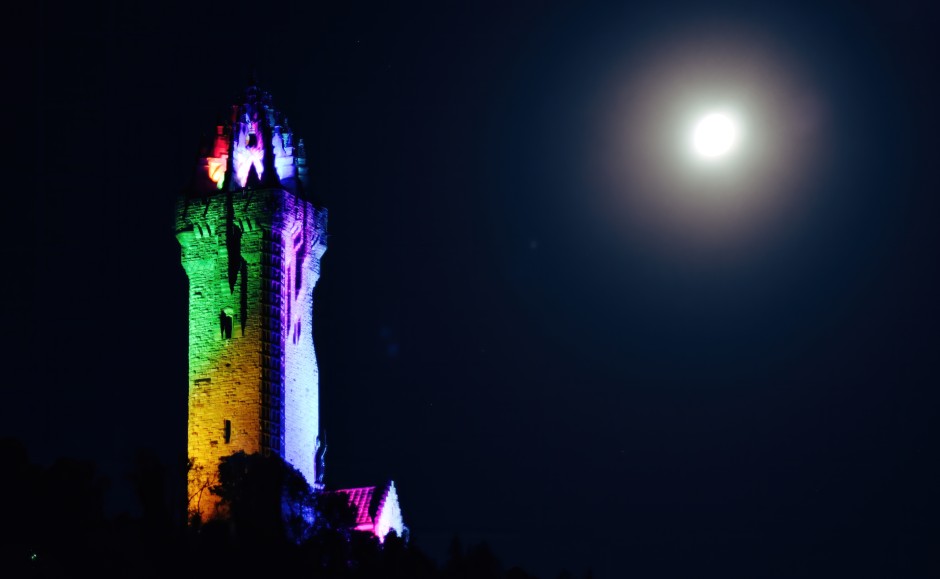 "Raploch is a traditional, tight knit community and it's something that people have really bought into.
"The school have asked me to bring some in for people to buy too.
"A few generous people have offered to cover publication prices, so anything we sell can go back to St Mark's."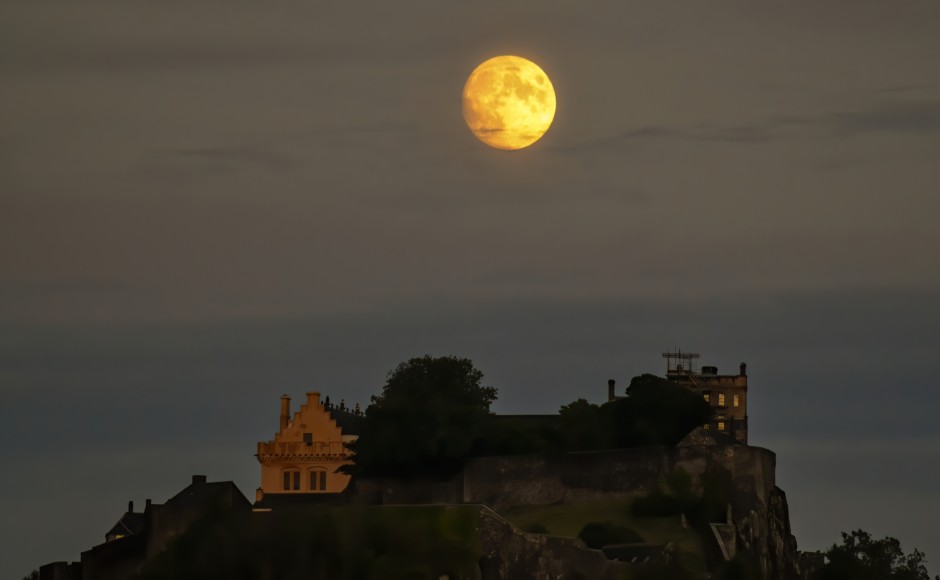 Members of the congregation are supporting the effort by helping to process hundreds of orders.
For your very own copy of the 2021 Raploch Calendar please contact Rev Barry Hughes.
St Marks is a Priority Area, which you can read more about on the Church of Scotland website.