SERMON - the Holy Spirit produces fruit in our lives
Published on 21 June 2020
The Holy Spirit changes people from the inside, the Moderator of the General Assembly has said.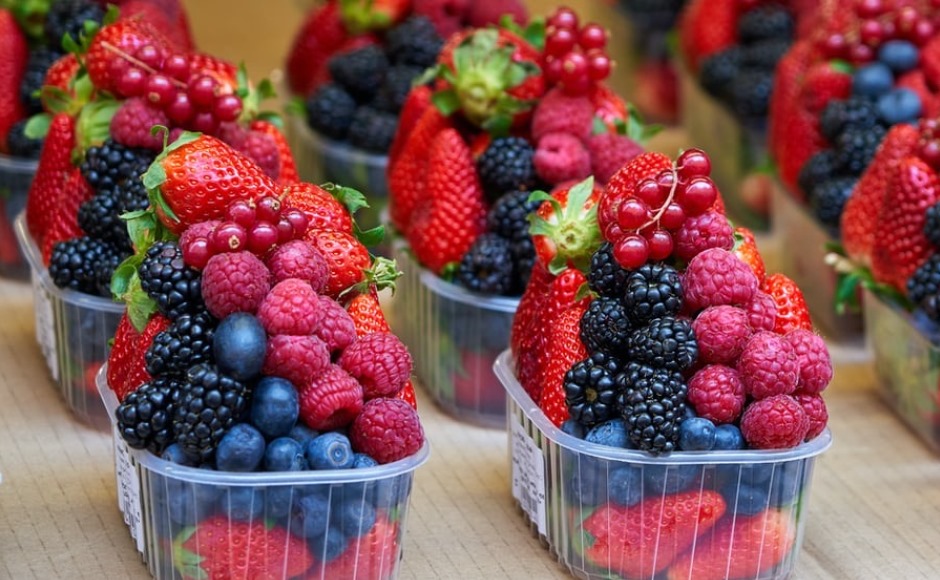 Rt Rev Martin Fair said God is more concerned about characteristics and qualities rather than the way people look.
"Ask the Holy Spirit to transform and change you and make you more and more like Jesus Christ," he added.