Perthshire church uses transatlantic service to cement historic ties with North Carolina
A church in Perthshire is strengthening its ties with an American congregation through a special online service that will highlight their shared history and the twinning of their two communities in 2017.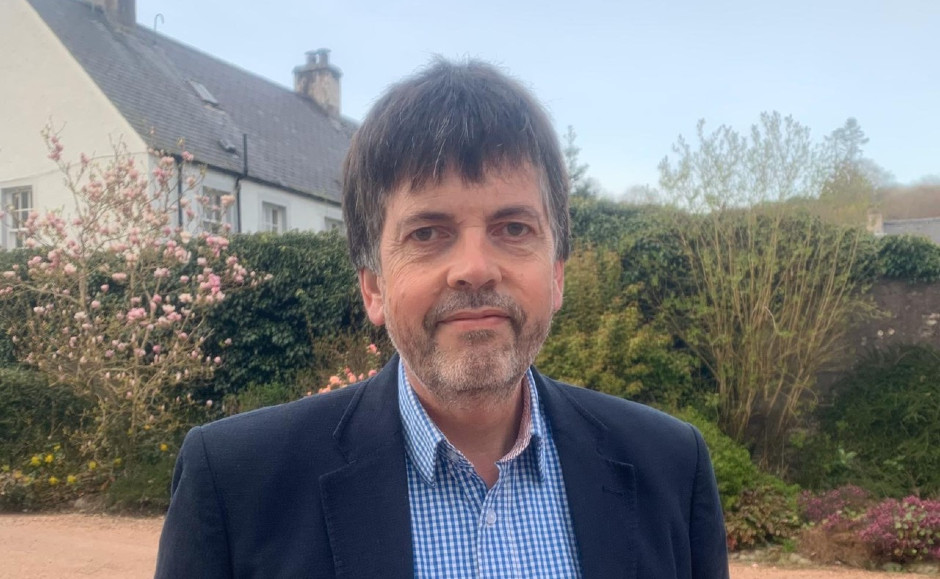 The parish of Dunkeld has joined with Warren Wilson Presbyterian Church, near Asheville in North Carolina, to create the service for their parishioners and arrange for both congregations to watch it at the same.
Rev Fraser Penny, who is the minister at Dunkeld, said: "It is so encouraging to see the good things that can come out of a bad situation.
"Two months ago we never considered doing on-line services and now we are doing one across the Atlantic!
"It is wonderful to see how people have offered their gifts to do something new and exciting.
"We can't meet locally and yet we can link with folk far away."
Themed around Psalm 23, The Lord is My Shepherd, it will be available on YouTube on Sunday 10 May, and to account for the time difference those in America will watch at 10am, with those in Scotland tuning in at 3pm.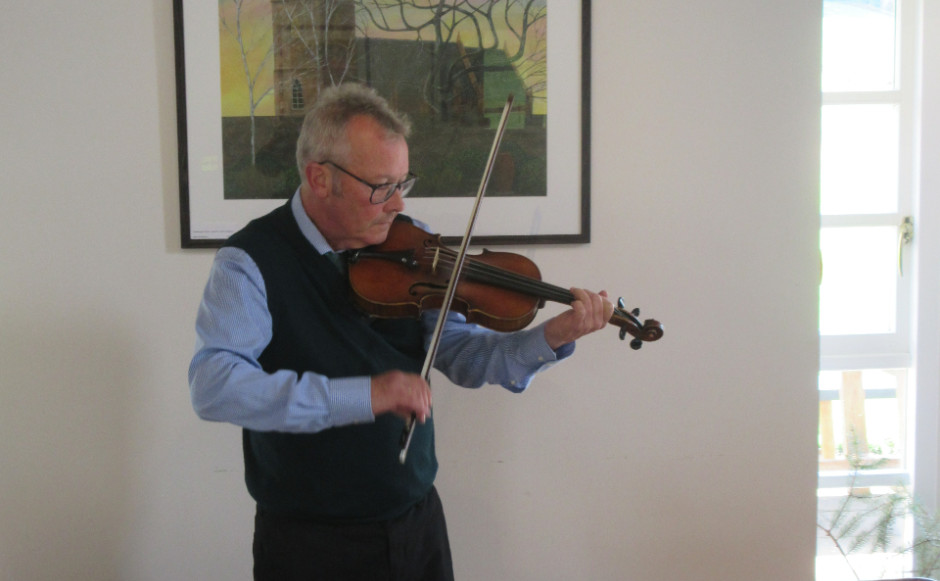 A special performance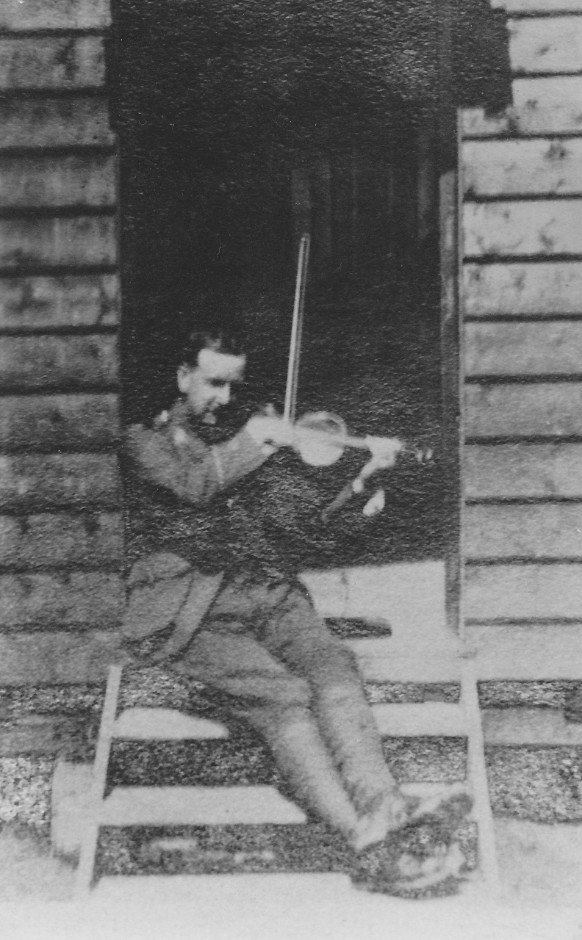 One of the highlights during the service will be a performance of '2nd. lt. Archie Morrison' written by a Perthshire based musician, Pete Clark, and played by him and Hazel Murch, who is the organist at Dunkeld.
Mr Clark wrote the piece for the centenary of the end of World War One in honour of Archie Morrison who was killed in 1917.
Archie Morrison's fiddle however made it back to Scotland from the trenches, and Mr Clark will use it in his performance.
There will also be a performance from a transatlantic choir made up of members the two churches and recorded over the internet.
Historically many Scots settled around Asheville in the Appalachian Mountain region of the United States, influencing the cultural scene to this day. A formal twinning programme was established a few years ago.
Each year Warren Wilson College near Asheville hosts the Swananoa Gathering, which features musicians from Scotland and the US delivering workshops and concerts which build on the shared heritage.
In 2018 Rev Fraser Penny of Dunkeld Parish Church did a two-week exchange with Rev Dr Steve Runholt of Warren Wilson Presbyterian Church.
Dr Runholt said: "More than any time any of us can remember, churches all around the world are sharing a common grief, while also sharing the common challenge of not being able to meet for worship."
"In talking with our sister congregation in Dunkeld, we thought perhaps we can share in this grief together, and also seek meaning together as we journey through it."
If you would like to watch the service from 3pm on Sunday 10 May, you can do so via YouTube.