New equality and inclusion group seeks members
Published on 14 December 2020
A new Church of Scotland group is looking for members who are interested in strengthening equality and inclusion across the Church.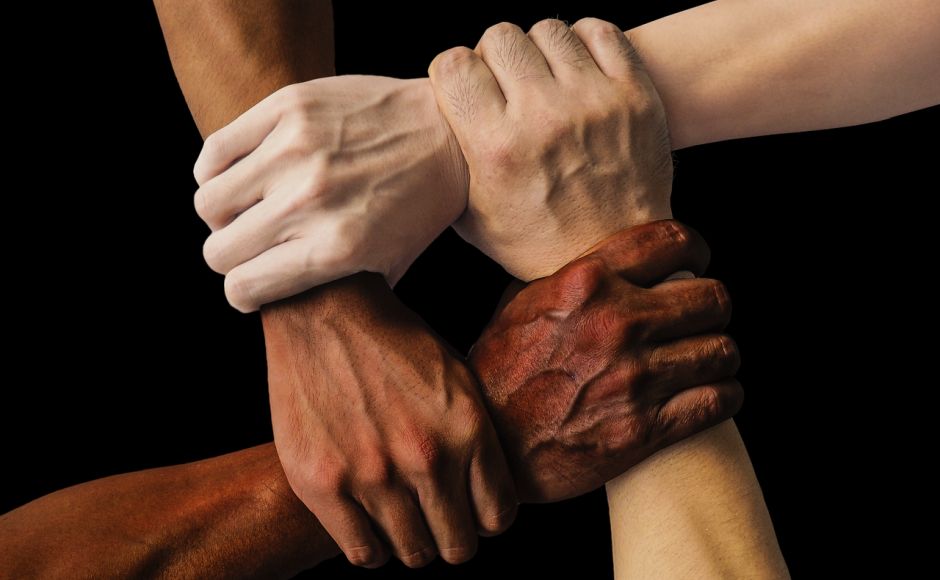 The Equality, Diversity and Inclusion group needs interested volunteers who can help shape strategies and projects that champion Church values, with a clear focus on equality and inclusion.
The group will look at a broad range of issues, from buildings, to worship to specific policy areas. As well as highlighting tried and trusted practices, members will explore new ways to welcome and celebrate diversity within the Church.
Chief Officer Dave Kendall is encouraging a wide range of people to apply:
"We need input from Church members, attendees and leaders with a clear commitment to the values of equality and diversity," he said.
"If you have an interest in supporting the Church to meet this challenge, please think about putting your name forward.
"We also want to hear from those who are most likely to be affected directly by this initiative, particularly people with lived experience of equality challenges within the Church.
"We are keen to see representation from across all areas of the Church - from congregations, presbyteries and the national office to the Guild, priority area parishes and youth groups. So please consider applying wherever you are."
Find out more and apply to serve on the Equality, Diversity and Inclusion group.