Moderator will lead discussions to explore The God Question
Published on 29 August 2020
The Moderator of the General Assembly is teaming up with an ecumenical charity to explore the "biggest question of all time".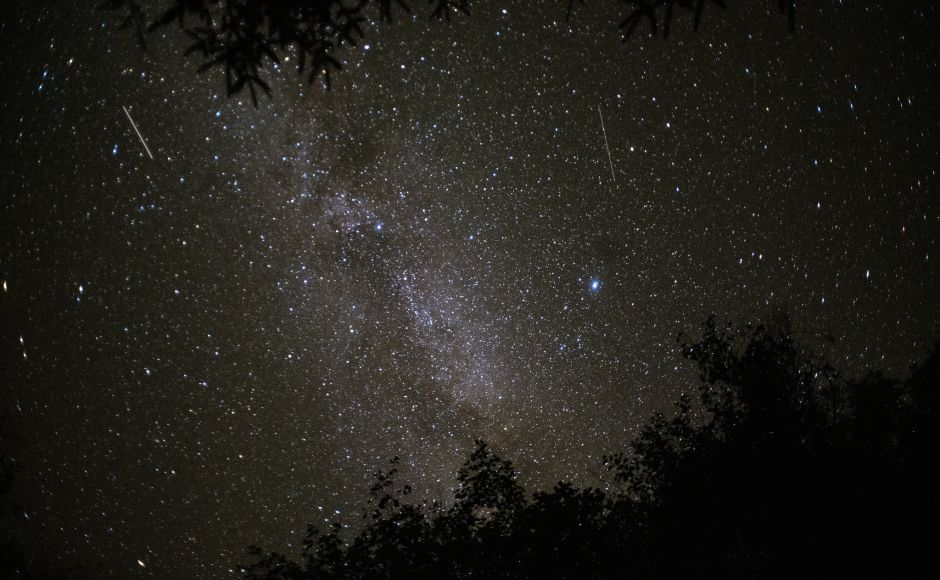 Rt Rev Dr Martin Fair will lead a series of three online discussions on the relationship between science and faith on Tuesday 15th, 22nd and 29th September from 7.30—9pm.
He is collaborating with Grasping the Nettle, which is organising the event.
The Moderator said: "We live in an era when very little can be taken for granted.
"People today are increasingly conscious of the need to ensure that the information they consume is factually correct and based on the truth.
"Therefore, it is absolutely right that we should put our most dearly-held beliefs and assumptions to the test.
"This is exactly what I propose to do in these sessions and I want to open for public debate, the biggest question of all time – 'The God Question'."
The discussions will be based on short extracts from the ground-breaking international TV series 'The God Question'.
It brings together scientists, philosophers and others to answer one of the most important questions people face today: Is it reasonable to believe in God in a scientifically aware world?
Believers and sceptics alike are welcome to join in the discussion, which has been organised by Grasping the Nettle. For joining instructions email office@graspingthenettle.org.
Grasping the Nettle was formed over five years ago to promote dialogue within the church and society at large about belief in God, especially in relation to science.
Its founders and steering group include key Church of Scotland figures such as Dr Fair, Very Rev Dr John Chalmers and the current chair, Very Rev Dr Angus Morrison.
Produced in Scotland by Kharis Productions Ltd, The God Question programmes have been screened around the world and viewed by millions.
Find out more about The God Question series of television programmes.
Find out more about Grasping the Nettle.
Find out how to join the discussions by emailing office@graspingthenettle.org.