Moderator commemorates memory of St Valery heroes
Published on 12 June 2020
The Moderator of the General Assembly has written a special prayer to commemorate the 80th anniversary of the battle of St Valery.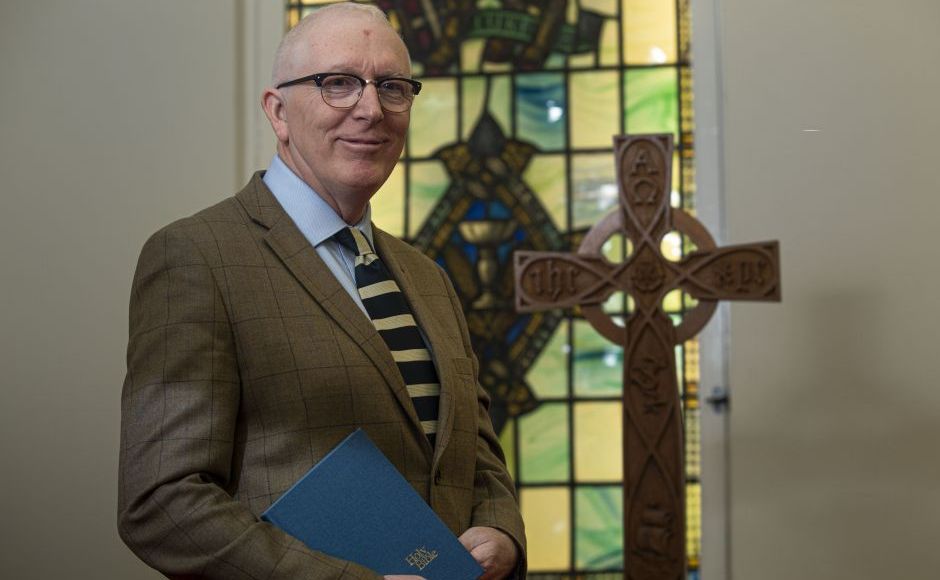 Rt Rev Dr Martin Fair said it was an "honour and a privilege" to play a part in Poppy Scotland's virtual commemoration of the largely forgotten Second World War episode known as the "other Dunkirk".
On June 12, 1940, 10,000 soldiers from the 51st Highland Division, mostly Scots, were captured by the Germans at St Valéry-en-Caux in Normandy, France.
They had continued the fight on the continent in support of the French after the Dunkirk evacuations had been completed and became trapped in the coastal town by General Erwin Rommel's 5th Panzer Division.
Heavy rain and thick fog kept the Royal Navy far out in the English Channel and General Victor Fortune, commander of the 51st Highland Division, was unable to contact the rescuers and took the decision to surrender.
In a video message, Dr Fair said: "Forgive us then when our remembering is half-hearted and poorly informed.
"And in a world so troubled and so divided as is now the case, forgive us that we've forgotten so much of what so many fought and died for.
"And not least as today we remember those who perished or were taken prisoner at Saint Valéry, eighty years ago, on this day.
"These men of the 51st Highland Division paid the ultimate price."