Glasgow church transported to Nepal during online worship
The congregation of Williamwood Parish Church on the south side of Glasgow was transported to Kathmandu in Nepal during their online worship last Sunday 17 May.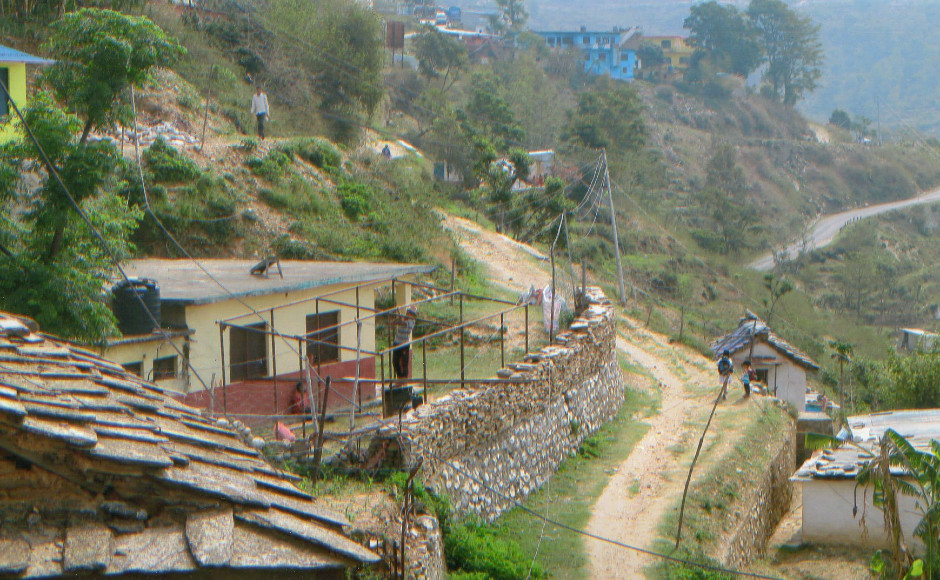 Everyone who took part was thrilled to be joined by Joel Hafvenstein, a Church of Scotland Mission Partner and the Executive Director of the United Mission to Nepal (UMN).
Personal connection
Rev Jan Mathieson, who is the minister of Williamwood, said: "I met Joel and many UMN staff and partners in Nepal two years ago when I had the privilege of representing the Church of Scotland and visiting two cluster groups in the far west of the country and then joining other international representatives at the General Assembly in Kathmandu.
"I was delighted that Joel was able to accept our invitation to join our worship on Sunday.
"Joel's contribution helped us to think about what the 'global' part of the phrase 'global pandemic' means," she added.
The Williamwood congregation heard how Coronavirus is impacting the lives of people in Nepal, many of whom live in poverty without access to clean water or healthcare.
Those who rely on income from tourism and from work as itinerant workers have seen their livelihoods disappear.
Education programmes and health care initiatives run by UMN and its partners have been paused.
However, the work they are doing in many, often remote areas, has meant some communities have been able to respond to the twin challenge of virus and lockdown, caring for the poorest and most vulnerable including by providing food.
Providing healthcare
UMN runs two hospitals in Nepal and they have been preparing to deal with the increasing numbers of those affected by the virus but in the larger hospital some staff have had to be placed on furlough receiving only 50% salary.
For these hospitals there is a significant financial as well as a health care challenge.
Mr Hafvenstein also explained that the numbers affected by Covid-19 in Nepal are far fewer than in the UK and Europe and confirmed cases had been kept to under 400.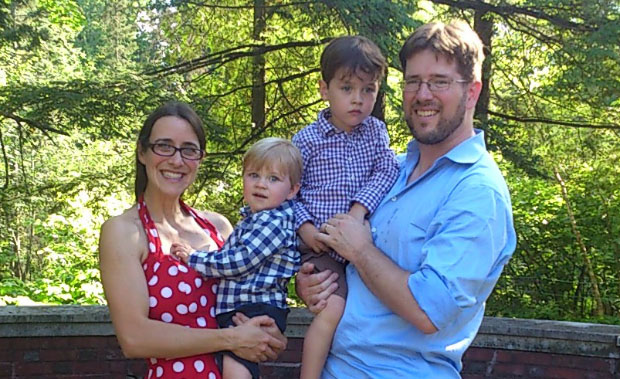 However, the effects of the lockdown may be another disaster for the country which is still recovering from the major earthquake suffered five years ago.
The Church of Scotland supported the earthquake rebuilding programme through the Let Us Build A House project.
Thanks to the generosity of financial legacies from previous generations, the Church of Scotland still has funds specially allocated to support partners overseas.
In recent weeks the Kirk has been able to assist the hospitals in Tansen and Okhaldunga where nurses and nurse tutors are making Personal Protective Equipment (PPE) as well as caring for the sick.
A difficult future
Rev Jan Mathieson is encouraging people to consider the wider impact of coronavirus, adding that it is "heartbreaking" to hear about the difficulties many are currently facing, as well as in the future.
"In a time of distress and anxiety for so many of us in Scotland, it may be tempting to turn inward and to focus on how the pandemic is affecting us and our congregations," she said.
"Joel's virtual visit reminded us, powerfully, that we are the church universal.
"As we look beyond ourselves, we see that others around the world are also suffering and that as Christians we are called to care for one another in whatever ways we can and wherever we are.
"It was encouraging to hear that congregations in Nepal, meeting sometimes in small socially-distanced groups outdoors, are praying for us here in Scotland.
"And it was humbling to know how grateful UMN and its partners are for the support we, in the Church of Scotland, are able to give – and to hear them ask for our prayers.
"We are, indeed, all in this together and we are all held in the hand of God whose love embraces the whole world and all its peoples."
Find out more about the work of UMN and the Church of Scotland's partnership with them