Edinburgh conference aims to renew vision of women in ministry
Published on 9 January 2020
Looking to form or renew a clear vision for 2020? Women who are either serving in ministry or are partners of those serving are invited to attend a day conference in Edinburgh on Saturday 1 February, seeking God to position us with 20:20 vision for the year ahead.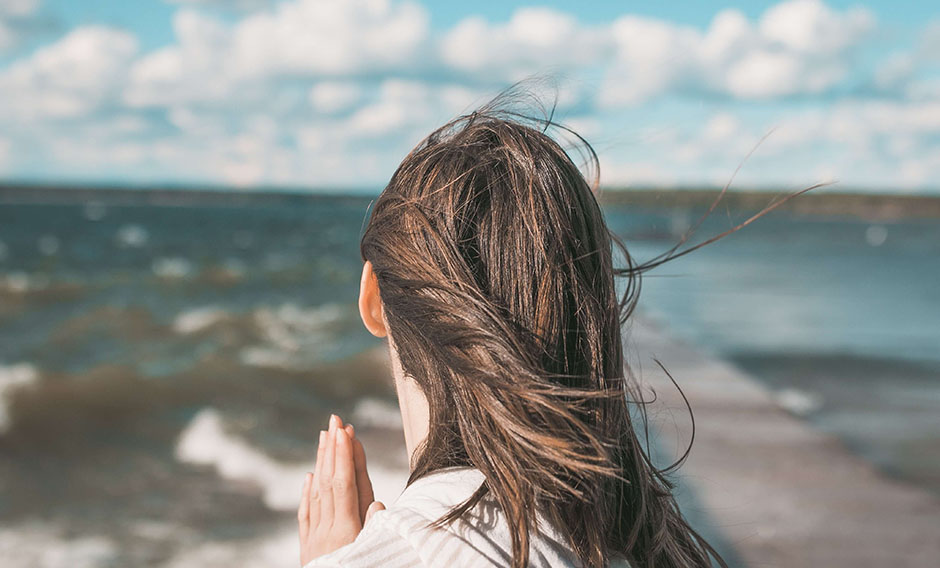 During the day, participants will hear from a line-up of four guest speakers, both from the perspective of women in ministry leadership and women supporting those in the ministries.
'A blessed day'
Rev Tommy MacNeil, Kirk minister at Martin's Memorial Church in Stornoway and a Trustee of ESPS Ministries, which is hosting the event, said:
"We recognise that we're living in exciting yet challenging days in the life of the Church.
"It is amazing the difference a day away can make. A day outside of the norm; a day where instead of ministering to others, you can be ministered to.
"This is the heart behind our Women In Ministry conference on Saturday 1 February. As a ministry, we support and encourage women in ministry and leadership.
"We also fulfil a unique role in supporting pastors' spouses who often find themselves on the front line of the work.
"We're hosting this conference to inspire, encourage, and equip all who come with a special focus on releasing vision for the year ahead.
"With worship, prayer ministry, and powerful teaching from women with a wealth of ministry experience and wisdom it is sure to be a blessed day."
ESPS ('Encouraging Scottish Pastors and Spouses') Ministries is a non-denominational organisation which has been working for the last three to four years to encourage ministers and their partners in serving God in ministry.
During the last few years, the team have held three annual conferences in Perth, as well as regional conferences in Skye, Inverness and Stornoway.
For a taste of what to expect, you can catch up with talks from some of the ESPS Ministries events over the last few years on their website.
A broad array of speakers
Key speakers on the day come from a wide range of perspectives, with a life coach, a counsellor, a Christian leadership movement founder and a pastor's wife all coming together, including:
Andrea Wigglesworth – a trustee for ESPS Ministries, couples counsellor, life coach, and former Director of the National Counselling Service for CrossReach.
Donna MacNeil – the National Director for ESPS Ministries.
Morag Borthwick – a pastor's wife.
Niki Martin – one of the founders of Cairn, a movement which seeks to empower leaders and equip the Church.
As well as listening to the speakers, there will also be time put aside for worship and fellowship together.
Register for the Women In Ministry conference
The conference will take place at Davidson Mains Church, Edinburgh, on Saturday 1 February from 9:30am-4:30pm.
Doors will open at 9am for registration.
Tickets are £10 per person. Please note, lunch is not provided.
To register for the Women In Ministry Conference 2019, you can sign up via the conference website.