A Prayer for Creation Time
Published on 1 September 2020
Rev David Coleman, chaplain of Eco-Congregation Scotland has written a special prayer to mark the start of Creation Time, which runs from Tuesday 1 September until Sunday 4 October.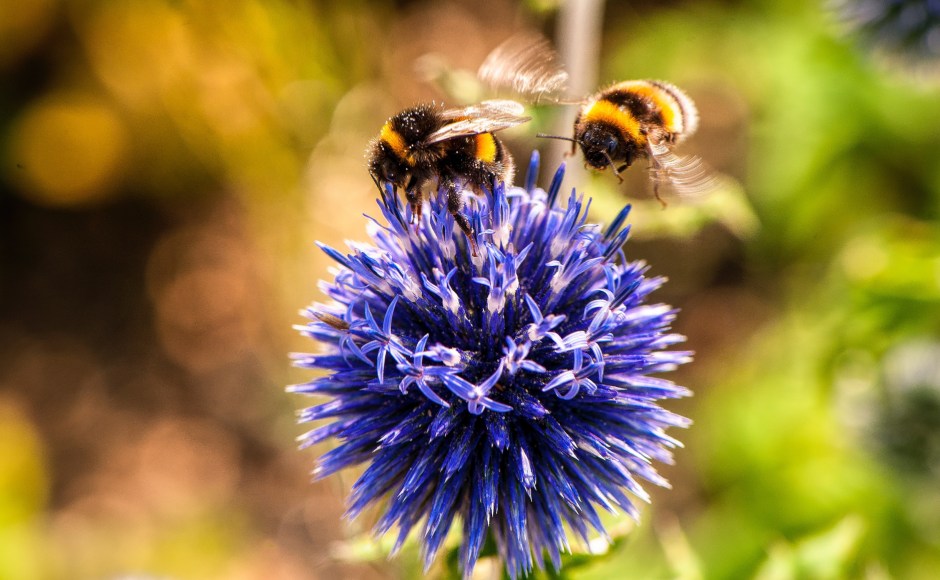 Introducing the prayer and the 2020 Creation Time resources, he writes:
Churches enjoy building into their calendar the annual challenge of Creation Time. Whilst following the existing lectionary, we nonetheless discover the refreshing relevance of the whole of the scriptures as resources of real value in the face of threats and uncertainty.
Use what we have prepared in whatever way seems good to you, whether shaping a whole special service, or building a thread of continuity in prayer and worship, to keep before the congregation the 'signs of the times' Christ expected followers to read.
This reflection arose following reports from eco-congregations and others at the recent distressing rise in destructive abuse of our beautiful landscape: littering, soiling, abandoned camping equipment and damage of fragile habitats. If we loved and valued God's Creation - and God who sustains it - we wouldn't behave this way.
So we listen for the Voice which teaches us to love and respect ourselves as beloved of God, that we might aspire to live up to this in future.
"Tread lightly!"
(says God.
Who having made the world
still dreams.
and sings
of lovely justice
glimpsed and yet to come
for all good creatures:
- life we share.)
"Love me, my love:
express in your embrace
of flesh and blood
of sky and soil
the care, esteem, and courage
that lovers need to see the dark days through.
Come to me as a swim in the autumn sea:
for I will carry, uphold, and refresh you
even when you're out of your depth;
though without respect and awe
for God, the Earth, Yourself, together,
you will have chosen danger;
you will have built on sand;
you will have trampled fledgling life;
and burned, polluting, sacrifice
which was not yours to offer
on the altar of the Earth.
But there is beauty yet:
And Christ's forgiveness, sharing:
hope that needs not wait to hope,
and steps to take right now, before day's end.
Yes, there are songs to sing on journeys travelling lightly,
for we tread on dreams of God.
So be it.
Amen.
(Acknowledging 'The cloths of heaven' by W.B Yeats)
Weekly worship for Creation Time/Season of Creation provided by Eco-Congregation Scotland on the Church of Scotland's website
Visit Eco-Congregation Scotland's website