Ecumenical service to mark All Saints Day
Published on 1 November 2020
Ecumenical faith leaders have teamed up to host a service to mark All Saints Day.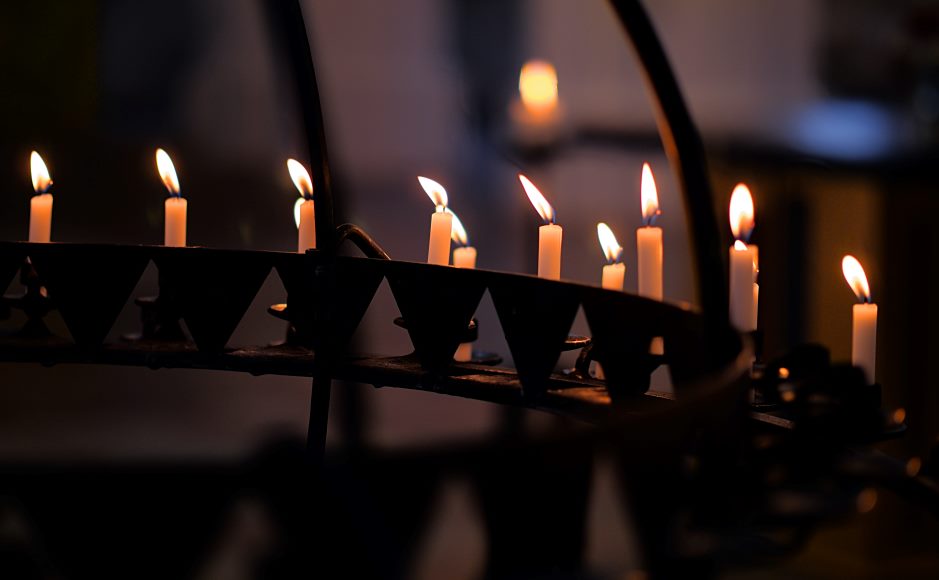 Rt Rev Dr Martin Fair, Moderator of the General Assembly, invited Most Revd Mark Strange, Primus of the Scottish Episcopal Church and Bishop of Moray, Ross and Caithness, and Most Reverend Leo Cushley, Archbishop and Metropolitan of St Andrews and Edinburgh, Roman Catholic Church to join him.
The Christian festival of All Saints Day comes from a conviction that there is a spiritual connection between those in heaven and on earth.