On a wing and a prayer - rugby player 'tackles' new challenge as minister
Published on 16 January 2020
An amateur rugby player nicknamed the "Vicar of Libby" by his teammates is set for kick off as a parish minister in Aberdeen.
Former fitness instructor Jonny Clipston is being ordained and inducted into Newhills Church in Bucksburn this evening.
The 35-year-old is being ordained and inducted into the charge at a special service in front of family and friends including the Moderator of the General Assembly, Rt Rev Colin Sinclair.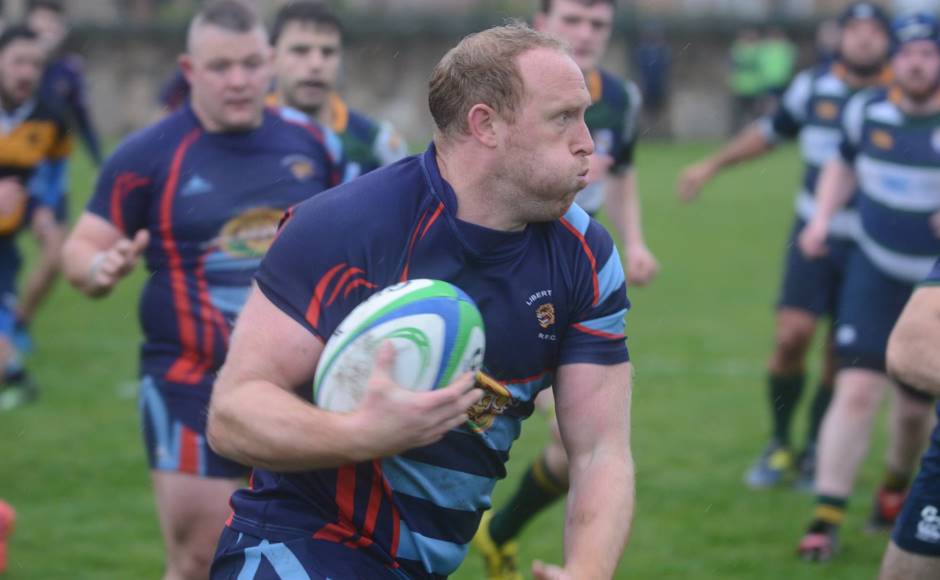 Mr Clipston, whose father Stephen is also a Kirk minister, said: "My wife ML (Mary Louise) and I are delighted to be joining the church family.
"I look forward to partnering with the congregation as we reach out to the community around us with the same love with which God has reached out to us."
Excitement
Newshills Church is Mr Clipston's first full-time post and he said he felt excited and daunted in equal measure.
"I don't come as someone who has all the answers but as someone who loves God and loves people and is passionate about helping bring them together," he added.
Although Mr Clipston grew up in a manse in Galashiels in the Scottish Borders he said he never thought about following in his father's footsteps until he had left home.
"Growing up I was always going to be doing something to do with sports," he explained.
"It was in my final year of doing Sports and Exercise Science with Psychology at Heriot Watt University in Edinburgh when I felt called to the ministry.
"It came pretty much out of the blue but it did mean that I had a good idea of what that entailed including the demands and some of the harder aspects."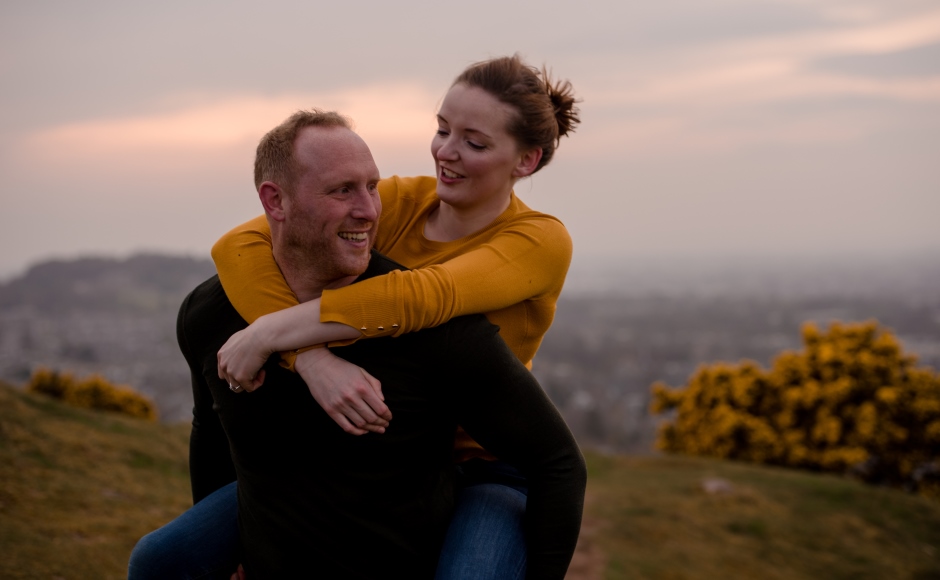 Mr Clipston is a member of Liberton Rugby Club in Edinburgh, playing mostly in the back row, and is affectionately known as "The Vicar of Libby" – a play on the title of the popular BBC comedy The Vicar of Dibley.
He started playing in primary school and his last job before studying theology at New College in the capital was managing the health and fitness section of a social enterprise.
Mr Clipston said: "I worked as a manager, personal trainer, exercise class instructor and gym instructor as well as partnering with local schools, GP practice, the NHS and a local authority.
"I loved working with people to achieve really positive life changes and that ability to relate to people is useful in ministry as well.
"I also learned a lot about personal organisation and people management which are useful tools I have kept using."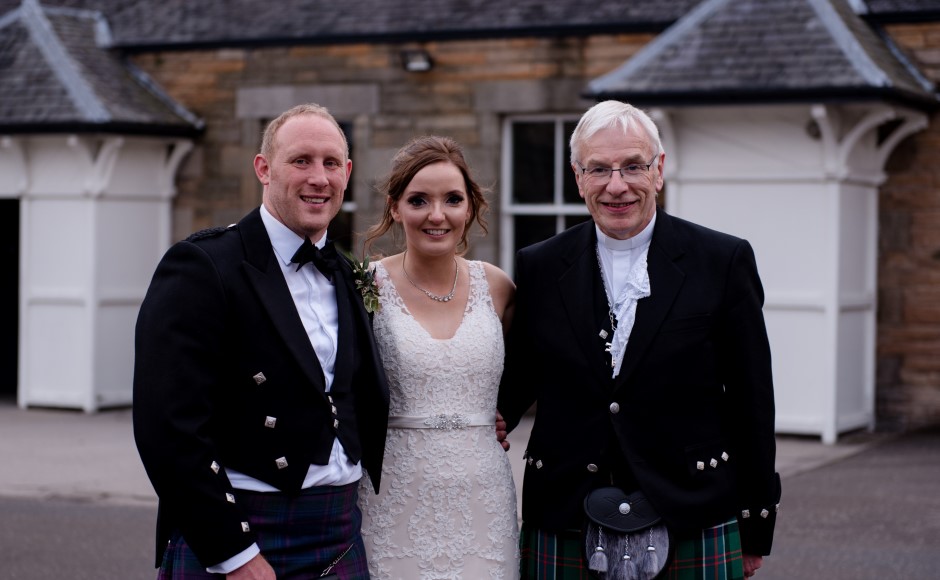 Mr Clipston, who also coaches rugby, started attending Palmerston Place Church in Edinburgh when he was 18.
The minister is Mr Sinclair.
He said: "My congregation always enjoyed Jonny's ministry when he spoke and although he is a relatively young person, he brings a lot of life experience to his new role.
"He is a warm and friendly person who cares deeply about people and being a rugby man, he is competitive and gives everything all that he has got."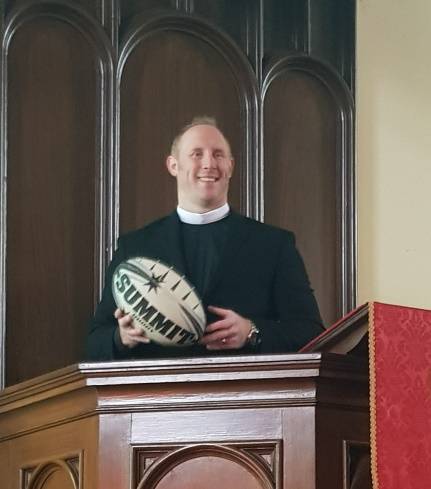 Mr Sinclair co-led the Clipston's wedding service last June with ML's father, Rev Howard Stone who is a Free Church of Scotland minister in Caithness.
Rev Dr John Ferguson, clerk to the Presbytery of Aberdeen, said: "We are delighted to welcome Jonny and his wife ML.
"We are pleased that Newhills have filled the vacancy following the retirement of the Rev Hugh Wallace in September 2018.
"It is a strong congregation who have served well during the vacancy period.
"We wish Jonny well as he starts his ministry and we look forward to walking through this journey with him."
Mr Clipston, whose former flatmate Jack Macdonald is training for the ministry, spent his probation at Liberton Kirk in Edinburgh.
He did work experience at other city churches - Colinton, St Margaret's Restalrig and St Andrew's and St George's West – and at Assynt and Stoer Parish Church in Lochinver.
Mr Clipston senior is the minister of Auchinleck Parish Church linked with Catrine in Ayrshire.