Joy as congregations prepare to welcome new ministers
Published on 13 October 2020
A former primary school head teacher and a man who used to run a drop-in centre for homeless people in Amsterdam are being ordained as ministers.
Douglas Creighton is being inducted into East Neuk Trinity linked with St Monans in Fife on Friday via an online service.
Iain Majcher will be officially installed as the new minister of Bothwell Parish Church in South Lanarkshire on Tuesday the 20th of October.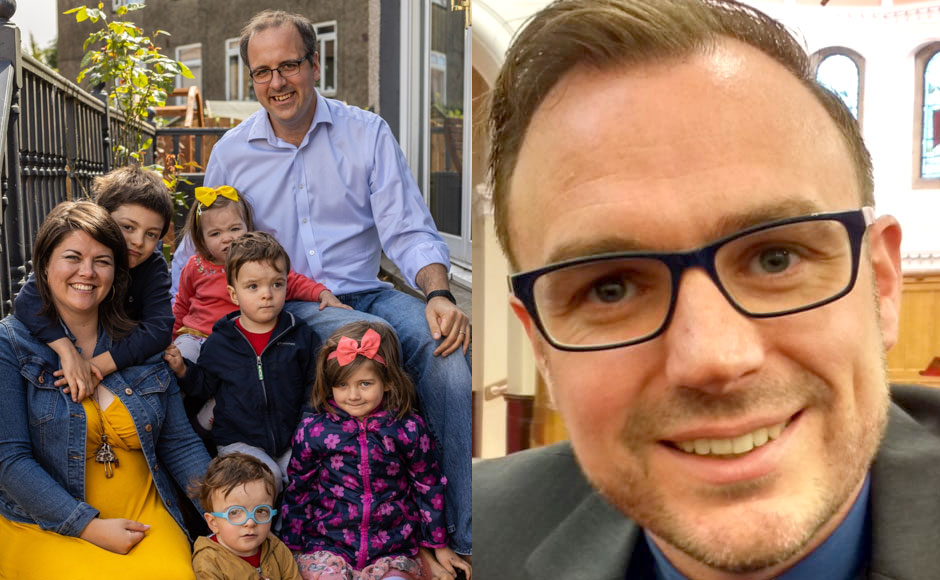 His father, Rev Philip Majcher, minister at Crown Court Church in London, will be preaching at a small service in the building in accordance with COVID-19 restrictions.
Both men said they were excited about taking up their new roles as ministers of Word and Sacrament and looking forward to using the new opportunities that technology has provided to grow their congregations.
Mr Creighton, 35, a former head teacher of Newark Primary School in Port Glasgow, said: "I am looking forward to working with both congregations in new and exciting ways of living out and being the Gospel in our communities.
"I am passionate about journeying with people and developing their faith, and mine, together."
Compassionate and meaningful
Married to Emma with whom he has two children, Harris and Freya, Mr Creighton did his probation at St John's Church in Largs linked with Cumbrae under the tutelage of Rev Jonathan Fleming.
"Discipleship is central to our Christian lives," said Mr Creighton.
"It helps us question and understand, it forms our faith and allows us to have a compassionate and meaningful faith for others to see that we are real humans, not robots.
"Now is the time to respond to the call we all have.
"I hope that through discipleship and teamwork, we will be the church in our families, our homes, our communities and beyond."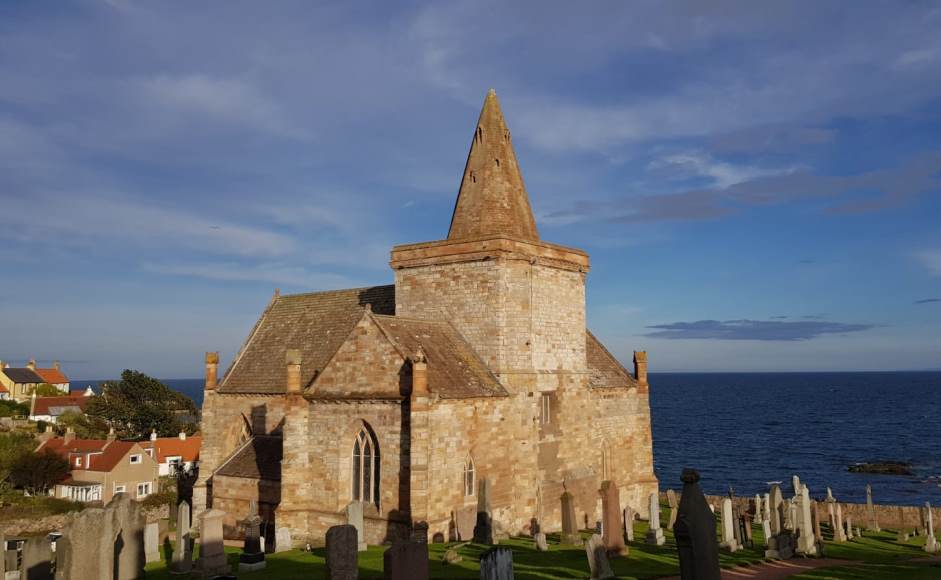 Mr Majcher, 33, is married to Celeste, who is originally from South Africa, and the couple have five children. – Andrew,6 , Maria ,4, and triplets, Lily, Richard and William, 2.
The couple met in Amsterdam where Mr Majcher worked as part of the management for a drop-in centre for people who were homeless.
He also ran a gap year program for European youngsters.
Mr Majcher, who graduated from New College in Edinburgh last year, said: "This is not only a big step for me, but for the whole family.
"We are excited to be going into it together and settling down in Bothwell.
"The sadness of the pandemic has thrust change not only on the church but the whole of society.
"It is exciting to see the change happening and wonder what God has got planned for us all."
New beginnings and opportunities
Mr Majcher did his probation at Cramond Kirk in Edinburgh under the guidance of Very Rev Dr Russell Barr who is attending his ordination.
"I don't believe that Sunday services will ever be done away with as we are made for physical contact," said Mr Majcher.
"However, I do think that the online world we have been pushed into offers us, as a national church, opportunities that we have never had before.
"I hope that in the midst of the worry and excitement of the challenges thrust upon us, we will all remember to ask 'where is God in all of this?'.
Mr Majcher also trained at Palmerston Place Church in Edinburgh under Very Rev Colin Sinclair who is also attending his ordination service and will "preach him in" at his first Sunday service.
The Church is actively looking for the next generation of ministersand is seeking women and men of all ages who feel called to serve.
Being in ministry can be challenging, yet rewarding, and requires leadership, resilience, compassion and energy.