Pioneering Kirk ministers talk about church without walls
Published on 10 October 2019
Five ministers who are pioneering innovative ways of spreading the Gospel across Scotland are to provide a fascinating insight into their work.
They are speaking at a conference, entitled Pioneer Ministry – A New Chapter, on October 26 and will share their experiences of the highs and lows of working in a challenging and rewarding environment.
Rev Chris Blackshaw works with farming communities in Ayrshire, Rev Dr Janet Foggie with students at the University of Stirling and Rev Peter Gardner with the artists, galleries, workshops and studios of Glasgow.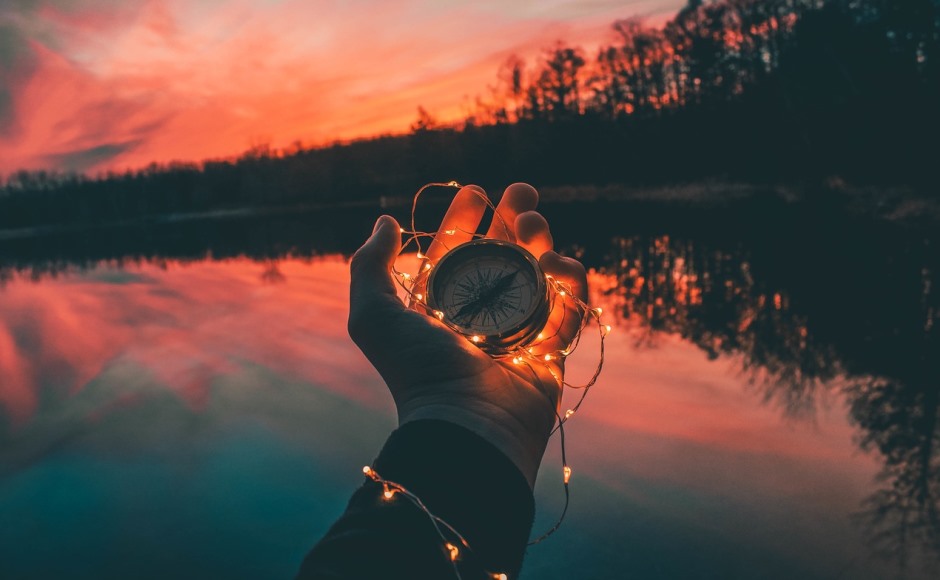 Rev Elisabeth Spence works with people in a new build housing estate in Bonnyrigg, Midlothian and Rev Stuart Davidson connects with people who live, work and travel though Ferguslie Park and the north end of Paisley.
Pioneer Ministry is a way to seek contemporary answers to the old question - how do we genuinely spread the gospel beyond church with the "entirely unchurched"?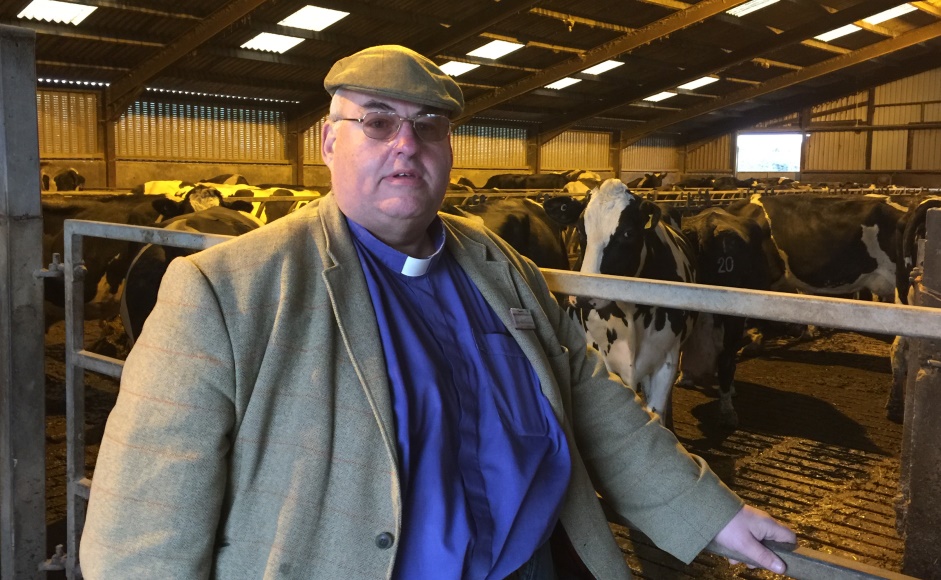 Rev Liz Crumlish, Path of Renewal and Pioneer Coordinator, said: "In a post Christendom Scotland, there is a recognition that God is calling folk to work in vastly different ways from the roles that ministers traditionally inhabited in the past.
"The Pioneer Pilot was set up to experiment with pioneering and learn what we could in a variety of contexts that might help shape and inform pioneer ministry in our particular culture.
"The learning from the pilot will influence training, deployment and resourcing of pioneer ministers for the future and will be a resource for the church at large."
Connecting
The conference is being held at Bridge of Allan Parish Church in Stirlingshire from 10am-6pm - tickets cost £15 and booking closes on October 17.
Mr Blackshaw serves the Ayr Presbytery area and is based in Ayr Livestock Mart.
"Pastoral visiting to farm steadings is a priority and is greatly welcomed and appreciated by farmers," he said.
"These visits give people opportunities to speak to someone instead of keeping issues to themselves."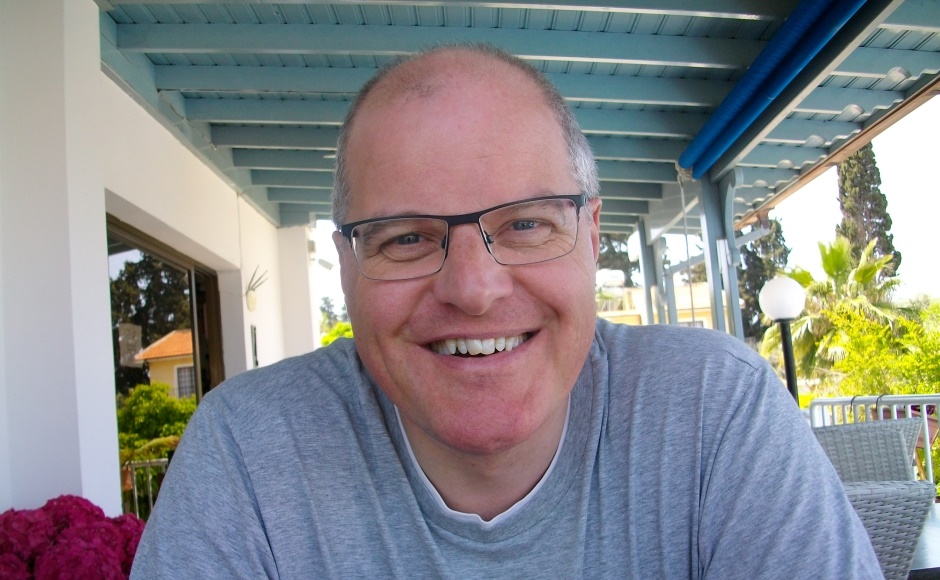 Mr Davidson said he focuses on re-engaging with the One who keeps his faith relationship with Jesus alive and well.
"I try not to be so work driven and through faith, His word and prayer, I rely upon His help," he added.
"I've moved from being surrounded by Christians to having a balanced life connecting with people and the culture outside of church in the places I walk and talk."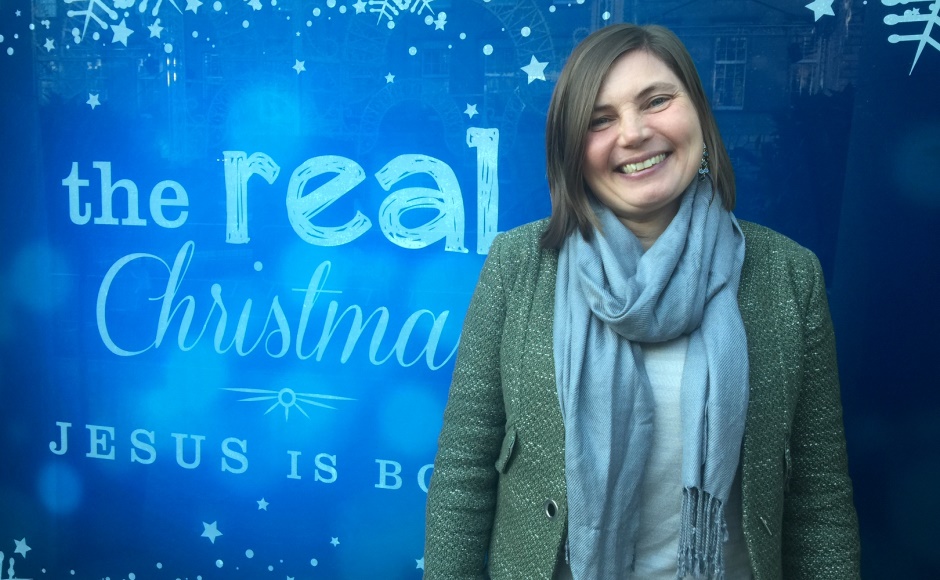 Dr Foggie said her ministry is person-centred and reflects the life and teaching of Jesus to students.
"I do this by trying to live the gospel message that Christ has no hands in our modern world but our own," she added.
"I came to this role with experience in both busy, city-centre parish ministry and mental healthcare chaplaincy which gives me a range of gifts and skills to bring to those students who are struggling or need to talk."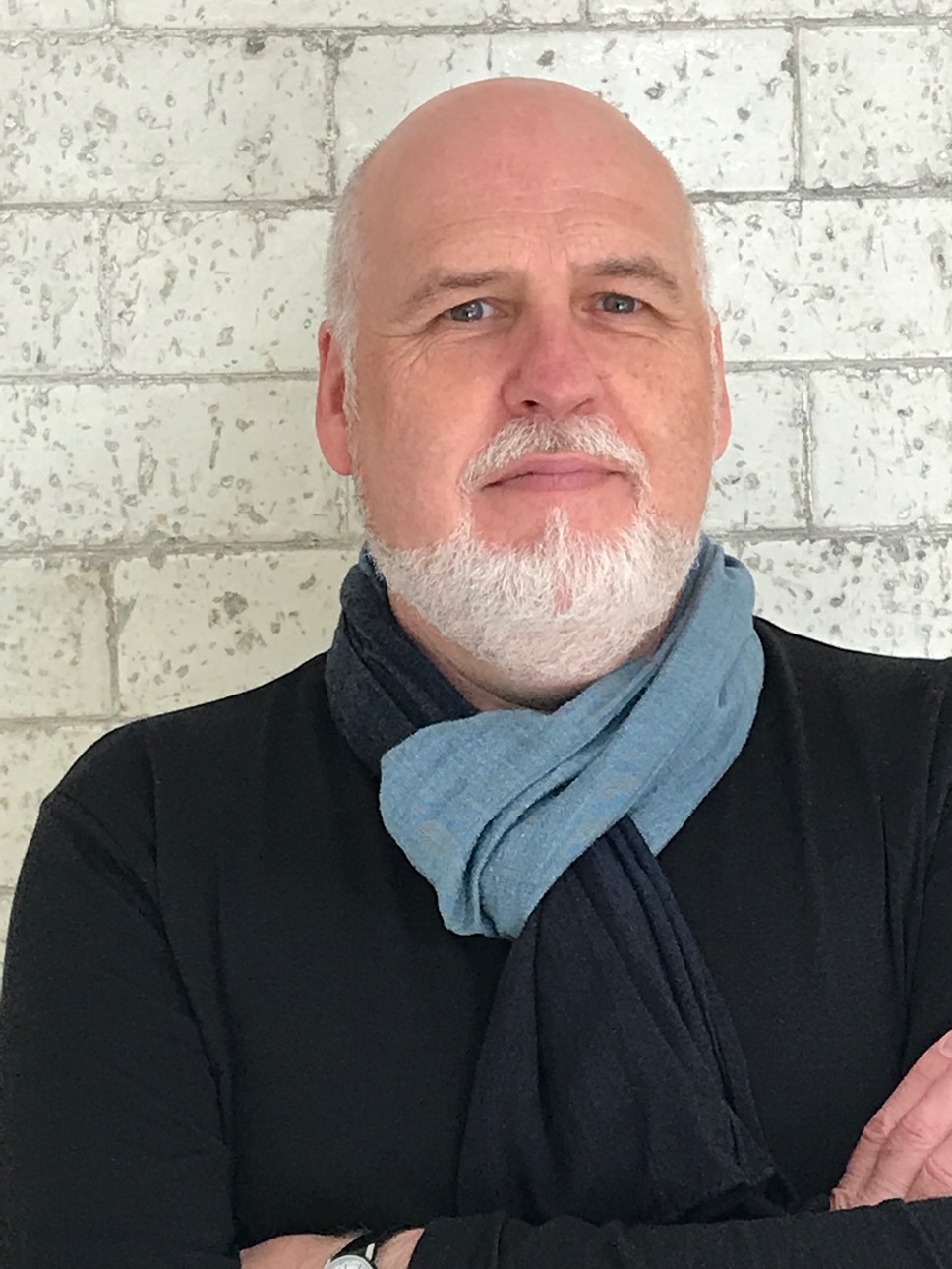 Mr Gardner said he believed that creativity is an essential part of being human and of being made in the image of the Creator.
"I believe that God's love for Glasgow's artists is beyond doubt and beyond measure and that the Holy Spirit is at work among them," he added.
"Therefore, the tasks of pioneer ministry are to love those whom Christ loves, to discern what the Holy Spirit is doing among Glasgow's visual arts, to get involved, and to nurture supportive, faith-filled community."
Gospel message
Ms Spence said working and living in a new build housing area of 1,200 houses with a primary school as the only other building is "quite a challenge".
"I use social media extensively and the title Hopefield Connections is key to establishing an identity to the work," she added.
"Every day is an adventure and a blessing, an opportunity to share the Gospel message in one way or another."