Winning film shows God's love for the community
Published on 12 March 2019
A rural church has won the Church of Scotland's 'Show and Tell' short film competition with an entry that was praised for showing "God's love for the community."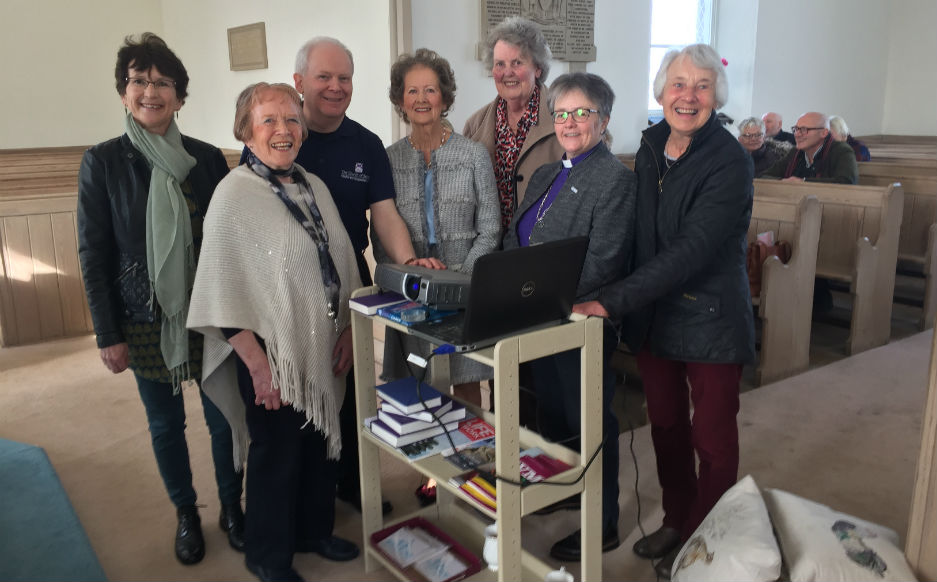 After entering last year, the congregation of Oxnam Kirk, near Jedburgh, were inspired to try again and even raffled a patchwork quilt to get better equipment.
Churches were invited to make a three-minute film on the topic 'Walking With', Rt Rev Susan Brown's theme for the year she is Moderator of the General Assembly.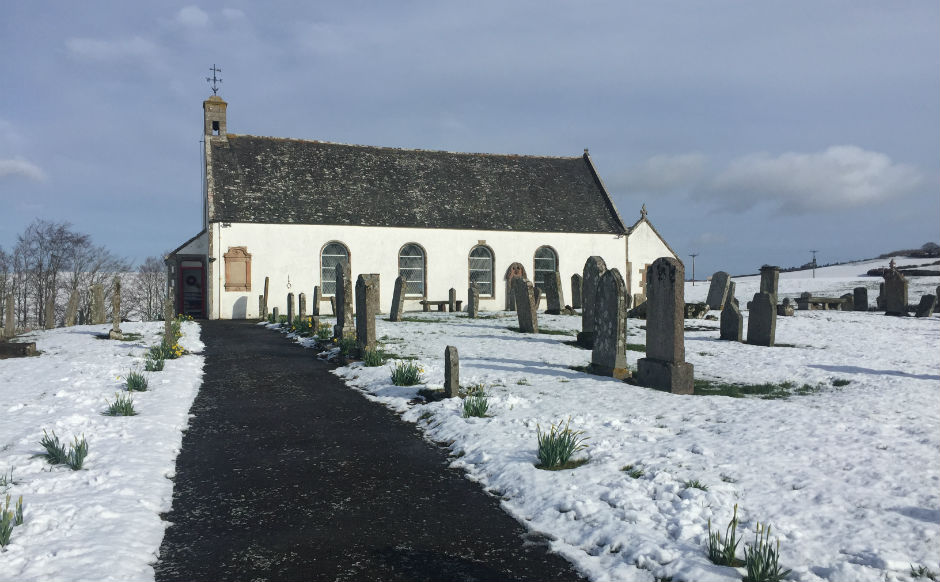 Rt Rev Susan Brown, who presented the prize in person at an event last week, described Oxnam Kirk as "fantastic".
"Thanks to the film that they have made for the competition people can see everything that's going on in the church", she said.
"I don't think that our congregations across Scotland have ever been as busy as they are now.
"They are doing amazing things - whether it's getting folk out walking; whether it's doing things for children like pantomime or plays.
"Our churches are busy and active and that's what God calls us to be.
"Our vision is to share God's love for the community around us and that's exactly what's happening at Oxnam - in so many different ways."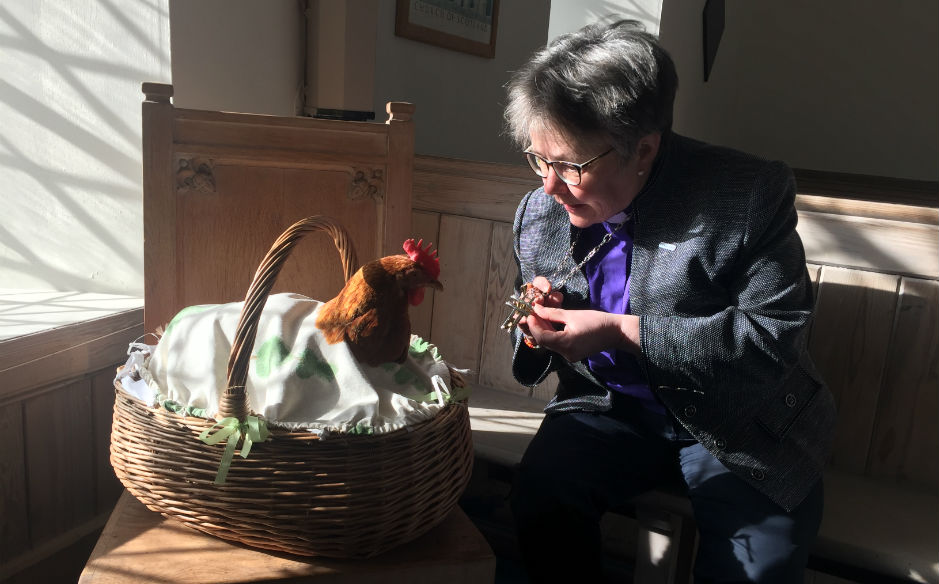 Those featured in the video include church members of all ages from the walking group, the Sunday School, the community choir, as well as Henrietta, a three-year-old hen.
The church plans to use the prize of a £350 voucher to buy a projector and blackout curtains for the windows.
Rev Marion Dodds, who has been the interim minister of Oxnam for the last three years, praised the deep sense of community saying: "Everybody works together and everyone has their particular job.
"In a community like this they know which farm in April is lambing. They know everything about each other and support each other.
"It's a tremendous group of people - I'm just delighted to be associated with them for a wee while."
The runners-up were the Sunday School at Dreghorn and Springside Parish Church, near Kilmarnock, who submitted a lively entry 'walking through' events at their church through the year.
Oxnam Kirk's winning entry
Runners-up: Dreghorn and Springside Parish Church