Be 'tenacious, winsome and courageous', MSPs told
Published on 8 January 2019
A Church minister has today urged MSPs to be "tenacious, winsome and courageous" as the Scottish Parliament reconvened for the New Year.
Rev Colin Sinclair said most people have little idea of how 2019 is going to pan out and forecasting is an inexact science that "can leave us looking very foolish".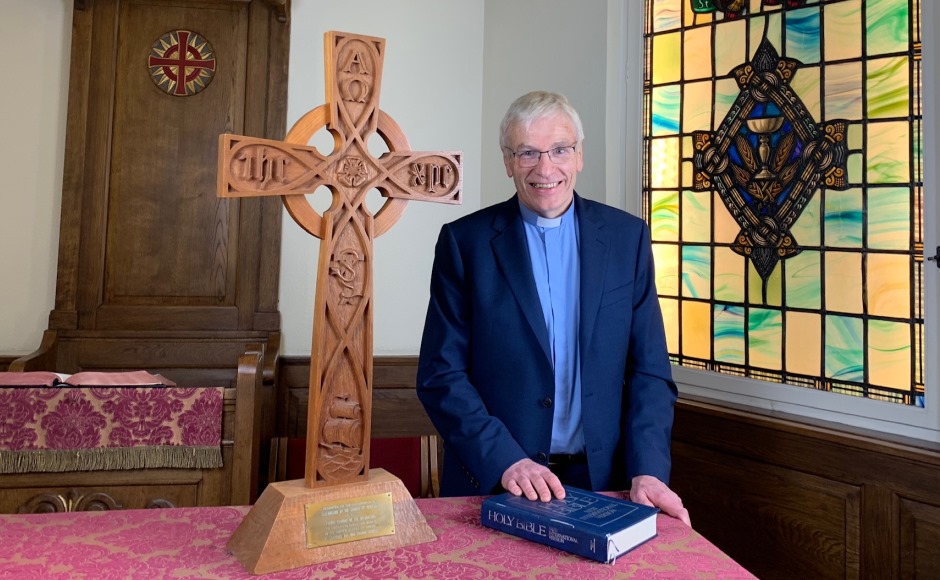 In an address that referenced Calvin and Hobbs, the minister, who played a soldier in the 1975 comedy, Monty Python and the Holy Grail, delivered Time for Reflection, which starts the parliamentary business week.
Mr Sinclair said it is written in the Old Testament that when the nation was being dominated by forces outside its control, the people were reminded to "hold to what really matters".
The minister of Palmerston Place Church in Edinburgh said the prophet Micah asked: "What does the Lord require of you?
"To seek justice, to love mercy and to walk humbly before your God."
"For Christians, it is an invitation to embark on the adventure of faith, responding to the call of Jesus, who simply said 'follow me'".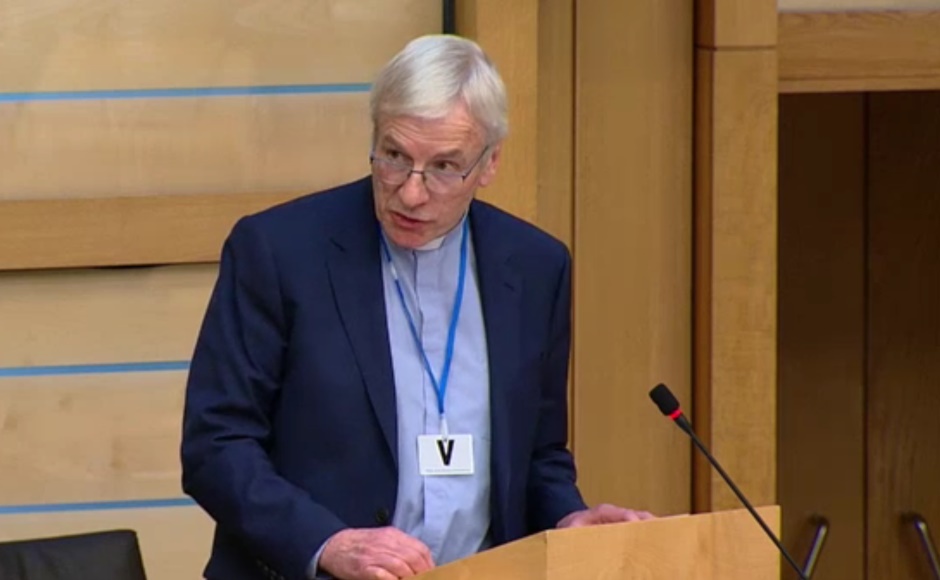 The minister said tenacious means we keep on believing, when it would be easier to give up, winsome means we face life with active love and a smile, not hate and a scowl and courage means we do what needs to be done, without complaining.
Mr Sinclair is the Moderator Designate of the General Assembly of the Church of Scotland for 2019-20.