Principal Clerk appointed as a Chaplain to the Queen
The Principal Clerk of the Church of Scotland has been appointed as one of the Queen's chaplains.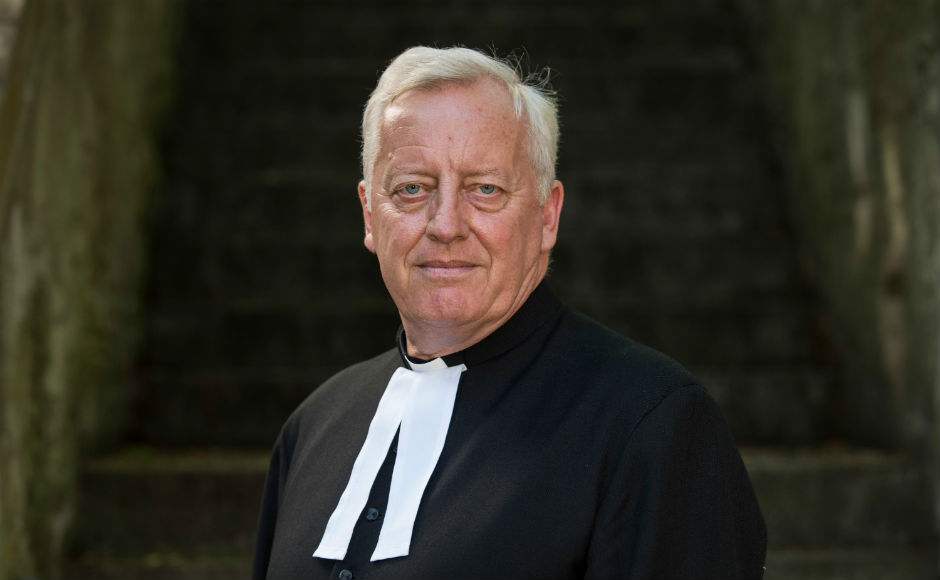 Rev Dr George Whyte, who is based in Edinburgh, will formally join Her Majesty's Household as a Chaplain-In-Ordinary.
He said: "I am honoured and delighted to have been appointed as a Chaplain to the Queen and will attempt to repay the trust which has been placed in me."
Originally from Barrhead, Dr Whyte has previously served as a parish minister at Kilchrenan and Dalavich with Muckairn in Argyll and Langside in Glasgow.
He then became the minister of Colinton Parish Church, before serving as the Presbytery Clerk of Edinburgh Presbytery.
Since 2017 the keen golfer has been Principal Clerk of the Church of Scotland, a position which requires in-depth knowledge of church law, history, practice and procedure.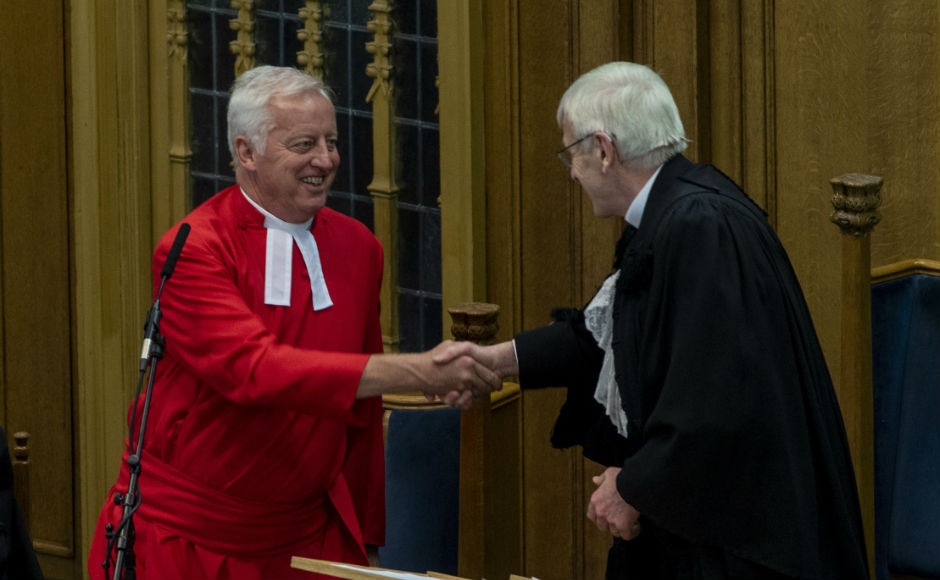 The role of Chaplain-in-Ordinary dates back to the 15th century and is a largely a ceremonial honour with chaplains taking part in formal state occasions and conducting services at significant national events.
There are a total of 10 chaplains to the Queen in Scotland and Dr Whyte will hold this post for ten years.
The chaplains, along with a physician, a surgeon, an apothecary, a sculptor, an astronomer, an historiographer and others form part of Her Majesty's Household in Scotland.
They are all personally known to the Queen and are people in whom she has placed her trust.

Very Rev Professor Iain Torrance, Dean of the Chapel Royal in Scotland, said: "I am extremely glad that The Queen has appointed George as one of her Chaplains.
"After successful ministries in Argyll, Glasgow and Colinton, he was an excellent Presbytery Clerk. He has unparalleled knowledge of the Church.
"I have found him a dedicated and efficient administrator, who cares for people as well as structures. His extensive experience and many gifts will serve The Queen well."