Moderator visits Ghana to explore lessons from the Church of Africa
Published on 20 November 2019
Rt Rev Colin Sinclair, the Moderator of the General Assembly of the Church Of Scotland, is visiting Ghana to meet with partner churches and to learn from their thriving congregations.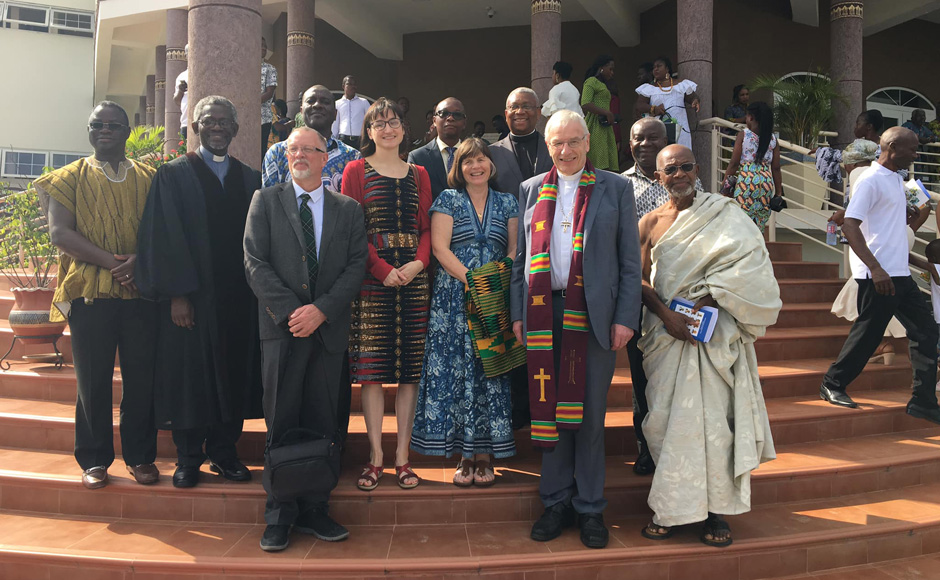 Speaking about the trip before he left, Rt Rev Colin Sinclair said: "My wife Ruth and I are looking forward very much to going to Ghana on a visit organised by the World Mission Council and our two partner Churches, the Presbyterian Church of Ghana and the Evangelical Presbyterian Church of Ghana.
"During our visit we will see different aspects of their work, share in worship and discussion, and explore some of the themes raised in the General Assembly report of 2018 'Lessons from the Church of Africa.'"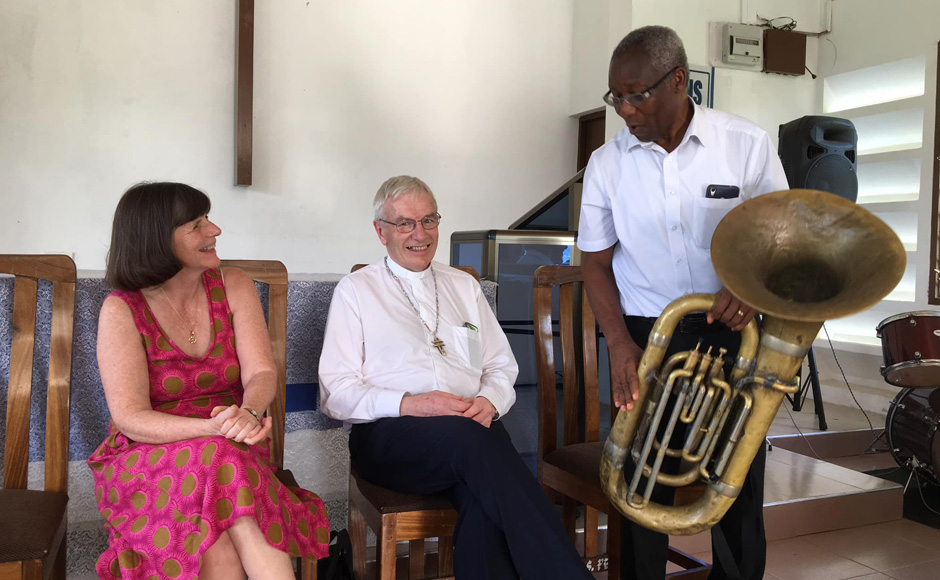 As part of a busy programme, they have met with the Principal Officers of the Presbyterian Church of Ghana, visited theological seminaries and are attending a healing and retreat centre.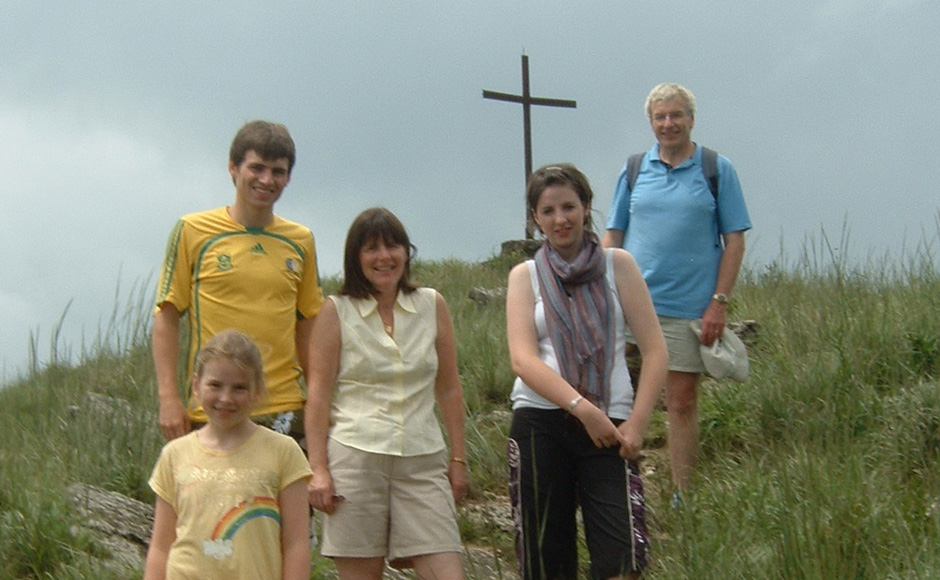 Mr Sinclair also spent a day at the Cape Coast, where for hundreds of years Europeans used fortresses located on the Atlantic Ocean for the slave trade. Today these serve as a poignant reminder of the past.
The trip is particularly special for Mr Sinclair's wife Ruth, who was born in Ghana and spent part of her childhood there as her father was a doctor in Achimota, near the capital Accra.
In 2010 Mr Sinclair gave the state funeral in Ghana of a former international chair of Scripture Union who was also Moderator of his Church, head of the navy and had been Ghanaian ambassador to Egypt.
Whilst international chair of Scripture Union, Mr Sinclair also visit the country, and described the opportunity to return as Moderator as "wonderful".
You can find out more about what the Moderator is doing on Facebook