Are you ready to embark on a great adventure as the next Moderator?
Published on 20 August 2019
It is a unique role that provides the Moderator of the General Assembly with an unparalleled glimpse into the breadth of society.
From ordinary church members, ministers, ecumenical and interfaith leaders, business leaders, political leaders and members of the Royal Family, they seek to represent the Church of Scotland in word and deed.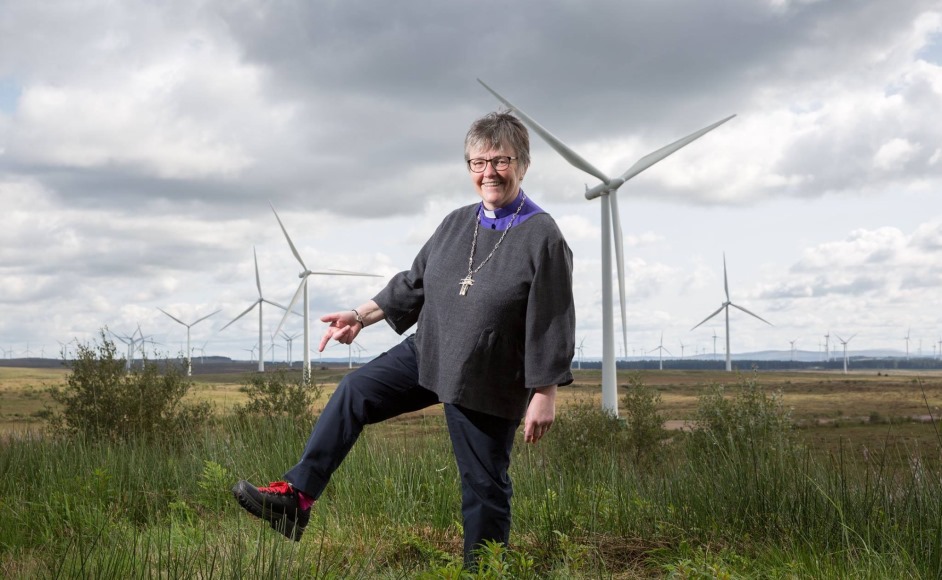 Over the course of 12 months, the ambassador of the Church of Scotland criss-crosses the UK and further field to offer encouragement and spiritual support to people from all walks of life.
The role, which starts with chairing the annual General Assembly in May, also involves visiting Kirk congregations far and wide and partner churches around the world.
Very Rev Dr Susan Brown, who was Moderator in 2018-19, described it as the "most amazing year of my life".
As the convener of the Committee to Nominate the Moderator, she is urging ministers, deacons and elders to recommend someone for the role in 2020-21, or agree for themselves to be nominated.
Reflecting on her time in office, Dr Brown said: "It was exhausting, exciting, demanding, mind-blowing, inspiring, daunting and humbling.
"I gained far more from the year than I ever gave.
"It has re-invigorated my passion for ministry and opened up new possibilities of God-given avenues to pursue.
"We are looking for a Moderator to journey with the whole Church as we seek to follow the paths Christ is already walking down."
Dr Brown, minister of Dornoch Cathedral in the Highlands, has written to ministers, presbytery clerks and session clerks to urge them to nominate someone for the role.
The closing date for recommendations is September 6, 2019 with interviews to be held on September 26.
Those being interviewed will be notified by September 13.
Further information is available by emailing Susan Taylor on STaylor@churchofScotland.org.uk or telephone 0131 240 2240.