Middle East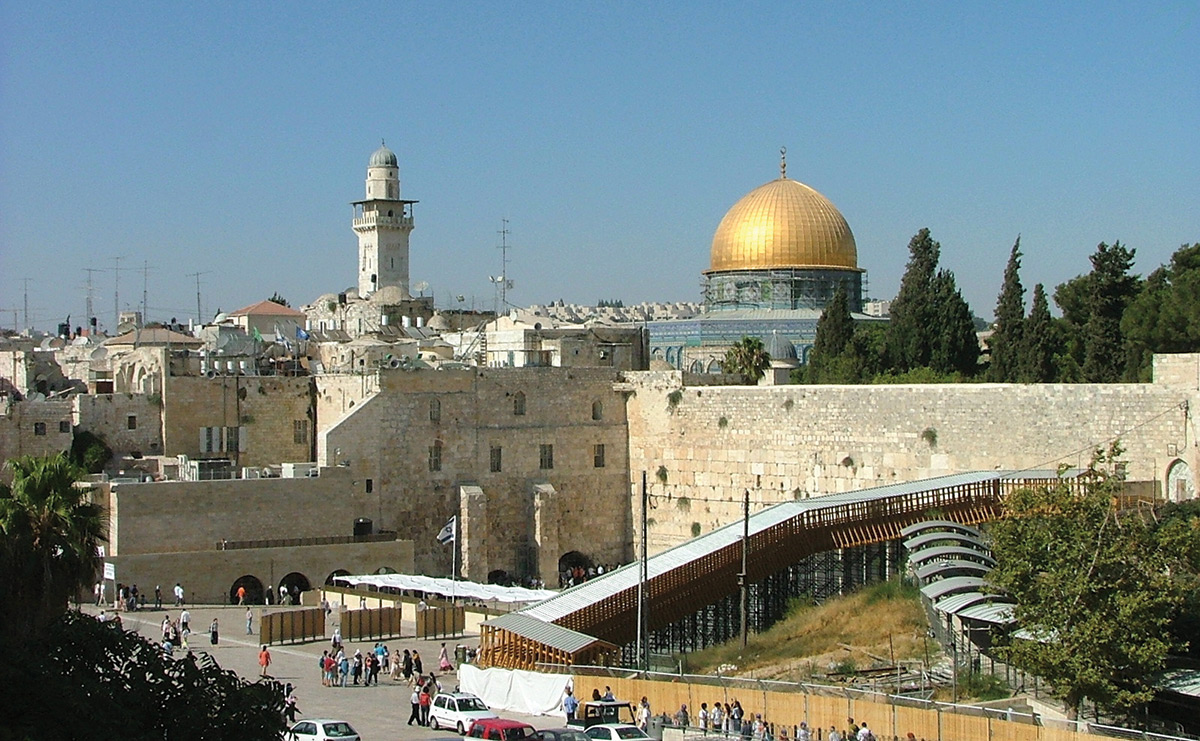 The Church of Scotland has a long history in the Middle East and in Israel has two congregations, a School, Guesthouse, and Hotel.
We are active in supporting the people of the Middle East and advocating for peace in the region in political and religious arenas.
The Church of Scotland has partners in Egypt, Palestine and Israel, and Syria and Lebanon.
Egypt
Partner Church
Synod of the Nile of the Evangelical Church of Egypt
Partnership History
The Evangelical Church of Egypt is a protestant church that started as a mission of the United Presbyterian Church of North America among Muslim and Coptic Egyptians in 1854
It became independent in 1958 and has 400 congregations, 8 presbyteries, and about 750,000 members
The Synod of the Nile is Egypt's oldest and largest protestant denomination and helps run hospitals, social services and has its own seminary
Twinnings and Partners
St Andrew's Refugee Services (StARS) provide high-quality services meeting unaddressed needs of refugees, and provide a safe and inclusive space for displaced people to come together as a community. Learn more about their work at their website.
Photos: Flickr account
Palestine and Israel
Church of Scotland Churches and Institutions
Partner Church
Partnership History
The Diocese traces its roots back to the arrival of Anglican missionaries in 1841
Today it supports Anglicans in Israel and Palestine, as well as Syria, Lebanon and Jordan
Partner Church
Evangelical Lutheran Church in Jordan and the Holy Land
Partnership History
The official Lutheran Church in the Middle East
In 1841 a joint British Anglican and Prussian Evangelical bishopric was established in Jerusalem to service the poor and provide a proper education for Christians
Partner Organisation
Sabeel aims to strive towards theological liberation through instilling the Christian faith in the daily lives of those who suffer under occupation, violence, injustice, and discrimination. This includes advocacy, awareness building, building unity through implementing community projects, and bringing people together to study the Bible.
Sabeel's Wave of Prayer is a great way to engage with their work. It provides a news update on life in Palestine, and a prayer to say together with thousands of others who are praying for peace in the Middle East.
Partnership History
Sabeel is an ecumenical grassroots liberation movement among Palestinian Christians, which was conceived in 1989
It strives to develop a spirituality based on justice, peace, nonviolence, liberation and reconciliation for the different national and faith communities
Sabeel also works to promote a more accurate international awareness regarding the identity, presence, and witness of Palestinian Christians
Projects
Kairos Palestine
Young Women's Christian Association of East Jerusalem
Syria and Lebanon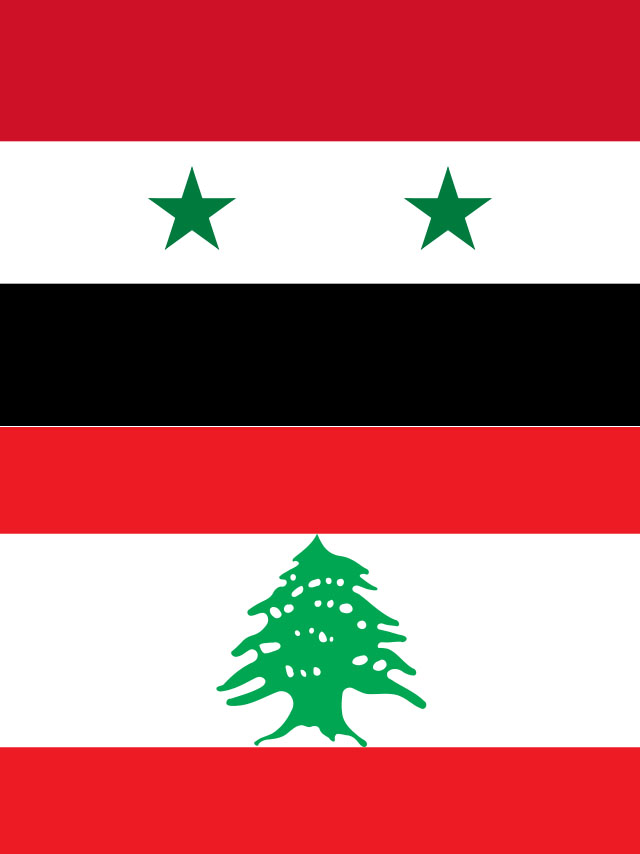 Partner Church
National Evangelical Synod of Syria and Lebanon (NESSL)
Partnership History
Originates in the evangelical revival in the early 19th century, which found support in the witness of Reformed missionaries from Britain and North America
In 1848, the Ottoman authorities recognised the Evangelical (Protestant) faith
The first churches were founded in Beirut and Hasbaya on the slopes of Mt Hermon
The synod was organised in 1920 and is the administrative body for Arabic-speaking congregations
Since 1959 the synod has assumed responsibility for the direction of nearly all the work of former mission bodies from Scotland, Ireland and USA among others
Partners
Near East School of Theology, in Beirut
Joint Christian Committee for Social Services in Lebanon
Middle East Council of Churches
Photos: Flickr account