Africa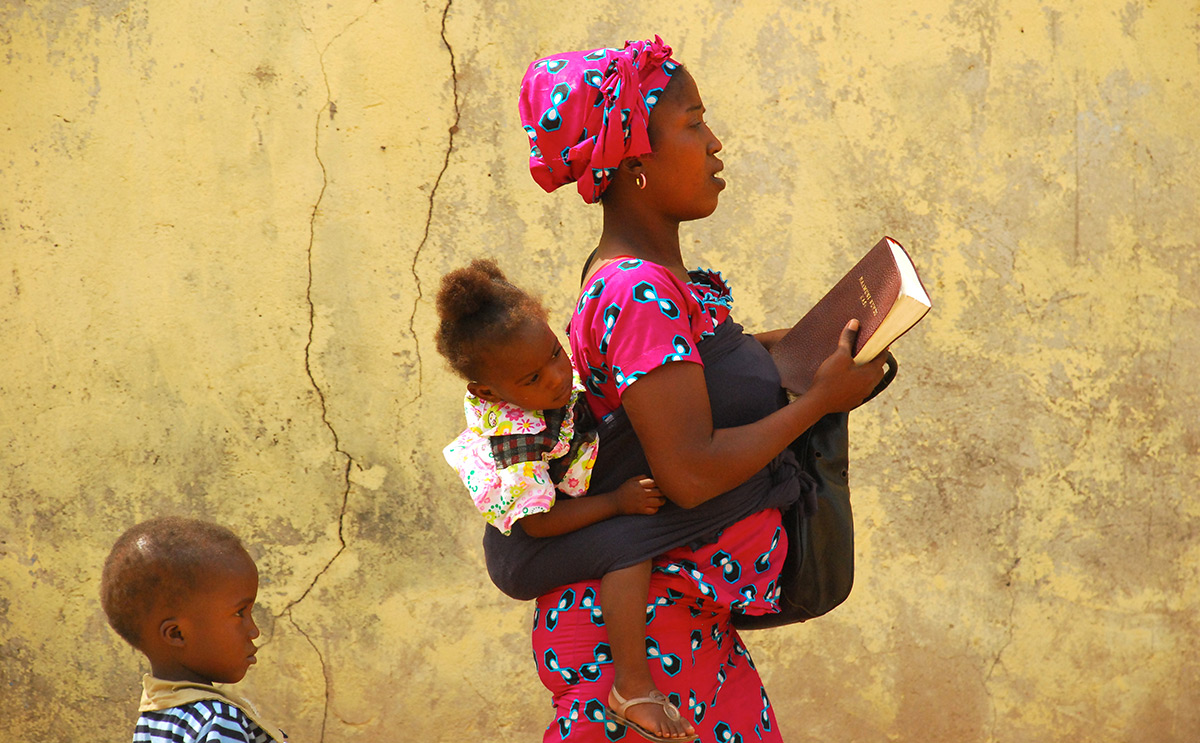 Throughout our Africa pages you will see a wide variety of partnerships some of which are historic and some that are more contemporary.
What all of our African partners have in common is a desire to proclaim the word of God and provide for their communities through education, healthcare and other developmental projects.
The Church of Scotland has partners in Ghana, Kenya, Malawi, Mozambique, Nigeria, South Africa, Zambia, and Zimbabwe.