Ministries Council vacancies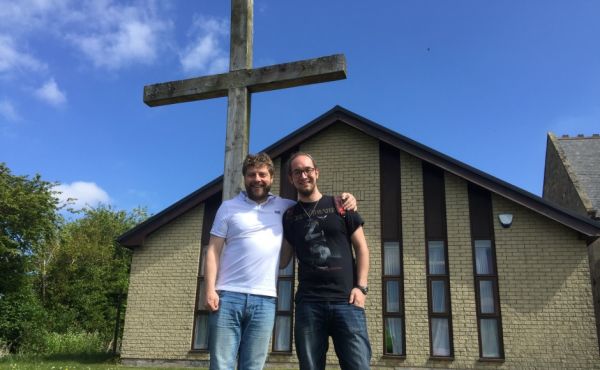 The Faith Nurture Forum (formerly the Ministries Council) provides additional support locally to complement the work of Parish Ministers and communities with their Ministry Development Staff.
There are a number of roles available across Scotland, ranging from family/youth/outreach workers to more traditional roles such as Parish Assistants and Associate Ministers.
The variety of roles will allow you to best assess where your gifts, skills, and experience are best suited, and allow you to make a difference to the lives of the people in the parishes and communities.
There are no Ministries Council posts at this time, please check back at a later date.
How to apply?
Applicants should complete both Application Form A and Application Form B and return this to recruitment@churchofscotland.org.uk , or print and post (marked 'Private and Confidential') to Human Resources, Church of Scotland, 121 George Street, Edinburgh, EH2 4YN, before the specified closing date. CV's will not be accepted as form of application.
Please save the forms to your device before filling them in and returning them to us. If you encounter any difficulties when editing them, please download Adobe Acrobat Reader.
Please note: The information you provide to us in your application will be processed in accordance with our Recruitment Privacy Notice. Your information will not be shared with any third parties and will be retained only for as long as required for the purposes of the application you have submitted. In the event that you wish to discuss our use of your information please email hr@churchofscotland.org.uk.