Season of Prayer
As the Church of Scotland continues its work on the agreed Radical Action Plan voted for by this year's General Assembly, including the recent appointment of the new Chief Officer, Rt Rev Colin Sinclair calls on Kirk members to join in prayer using a series of weekly prayers written by people from across the Church and its partners.
The Moderator called on congregations in every community to "come together" in prayer and reflection, noting that the 2019 General Assembly asked for prayer after accepting a set of radical proposals which will reshape the Church of Scotland at every level over the coming years.
Rt Rev Colin Sinclair, the Moderator of the General Assembly of the Church of Scotland, said: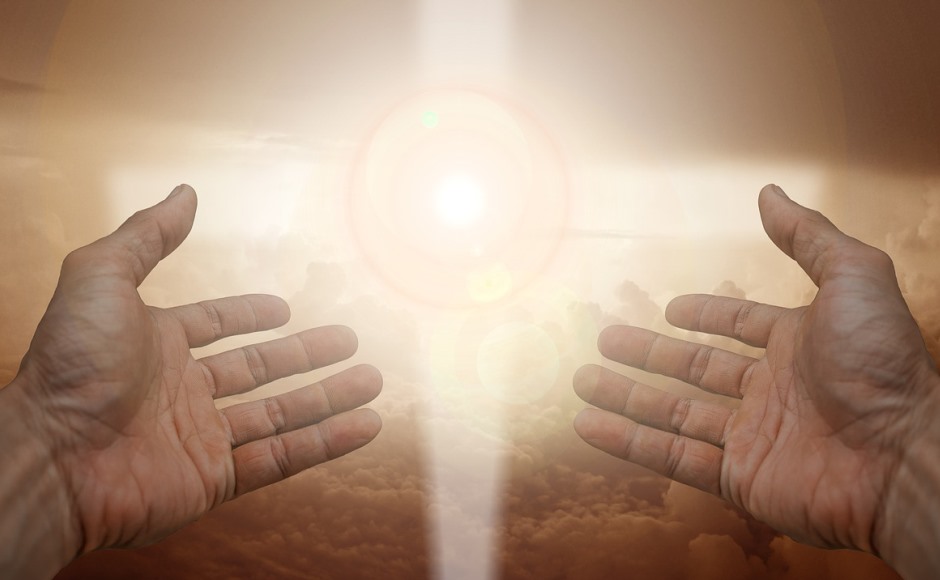 "These prayers can be used personally, in Church gatherings of varied sizes or built into Sunday worship.
"This helpful resource can act as a catalyst to encourage us not just to talk about praying but actually to pray.
"Can I encourage you to look out for these prayers, to use them and the other prayer resources that are already available on the website?"
Prayers for radical change