Prayer and worship during COVID-19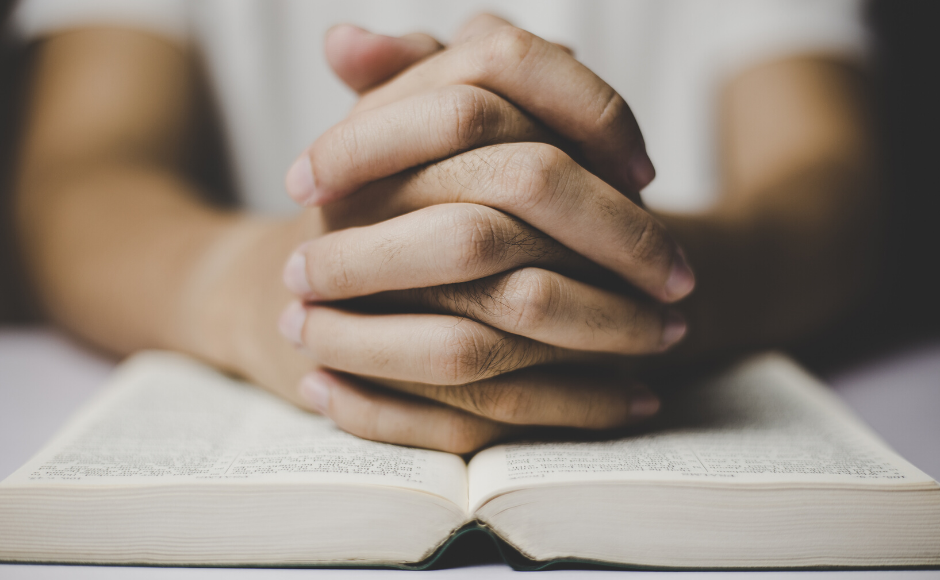 These are challenging times, as we all face an unknown threat while separated from our loved ones. The comfort and strength we draw from prayer is more important than ever, and with churches closed for public services, we are all having to adapt our worship.
We have a number of resources that can help you continue to nurture your faith.
Thy Kingdom Come
Thy Kingdom Come is a global prayer movement that calls on Christians of all denominations to join together in prayer from Ascension to Pentecost. This year, it will run from 21 to 31 May, launching with a specially made video featuring a wide range of church leaders including the Moderator, who will deliver the closing blessing.
Since the call to prayer and evangelism was initiated by Church of England Archbishops Justin Welby and John Sentamu four years ago, it has grown to include more than two million Christians from 65 different denominations and traditions in 90% of countries worldwide.
For 2020 Thy Kingdom Come has been radically reshaped to ensure we can all take part no matter what restrictions each of us faces due to the COVID-19 health crisis.
You can learn more about it on our Thy Kingdom Come page.
Weekly Worship
We have suggested readings, activities, ideas to ponder and hymn suggestions for every week of the year. Head over to our Weekly Worship section for some regular inspiration.
Kirk services online
Many church services are going virtual. Find a service near you on our kirk services online page and join in the weekly service from the comfort and safety of your own home.
Find support in prayer
Prayer can often help us through the most difficult times. Church groups across Scotland have been calling on Christians to join together in prayer every Sunday evening at 7pm, and daily prayers are available on our Facebook page. Below, you will find more prayers and advice that you may find helpful.