Cookie settings
This website gives you the ability to control which cookies are enabled or disabled. We use cookies to improve your experience of using our website.
How This Website Uses Cookies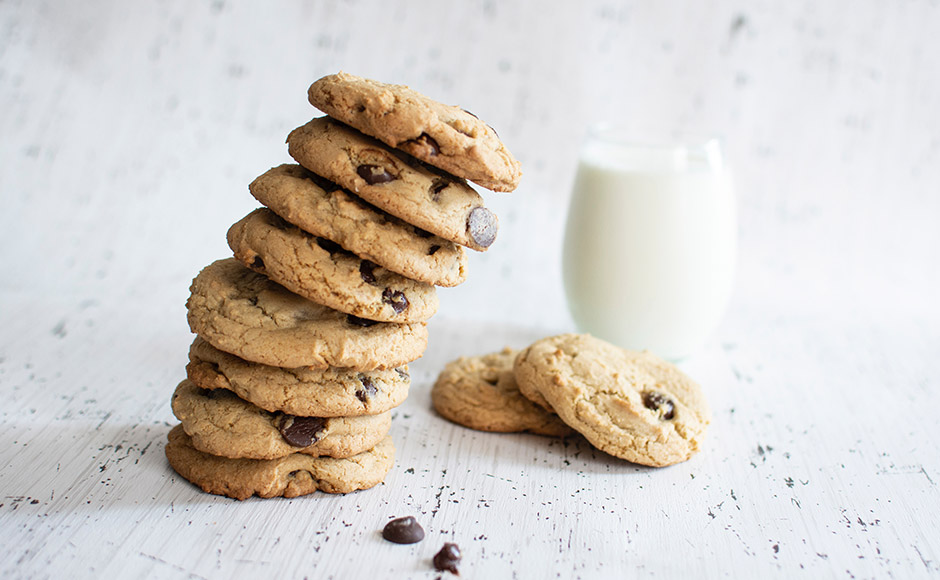 When we provide services, we want to make them easy, useful and reliable. Where services are delivered on the internet, this sometimes involves placing small amounts of information on your device, for example, computer or mobile phone. These include small files known as cookies. These pieces of information are used to improve services for you through, for example:
Enabling a service to recognise your device so you don't have to give the same information several times during one task.
Recognising that you may already have given a username and password so you don't need to do it for every web page requested.
Measuring how many people are using services, so they can be made easier to use and there is enough capacity to ensure they are fast.
Cookie settings
Here you can customise the cookie settings for our website.
Some essential features on our website just won't work without cookies. And having other cookies switched off can seriously affect the way you'll be able to enjoy your experience.
Please let us know if you agree to all of these cookies:
Alternatively, you can opt-in to each of the cookie categories below and turn on the cookies you are happy with.The cookies used on this website have been categorised based on the categories found in the ICC UK Cookie guide. "Strictly necessary" cookies can't be turned off. However, Functional, Performance and Third-party cookies can.
These cookies are essential so that you can move around the website and use its features. For example: accessing secure areas or remembering previous actions (e.g. entered text on a form) when navigating back to a page. This also includes a cookie, which saves your cookie preferences.
These cookies allow the website to remember choices you make (such as your user name, or information retrieved from a database) to provide an enhanced, more personal experience. For instance, remembering a choice such as not to be asked again to fill in a questionnaire. These cookies can also be used to remember changes you have made to parts of web pages that can be customised.
These cookies collect anonymous information about how visitors use our website, for instance which pages visitors go to most often. This information is collected anonymously and does not contain information that identifies a visitor. It is only used to improve how a website works and any data collected is limited to The Church of Scotland's use only. These cookies can be third-party cookies but the information is exclusively for the Church of Scotland.
A cookie is classed as being first-party if it is set by the site being visited. However, a third-party cookie is issued by a different server to that of the domain being visited. For example, when visiting a page with content embedded from YouTube, Google or Facebook. These service providers may set their own cookies on your web browser. Such cookies may be set by that third-party to track the success of their application or to customise their application to you. The Church of Scotland does not control the use of these cookies, as they can only be accessed by the party who originally set them. You should check the third-party websites for more information about these cookies.
Further information on cookies