Same-sex marriage
At present the Law of the Church of Scotland provides only that ministers and deacons are able to marry couples of the opposite sex.
The Legal Questions Committee of The Church of Scotland responded to the Scottish Government's document The Registration of Civil Partnerships, Same Sex Marriage in 2011.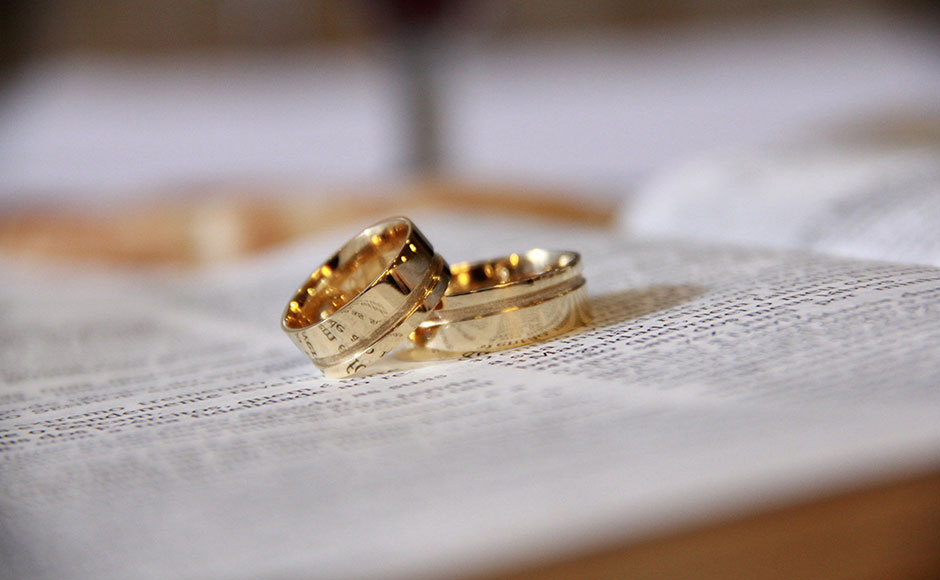 The Convener of the Legal Questions Committee, the Rev Alan Hamilton, issued a statement emphasising some of the points made in the response.
"We are acutely aware that opinions differ among our own members and that many people are anxious and hurt in the current situation. We re-iterate that we believe homophobia to be sinful and we reaffirm our strong pastoral commitment to all people in Scotland, regardless of sexual orientation or beliefs."
Documents and supporting material relating to the Church's position on same sex marriage