Society Religion and Technology
Technology is changing the face of our society, yet ethical challenges like cloning and genetically modified food have made us aware of the risks of letting our skills run ahead of our judgement.
The Society, Religion and Technology Project (SRTP) was set up by the Church of Scotland almost 50 years ago to examine the ethical and social implications of new technology.
Areas of research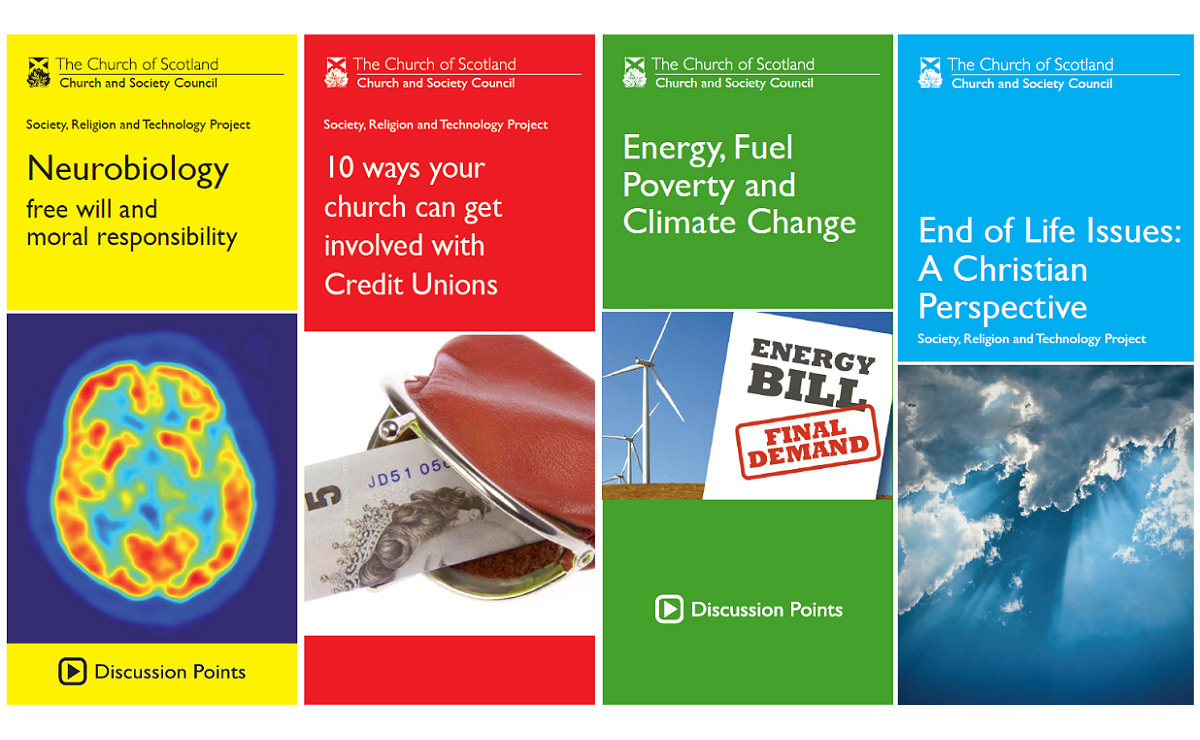 Reports and handouts
Delve into a diverse range of topics with our General Assembly reports and specially crafted handouts; from embryology to the economy.
Current focus
We are currently focused on health and social care, mental health, community-based elderly care, isolation and loneliness, alcohol and substance abuse, and artificial intelligence.
Recent news story: Moderator highlights new resource to help congregations support people living with dementia
For more information and inquiries please contact srtp@cofscotland.org.uk