Malawi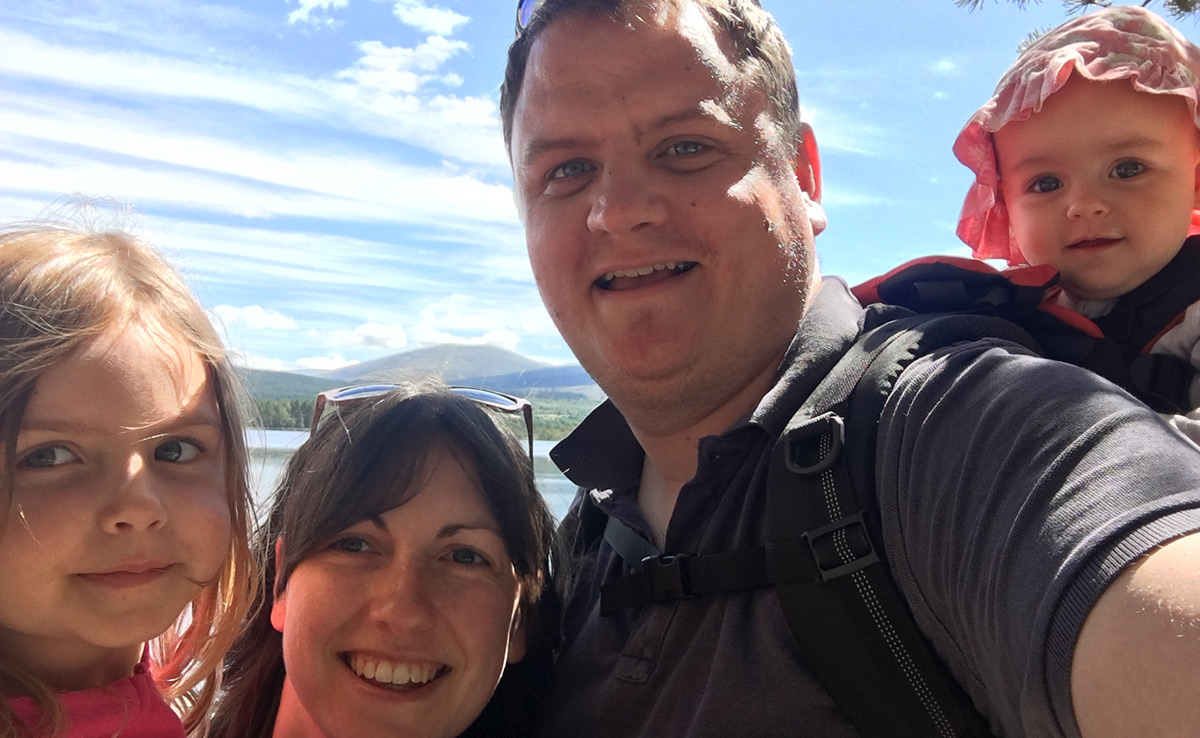 Gary Brough
Gary supports the work of Livingstonia Synod's Church and Society Programme as Communications and Resource Mobilisation Manager.
Originally from Kirkcudbright where he came to faith in Jesus as part of the congregation of Kirkcudbright Parish Church. Gary and Jacqueline have been members at Kirkintilloch Baptist Church for the last 6 years where Gary is an Elder overseeing the world mission committee and Jacqueline is involved in the worship team where she plays piano.
Gary previously worked at EMMS International as Communications manager - a Christian International healthcare charity working in Malawi, Nepal, India and Zambia. Spending time travelling to visit partners in these countries - including in Livingstonia Synod.
Updates: