Twinning resources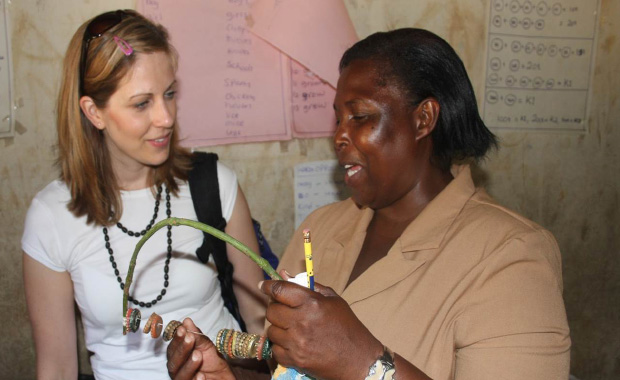 Twinning is a great way for Presbyteries and Congregations to link with our Partner Churches across the world. Each Twinning is unique to those involved and should be tailored to your needs. Whilst we encourage you to make your Twinning your own, you may find some of the resources below a good starting point.
Where to start?
We love to hear from new congregations and presbyteries who have started to think about Twinning, so the first place to start would be to give us a call. One of our Outreach Officer would be happy to talk you through the initial stage of the process and if appropriate, will arrange to come out and meet with you or a small team from your Church. In the meantime, you may find Twinning with the world Church a useful resource! Email wmoutreach@churchofscotland.org.uk to get in touch.
Twinning FAQ's
Here you will find a list of frequently asked Twinning questions.
Communicating with your Twinning abroad as well as communicating with your congregation/presbytery about your twinning, can be a challenge. Here are some Communication FAQ's that you may find useful.
If you would like more information, please do not hesitate to contact your Twinning Development Officer.
Twinning Agreements
Once your Twinning is up and running, you may want to think about setting down your Twinning in a formal agreement. You may find this resource useful in deciding whether a formal Twinning Agreement is for you.