First Steps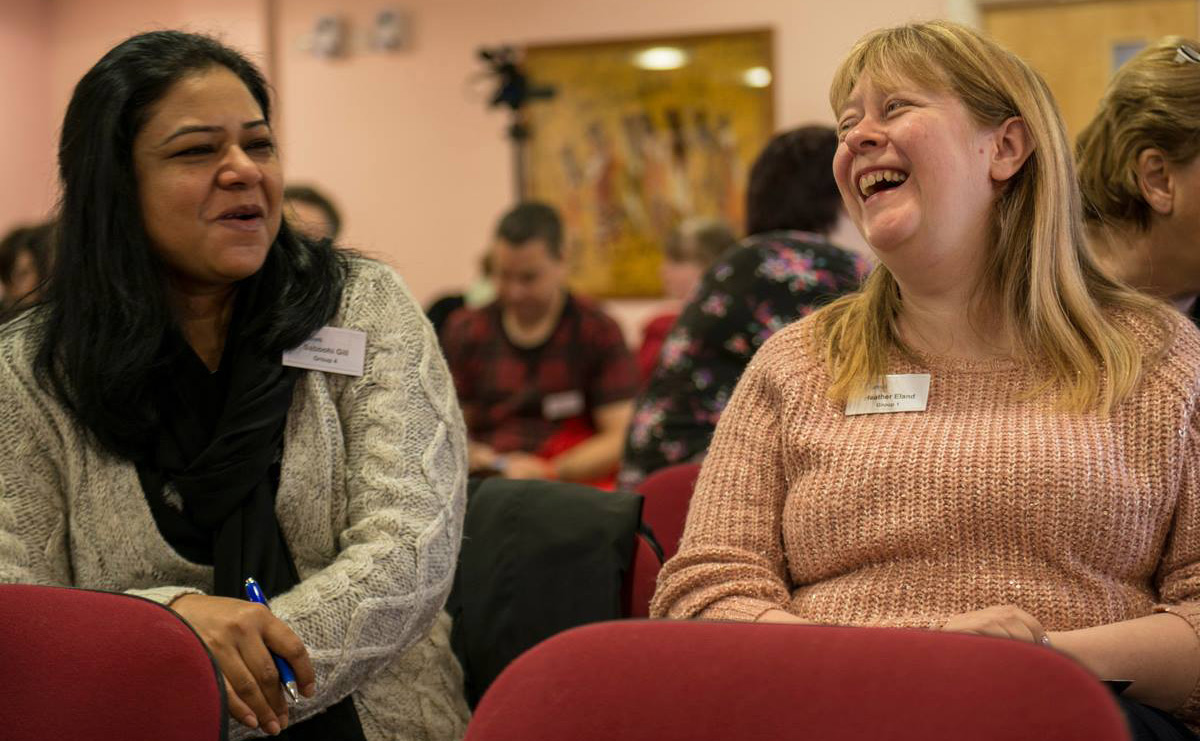 If you would like to explore your calling to one of the recognised ministries within the Church of Scotland, your next step is to get in touch with our vocations team.
We will arrange for you to attend a Discernment Conversation with a member of the team, which is the starting point for anyone wishing to embark on a Discernment Placement.
Call us on 0131 225 5722 or submit an enquiry via email at ministry@churchofscotland.org.uk
Discernment
Once you have met with one of our vocations staff, you may apply to enter the Discernment Process. On receipt of your application, you will be entered into an initial screening process, including an interview, before being able to proceed to the discernment process.
Discernment Process
During the Discernment Process, applicants will:
be assigned a mentor and Presbytery assessor by the Church
embark on a period of reflection and discernment of call (3 - 6 months) with the possibility of some practical experience
attend a placement Church one Sunday per month, meet with their mentor at other times during the month, and meet their Presbytery assessor once per month
dedicate eight hours per week to placement
Local Review
A Local Review is a meeting with the applicant, mentor, Presbytery assessor, and national assessor, which reviews the period of discernment. There are a number of papers, completed by the applicant, mentor, and Presbytery assessor, which are considered by the Local Review panel.
After consideration, a decision should be reached as to whether an applicant is ready to move on to the next stage.
At Local Review there are four possible decisions: proceed; extended period of discernment; to not proceed at this time, however the applicant may reapply at a date to be agreed; or it will not be possible for the applicant to proceed.
For Ordained Local Ministry, Diaconal Ministry ,and Full-Time Ministry of Word and Sacrament applicants, the next stage is National Assessment Conference and, for Readership applicants, it's training.
National Assessment Conference
Following a period of discernment and a decision to proceed at local review, you can attend a national assessment conference.
Over an intensive 24 hour period, the applicant's call to ministry will be tested. With a strong focus on group and interpersonal skills, tests include a variety of participative group exercises. Applicants are interviewed by national assessors and a psychologist assessor.
It is the National Assessment Conference which reaches a final decision on whether or not the applicant should become a candidate in training for ministry.